Newly appointed Chairman and CEO of Tunisair revoked
Olfa Hamdi who was appointed Chairman and CEO of Tunisair early January has been revoked today.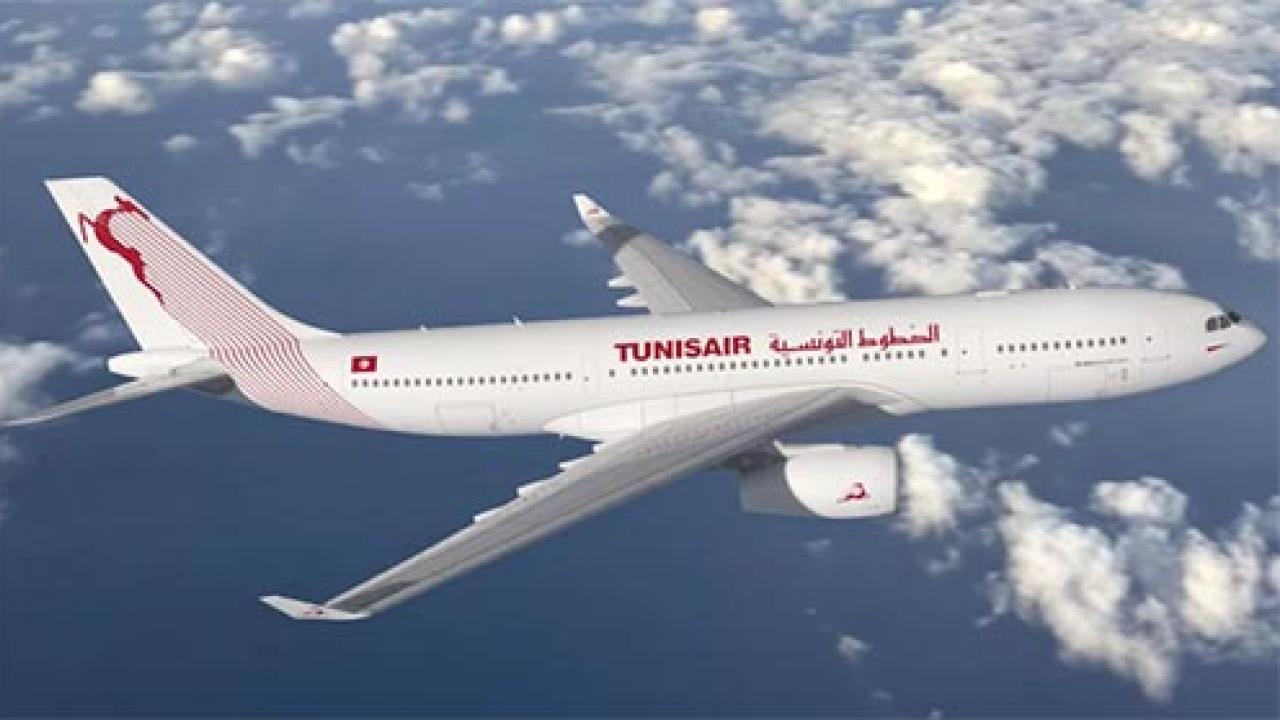 She had replaced Elyes Mnaki. The new Minister of Transport and Logistics, Moez Chakchouk explained this decision during a press conference. He said that Olfa Hamdi had made "numerous mistakes" and was "unable to respect secrecy" entailing leakage of "internal documents". On Sunday, Olfa Hamdi had responded to attacks from the UGTT trade union on her Facebook account.
The foreclosure lift on accounts of companies of Tunisair Group was announced last Friday after a working session headed by Moez Chakchouk.
Representatives of Tunisair, TAV Tunisie and the Office of Civil Aviation and Airports (OACA) had participated to these discussions. To be recalled that TAV Tunisie which operates Enfidha-Hammamet and Monastir Habib Bourguiba airports had proceeded to a seizure of the bank accounts of Tunisair to recover 8 million euros out of a total of 20 million euros, excluding late fee penalties dating back to 2015.
It was also decided that Tunisair Group and TAV Tunisie will start negociations to determine the total amount of debt due and to reschedule repayments. Negotiations will also include payment of social contributions and the working conditions of OACA agents.
Agreements will be signed at the ministry of Transport in presence of parties concerned on Friday 26 February.
Tunisair has seen its passenger traffic and its turnover fall by approximately 70% during 2020. A restructuring plan had been announced by the Tunisian authorities last year, including a recapitalisation and layoffs.
In the meantine, there is growing uncerntainty and discontent within the national airline. Bold decisions are needed to get Tunisair out of this financial turmoil which was ongoing long before the outbeak of the Covid-19 pandemic.
Stay up to date
Subscribe to the free Times Aerospace newsletter and receive the latest content every week. We'll never share your email address.