AFRAA AGM: Nigeria's debts threaten airline financial security warns Al-Awadhi
IATA's regional vice president Africa and Middle East, Kamil Al-Awadhi railed against Nigeria's stance on blocked funds that could cripple African and other airlines and ultimately affect air travel to the West African powerhouse.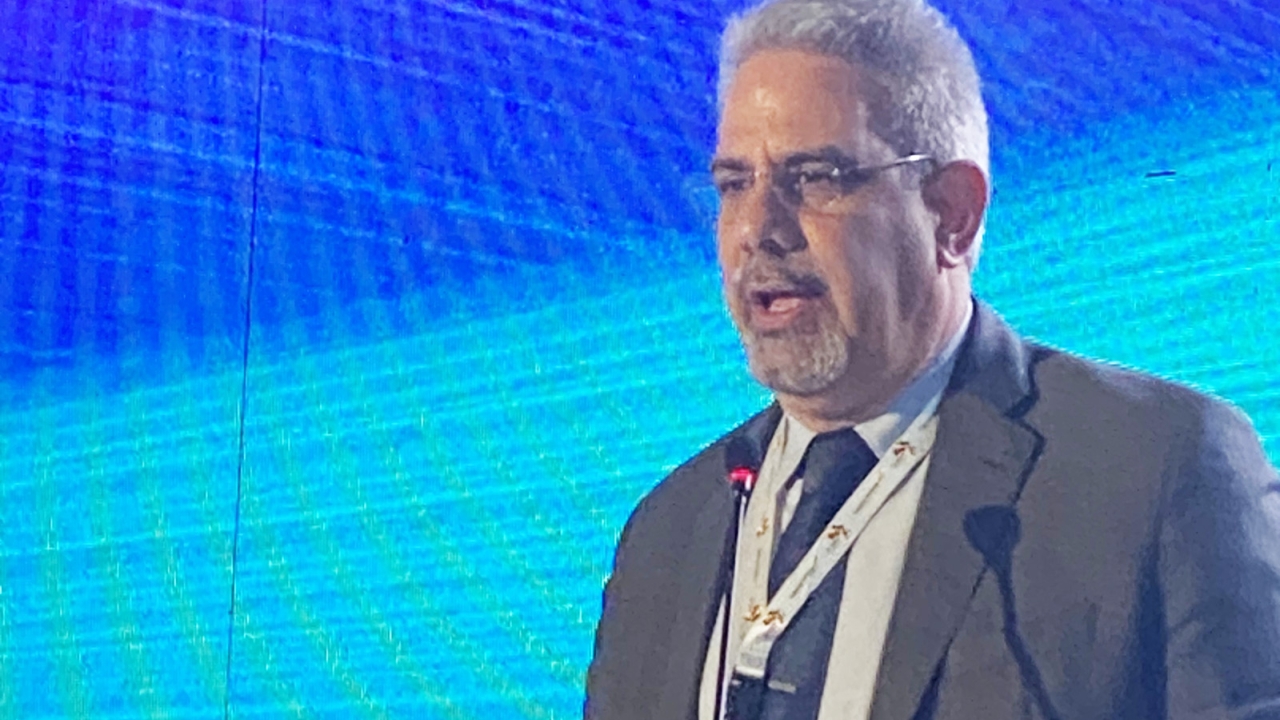 Speaking at the 55th African Airlines Association (AFRAA) annual general assembly being held in Kampala, Uganda, Al-Awadhi said blocked funds was the biggest single issue affecting airlines with oil-rich Nigeria the worst culprit.
"There are CEOs here, and not here, who talk to me saying, 'Look, we're running out of cash, can you solve this issue with Nigeria? And they are African airlines.
"Nigeria, the strongest economy in Africa, and also10th in exporting oil countries, has the highest debt to the aviation industry in the world, the number one debt by far compared to everybody else and it charges the highest fees to fly in and out of Nigeria," he said.
"How can Nigeria turn around simply and say, 'Oh, I'm sorry, X African airline, I'm sorry, you're in debt, and you can't operate any more while I'm still going to import beef from South Africa, lobsters, shrimps, toothpicks', the list is a mile long. The non-essential stuff that they consume their dollars for luxury items while they will not pay their bills. This has to stop!"
Al-Awadhi said the situation is getting to a point where countries are no longer respecting the bilateral agreements. "What shocks me is I have been addressing this for the last two years, and every time I managed to squeeze it down a few dollars, it jumps another $150."
He said that the bad debt to airlines from the Nigerian government will pass the billion dollar mark by the start of 2024.
He called to airlines to push their own governments to open channels with their opposite numbers in Nigeria to address the critical debt.
He also warned Nigeria that its hopes for foreign investment in new projects would be affected.
"How is Nigeria expecting anybody to trust its government and invest ," he said. They're looking for foreign investment, but nobody's going to invest in a country that doesn't give them money back."
Al-Awadhi also hit out at other African governments for unsustainable and unreasonable charges to the aviation sector. Passenger cost via Lagos or Abuja was two and a half times greater than Doha or Dubai. African carriers -often owned by the government faced an environment of increasing charges, levies, taxes, and governments that do not invest in infrastructure. "It costs almost 26.5% interest on any loan you take for aviation," he said. MRO activities are also threatened and the hope for investment in MRO on the continent at risk.
"if you open an MRO and you say, we're going to service airlines of Europe for example, a airline will get taxed when it brings spare parts and to fix an aircraft that's leaving Africa anyway.
"The high costs in Africa, are the most choking elements for the aviation industry in Africa," he said.
Stay up to date
Subscribe to the free Times Aerospace newsletter and receive the latest content every week. We'll never share your email address.