Tunisia beaming with boosted radar coverage
The installation of a new monopulse secondary surveillance radar (MSSR) at Akouda, near Sousse, represents a significant enhancement of radar coverage over and around Tunisia. Alan Dron reports.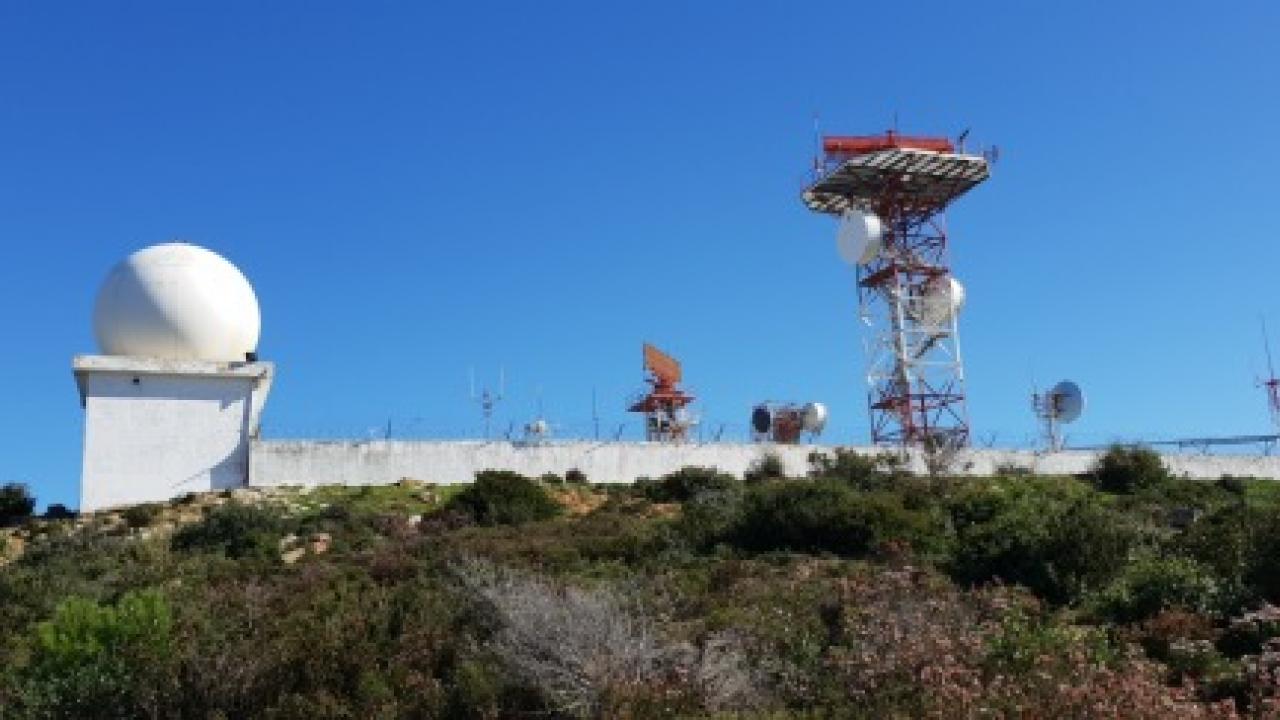 Continuous improvement: Indra has been a long-time supplier of air traffic control equipment to Tunisia, such as this radar installation at Sidi Zid. Picture: Indra.
The new radar system, produced by Spanish company, Indra, implements many improvements when compared to the previous system, including a Mode S surveillance capability that allows air traffic controllers to have a more precise overview.
Mode S allows a radar system to interrogate one aircraft at a time if several are simultaneously within the radar beam. It also gives greater directional accuracy.
The new MSSR allows each aircraft to be unambiguously and automatically identified and also provides more accurate altitude and positioning information.
These improvements allow an increase in the number of aircraft and the frequency of operations in a given area, allowing the distance between flights to be decreased, while maintaining safety levels.
The system has a range of 250 nautical miles (460km), providing coverage over almost all of Tunisia at high level, and out as far as Malta.
The new radar can be used as a back-up for radar systems located at Tunis Airport and on Djerba Island, as well as for approaches to Sousse Airport.
It is planned to have the system fully operational and integrated into the country's air traffic control system by June 2021.
The new radar at Akouda is the latest project that Indra has provided for Tunisia's Civil Aviation and Airports Authority (OACA), having worked with OACA for the past decade. Tunisia's air traffic management capacity and safety statistics are now one of the most advanced in Africa, according to Indra.
Among the projects implemented by Indra in Tunisia in past years are:
• Control centres (en-route or approach) at Djerba, Monastir, Enfidha and Tunis;
• Instrument landing systems and navigation aids for Djerba, Monastir, Enfidha, Tunis, Sidi Ali Ben Aoun, and Gafsa;
• Voice communication systems at several locations; and
• Radars (primary, secondary or both) at Tunis Carthage International Airport, Sidi Zid, and Bor Jelij.
Stay up to date
Subscribe to the free Times Aerospace newsletter and receive the latest content every week. We'll never share your email address.