Opening the door to careers in aviation
International companies are stepping up their training activities for Gulf nationals seeking employment in the civil aviation industry.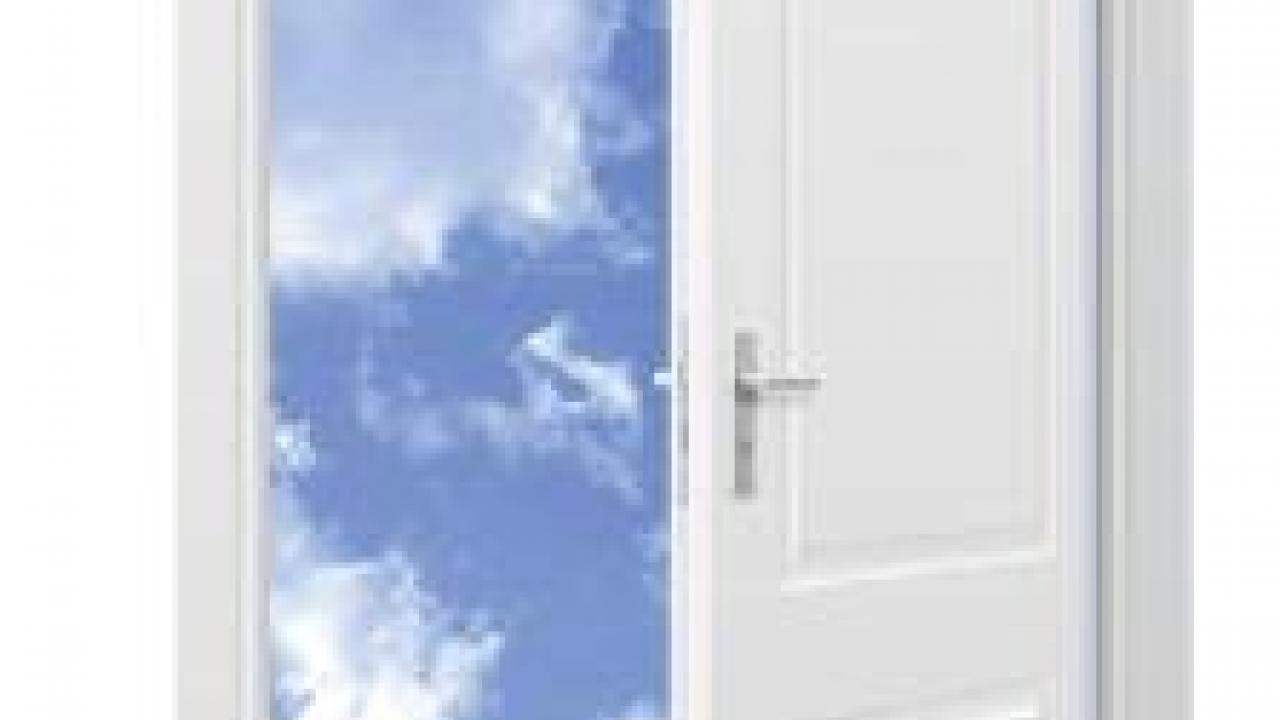 Picture: iSTOCK
Training services for potential airline staff in the Arabian Gulf, both in the air and on the ground, have increased in tempo with two international companies' deciding to increase their presence in the region. Alan Dron reports.
US-based aviation and defence giant, L3Harris, has launched a new course to support Saudi citizens who wish to become commercial pilots, while Spain's Simloc Research has agreed what it describes as a strategic alliance with Bahrain's Gulf Aviation Academy (GAA).
The latter development will see Simloc establishing a new base of operations in Bahrain for business development, as well as research and development projects.
Simloc designs and produces fixed-base flight-training devices. It also markets simulators produced by its Flight Level subsidiary of passenger cabin doors and windows, as well as fire and emergency equipment, for cabin crew training.
The Spanish company plans to increase the exposure of its training devices to GAA clients in Bahrain and around the region. The academy will also become Simloc's local business partner for the GCC, MENA and the Indian subcontinent regions for selling and installing its simulators.
"During the last year we identified an incredible opportunity to bring and develop new technology to be exported worldwide," said Simloc CEO, Carlos Pérez.
GAA CEO, Captain Dhaffer Al Abbasi, added: "Having a highly reputable company such as Simloc on board is a testament of their trust and commitment in working with GAA in achieving its expansion plans, which aim to reach more customers by offering more flight-training services."
Meanwhile, the L3Harris Saudi Arabian pilot training course will allow self-sponsored cadets to enrol and follow a route to become commercial pilots, incorporating private, instrument and commercial training, with flying being undertaken at L3Harris' Florida Flight Academy in the US.
L3Harris has long-standing experience of training pilots for the region, with continuing programmes for both Saudi Arabian Airlines (Saudia) and Kuwait Airways.
It is offering two courses designed to meet the needs of those seeking future employment in Saudi Arabia – the commercial pilot track (CPT) and the Saudi Arabian pilot track (SAPT).
The CPT provides the minimum ratings and certificates required to become a commercially licensed multi engine pilot.
The SAPT also provides this, but includes an additional 103 hours of flight time to help trainees develop their cockpit skills, providing them with the experience sought after by several Saudi airlines.
L3 Harris has designed the course to match the training outline and requirements for Saudia's cadet programme. However, the company makes the point that successfully completing the course does not guarantee a job with the kingdom's flag-carrier.
Although many airlines are currently making pilots redundant, L3Harris commercial's vice-president sales, Middle East Africa and South Asia, Kinda Sarrage, said that by the time the next generation of young pilots graduated, the economic tide should have turned.
"Flight-training takes anywhere between 18 to 24 months. So, if a potential candidate wants to start researching flight-training today, by the time they go through selection, start their training programme, obtain their commercial pilot's licence and go on to Airbus A320 or Boeing 737 type rating, it will be a good two years."
"That's in line with when the market should be recovering. We do see there is demand and growth opportunities in this market."
Saudi Arabia is aligned to US Federal Aviation Administration regulations and, as such, the pilots will receive an FAA licence upon completion of their course that can be quickly converted to Saudi licences approved by national regulator, GACA.
Around 6,000 commercial pilots are estimated to be required in Saudi Arabia by 2030, double the number employed today.
Qualifying as a commercial pilot can cost between $60,000 to $100,000. However, Sarrage said: "I always say it's cheaper to get a pilot's licence than a four-year university degree – and you don't have a guaranteed job at the end of a degree."
Stay up to date
Subscribe to the free Times Aerospace newsletter and receive the latest content every week. We'll never share your email address.