On-The-Job learning a big plus for GCAS students
Set on the apron of Al Bateen Executive Airport in Abu Dhabi, the Gulf Centre for Aviation Studies (GCAS) offers a portfolio of more than 300 courses.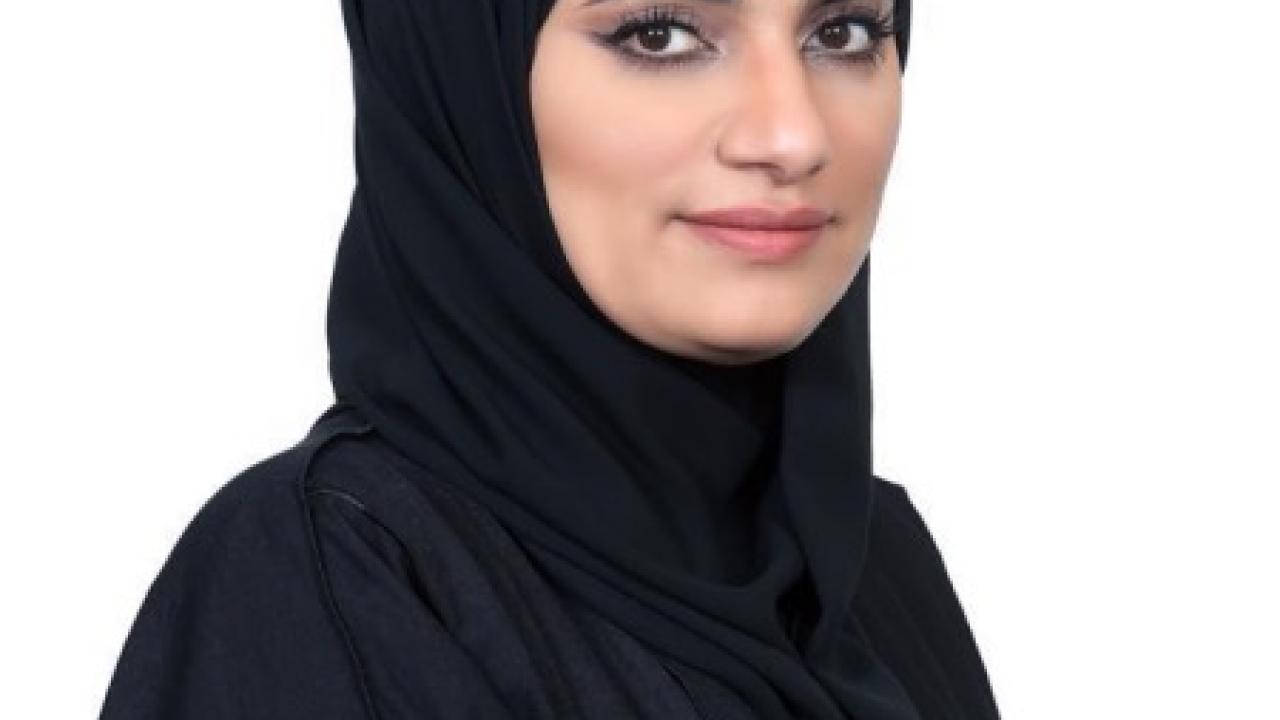 Zamzam Alhammadi: "New technological solutions not only require upskilling, but also change the very nature of aviation-focused customer service and operations." Picture: GCAS.
As part of Abu Dhabi Airports (ADA), operator of five major airports in the emirate, GCAS is one of the few aviation training centres located in an operational airport, providing students with a unique on-the-job learning experience.
It is also the world's first International Civil Aviation Organisation (ICAO) Trainair-plus training member; a fully certified and endorsed aviation training institution by the General Civil Aviation Authority (GCAA) of the UAE and is accredited by the Abu Dhabi Centre for Technical and Vocational Education and Training (ACTVET).
GCAS general manager, Zamzam Alhammadi, has seen training requirements for staff change since the centre opened in 2009. She said: "There has been an increasing demand for air travel, boosting the need for sector-specialised and trained staff, and the use of automated services and technologically advanced systems in aviation has increased over the past decade.
"This is particularly relevant for airport staff, with the widespread implementation of technology in all aspects of operations. These new technological solutions not only require upskilling, but also change the very nature of aviation-focused customer service and operations."
GCAS has developed a range of practical and applied learning training programmes to meet the future needs of the industry. Alhammadi said: "We have broadened our portfolio. We now offer on-demand blended training, which combines the best elements of online learning, classroom, on-the-job and micro learning. Our students range from new joiners to those with many years of aviation experience, hailing from all over the world."
The centre is working to provide the skill sets that will be in demand over the next five to 10 years. Alhammadi explained: "According to the International Air Transport Association (IATA) aviation human resources report, training and development will play a vital role. From ensuring that a career in aviation is appealing to millennial workforces, to upskilling and retaining existing talent, training and development is more important than ever.
"Customer service takes on particular significance as automation and digitisation will redefine its scope and change the job description and skills required."
The centre has developed partnerships with companies and organisations in the industry, including the Airport Council International (ACI), IATA and ICAO. Alhammadi said: "GCAS works closely with the industry and partners to ensure aviation best practice. One example is the ICAO's next generation of aviation professionals (NGAP) initiative. The vision is for a global aviation community that has sufficient competent human resources to support a safe, secure and sustainable air transportation system.
"We believe this initiative will go a long way in attracting a new generation of bright students to the aviation sector, especially in the UAE, as the aviation market continues to grow and thrive."
Stay up to date
Subscribe to the free Times Aerospace newsletter and receive the latest content every week. We'll never share your email address.