Class act at the heart of Africa
The future of aviation in Africa is bright, according to Andrew Lucas, president and CEO of FlightPath International.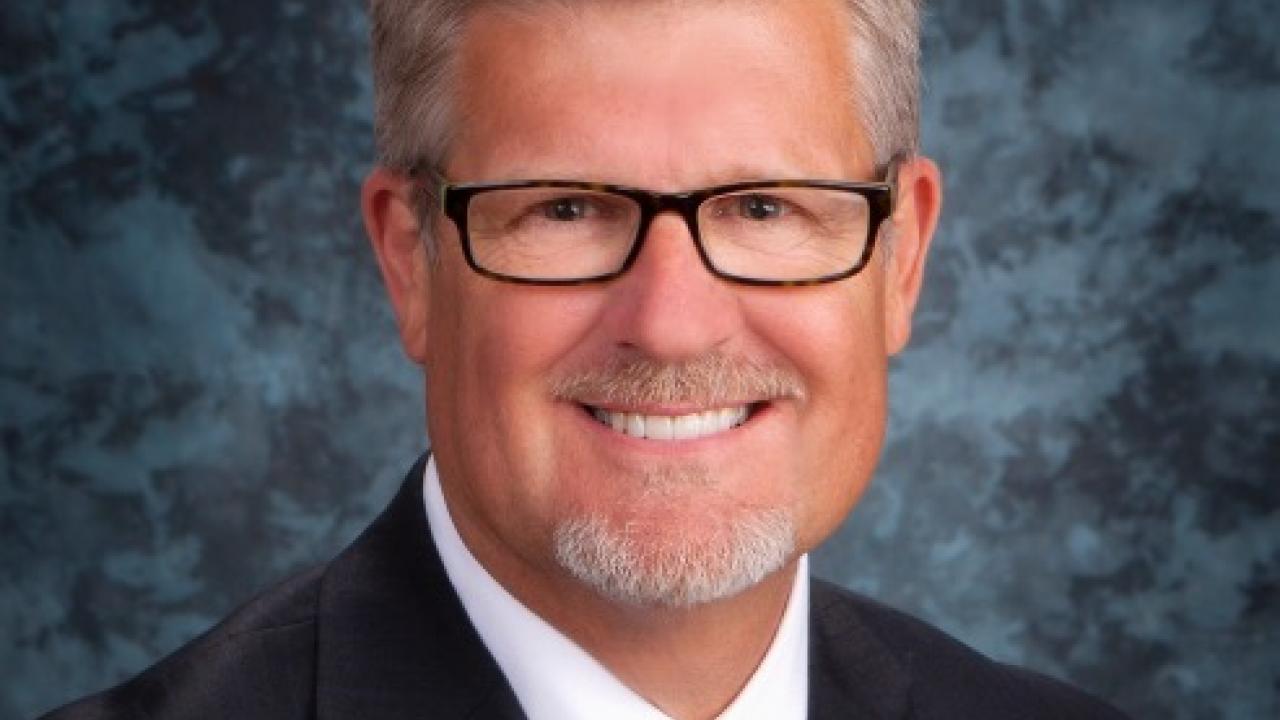 Andrew Lucas: "We do not arrive at someone's facility and presume to have all the answers." Picture: FlightPath International.
FlightPath International may be a Canadian company but, as Andrew Lucas, president and CEO, put it: "Our heart is in Africa."
The multi-national flight operations support company started life 18 years ago providing training for pilots, engineers, flight attendants, and dispatchers.
"We began in 2003 and our first customer was Trident Aviation in Nairobi; our second was Petroleum Air Services (PAS), based in Cairo," said Lucas. "Since then we have delivered training services in countries including South Africa, Kenya, Tanzania, Rwanda, the Ivory Coast, Chad, Nigeria, Angola, Gabon, Togo, Mozambique, Sudan, the DRC, Libya, and Egypt. We train for more than a dozen operators in Kenya alone."
The company has also been working with Ethiopian Airlines for more than 12 years after developing and delivering the multi-crew pilot license (MPL) programme to the airline.
FlightPath's training centres are located globally. However, the majority of its training is conducted at its clients' facilities.
"We deploy our instructors and other personnel to the airline, or operator, to deliver support services on site, which saves a tremendous amount of money for our clients," said Lucas. "Our focus has always been to help airlines incorporate cutting-edge training programmes into their operation. When feasible, we assist them in moving toward self-sufficiency – again cutting costs."
The company provides training and operational support for all major fleet types globally including Boeing, Airbus, Bombardier, Embraer, and De Havilland.
Lucas, who has worked more than 25 years in the airline training industry, said for a company, such as FlightPath, to be successful it must be aware of the many cultural differences throughout Africa, as well as globally.
"We believe we bring the highest standard of training and support services to the operators within Africa," said Lucas. "We are sensitive to the financial constraints of both first-tier and developing countries.

"We do not arrive at someone's facility and presume to have all the answers. Rather, we listen to the operator and come to a point of understanding their challenges. We then work hand-in-hand within their operation to help them solve systemic problems, rather than merely ticking off a block of specific training they require."
Lucas believes the Covid-19 pandemic will hit Africa hard. "It will result in some operators ceasing operations, while others may flourish. We have also seen new start-up operators emerging," he said.
Lucas said the pandemic hadn't affected the company's commitment to its African operators, pointing out that it had delivered training and support services on-site in Ethiopia and Angola during the crisis.
"We have continued to deliver distance learning via WebEx and Microsoft Teams with our live instructor-led training," said Lucas. "This programme has enabled our African operators to continue with their training, even during lockdowns."
The company is currently opening a new training centre in Malta, which will serve north Africa, as well as the Middle East and Europe. It is also in discussions for centres in several other African countries for 2021/2022.
Stay up to date
Subscribe to the free Times Aerospace newsletter and receive the latest content every week. We'll never share your email address.