The search is on to plug the MRO gap
With pressure mounting for more maintenance, repair and overhaul (MRO) facilities throughout the continent, Chukwu Emeke looks at the situation in west Africa.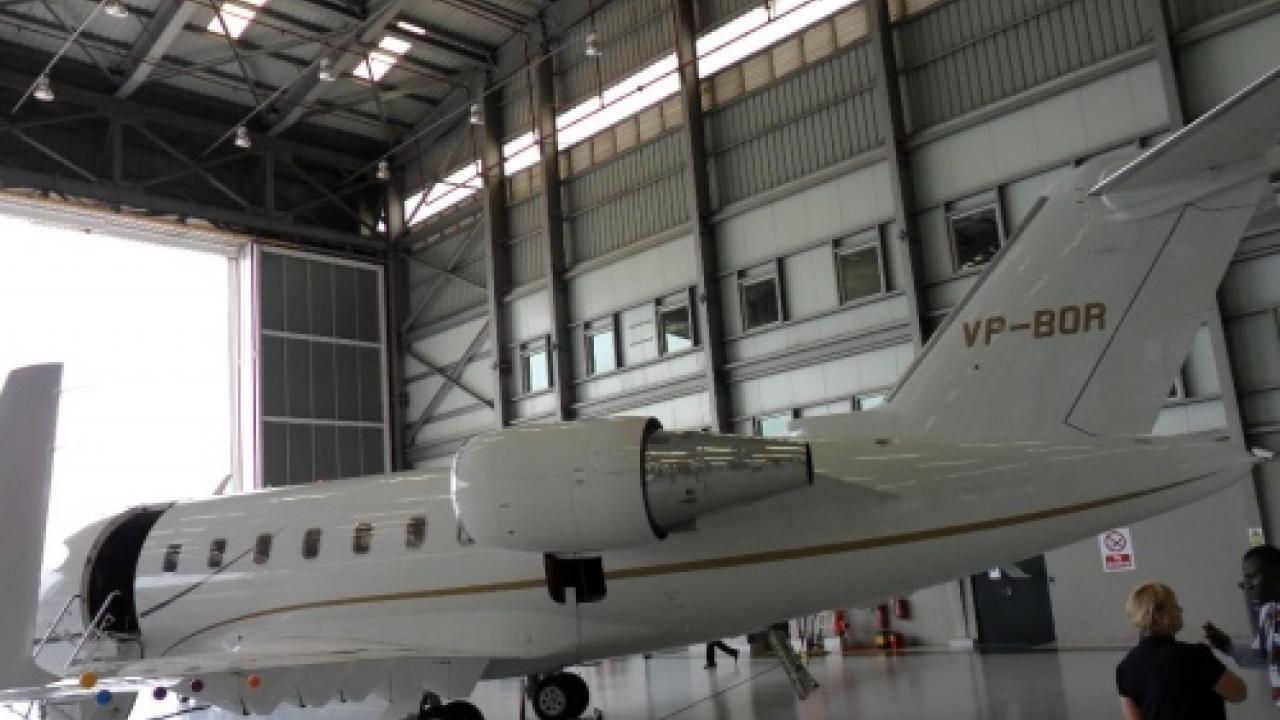 International Air Transport Association (IATA) forecasts show that, by 2028, approximately 35,000 aircraft – about 40% more than in 2018 – will be operating.
Manufacturers like Airbus and Boeing have full order books.
Consequently, based on delivery dates assigned to years in the future, airlines will be needing to operate their current fleets for longer – and this increases the demand for MRO.
With oil process increasing, salaries rising globally, and profit margins under pressure, maintenance costs have become a very significant cost for west African operators.
With the extinction of some national carriers, local airline capacities are reaching their limits, with some airlines continuing to send their fleet outside the continent for major maintenance. Manufacturers like Boeing and Airbus have said that a routine D-check can consume thousands of labour hours and approximately $3 million, underlining the amount of money being pulled out of the region's market.
As the fortunes of African airlines' scheduled operations continue to dwindle – IATA forecasts that the continent's carriers will lose about $300 million in 2019 – one major contributor to the
anticipated massive loss is maintenance.
Currently, in west Africa alone, airlines spend about $1 billion on aircraft maintenance outside the sub-region annually. And, according to ICF International, a global consulting and technological services firm, due to the expected influx of new aircraft that require new and more sophisticated technical skills and capabilities, African airlines' spending on MRO is expected to hit $6 billion by 2025.
This has made it expedient for players to take desperate measures to localise maintenance.
Although Congo Airlines, Guinea Airlines and Asky, among others, have benefited from MRO agreements with Ethiopian Maintenance and Engineering Services, located in east Africa, establishing a major maintenance centre in the sub-region will help the airlines a great deal.
Apart from the need to save cost for the airlines and prevent capital flight from the region, investment opportunities in MRO can be translated into astronomical input into a nation's gross domestic product (GDP).
Nigeria, for example, has a fleet of more than 40 operating aircraft, which includes about 24 B737 classic jets. This is a country with the highest registered fleet numbers in west Africa. The country's airlines expend about $90 million (N3.2 billion) on aircraft maintenance yearly.
On the average, airlines spend at least, $1.8 million on each C-check on a Boeing 737 classic, the most commonly used aircraft for domestic flight operations in Nigeria.
To confront this challenge, some of the airlines have started diversifying their operations, with efforts to establish MRO facilities.
Aero, Medview Airlines, Arik Air, Jed Air, Caverton Helicopters and Dana Air, are among airlines investing in MRO.
Obi Mbanuzo, chief operating officer of Dana Air, said such investment would boost profit for the airlines, as he explained the carrier's plans to establish such a facility after 11 years of scheduled operations.
He said his airline was already completing A-checks but was looking to get land from the Federal Airports Authority of Nigeria (FAAN) to enable it to establish a facility for major maintenance C-checks.
Aero Contractors' MRO facility became operational in 2018 and has carried out heavy maintenance for various airlines from the Congo, Ghana and other west Africa countries.
The airline's chief executive officer, Captain Ado Sanusi, said the use of the airline MRO facility had saved the country millions of dollars in capital flight. He noted that, with 24 Boeing 737 classic aircraft in the fleet of some Nigerian operators, the maintenance facility would provide succour for operators who spend about $1.8 million every 18 months to ferry their aircraft to different parts of the world for major maintenance.
Apart from Nigerian-registered airlines like Arik Air, Medview Airlines and Air Peace that currently use it, other airlines in west Africa have started patronising Aero's facility.

Stay up to date
Subscribe to the free Times Aerospace newsletter and receive the latest content every week. We'll never share your email address.