Benefits from pan-African outlook
African aviation is prone to frequent change, according to AJW group sales director, Hafsah Abdulsalam.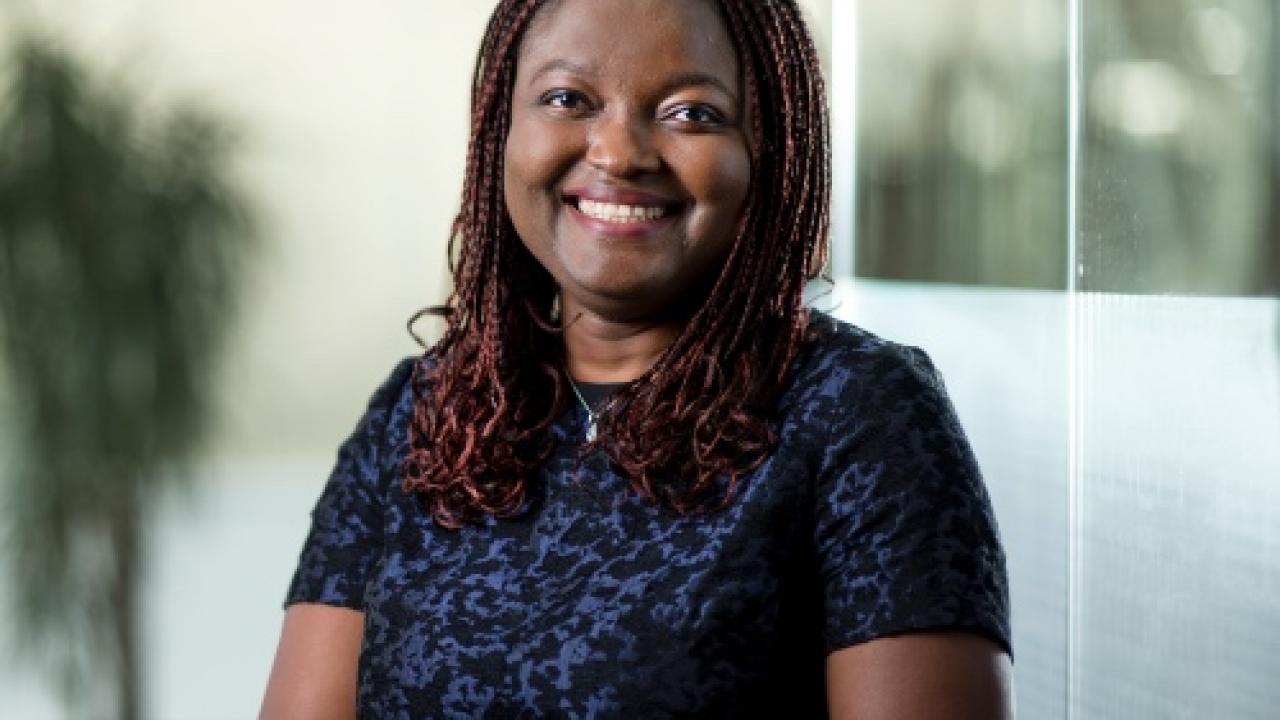 It means companies such as AJW, with a "continental" footprint developed over many years, need to help industry keep its accumulated knowledge current. This leads to, what Abdulsalam calls, "co-creation of solutions".
AJW is an independent specialist in the global management of commercial and business aircraft spares, supporting airlines, MROs and original equipment manufacturers (OEMs) with the supply, exchange, repair and lease of airframe and engine components.
"We try to understand how a customer's operation works, how we fit into that equation and how we can enhance their own requirements or targets," said Abdulsalam. "If an airline asks for contractual support and we know from experience that it would not work for them, we will say so and suggest an alternative. Then we'll work with them to deliver to their requirements."
The single African air transport market (SAATM) accord should bring new opportunities for business and investment on the continent, she said.
"In the first instance, SAATM means the level of collaboration and cooperation between airlines and countries will be enhanced due to the prospect for increased capacity.
"We could start seeing airlines pulling together to forecast parts requirement. Then we can also start conversations with chief executives on how we can bring a regional bias to supporting them. It will enable AJW to invest more because the risk is lower."
A pan-Africa outlook, championed by the likes of Ethiopian Airlines, is "strategically important" for AJW, "so we'll have those conversations from a component supply side".
Abdulsalam is seeing a new drive by African airlines to develop their own MRO capabilities, starting with basic fast-moving parts. "They're building in-house capability for their own fleets and to be positioned to provide services for airlines flying in-country, while training engineers as well to increase local resource capacity for A-checks locally," she said.
"That's where I've seen renewed vigour, and I hope it does go somewhere: I've heard it a few times before, given the fact that it's a lot of money to invest in the infrastructure.
"Being African and having worked with different airlines globally, I've had the chance to see how different business models work in context. So, for us, being able to share that with airlines and governments, is 'giving back'."

Stay up to date
Subscribe to the free Times Aerospace newsletter and receive the latest content every week. We'll never share your email address.