Africa's fight is on to maintain operations
The impact of Covid-19 on African civil aviation has laid bare the weakness of regional maintenance, repair and overhaul (MRO) capabilities, where encouraging signs in one arena are counterbalanced by stumbling performance elsewhere.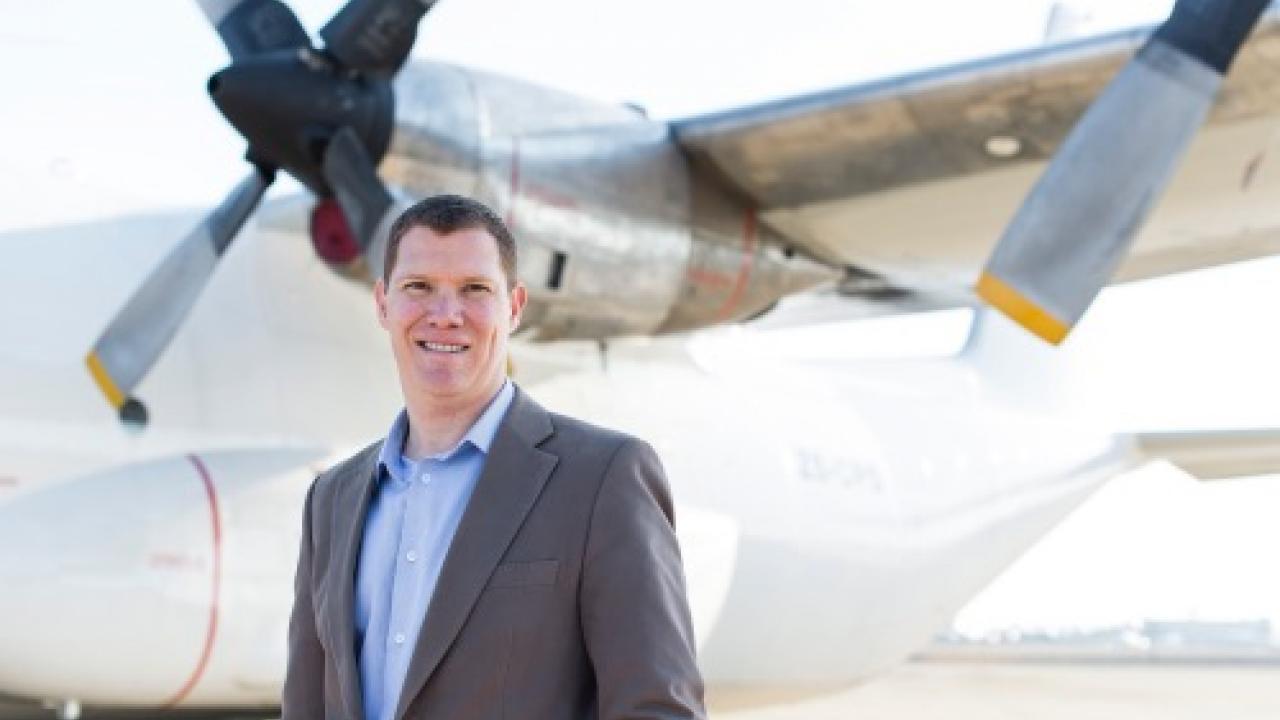 In-house – or even in-continent – MRO remains an elusive ambition for much of African aviation, a situation exacerbated by the Covid-19 effect on flight operations and revenues. Chuck Grieve reports.

Few doubt the sector represents business opportunities, but the risks are high.
Potential investors will observe the domino effect that the de facto collapse of South African Airlines (SAA) has had on that country's industry.

There is room for optimism, however, with the new partnership between Ethiopian Airlines (EA) and Sanad Aerotech of Abu Dhabi to establish an MRO centre of excellence in Addis Ababa.

EA chief executive, Tewolde GebreMariam, said maintenance services, alongside increased cargo operations, are a pillar of EA's strategy to recoup some of the revenue lost by the cancellation of passenger services. Both were "doing well", he said in mid-April.

The centre of excellence will start off with repair and overhaul of the auxiliary power units (APUs) used on EA's Boeing 737 and Airbus A320 aircraft. The partners expect this to pave the way for third-party work, eventually expanding capabilities to include component and engine MRO – areas where Sanad is already active through accreditation from Rolls-Royce, GE Aviation, IAE and Pratt & Whitney.

Tewolde said the move supported Ethiopian's vision of becoming 'the leading MRO service provider in Africa through strategic partnerships with original equipment manufacturers (OEMs) and selected international MRO service providers'.

At the other end of the continent, the woes of SAA have submerged other parts of the industry, including MRO.

Closest to home, SAA Technical (Saat), until now the continent's largest aircraft maintenance and repair business, has struggled to pay salaries.

Saat was reported to be one of the SAA subsidiaries that would be sold to secure the airline's future. Under plans drawn up by SAA's business rescue administrators, a slimmed-down Saat would continue to function. The staff cuts would be rationalised by the reduction of the SAA fleet from 42 to 16 aircraft and the disposal of older, maintenance-intensive Airbus A320-200s.

In the worst-case scenario, which is closing down SAA, Saat would be the only subsidiary to remain operational.

Saat has, itself, been plagued with allegations of impropriety and mismanagement, including worrying questions about attempts to influence the awarding of contracts.

Corruption allegations also dog SAA's regional feeder airline, SA Express. Four of its six Bombardier Q400s were reported to have been grounded as the beleaguered airline did not have the funds for essential maintenance. The situation had 'resulted in the exodus of skilled SA Express workers, who are mostly responsible for aircraft maintenance and technical operations'.

The SAA debacle also spilled over into its rival, Comair, leaving the African ambitions of Lufthansa Technik (LHT) in jeopardy.

LHT last year became the first foreign MRO provider to establish operations in South Africa through its widely heralded contract with Comair.

However, a catalogue of problems has hit Comair, including the grounding of the Boeing 737 MAX aircraft and additional costs the airline faced as it transitioned its fleet maintenance from Saat to LHT. While that transition was progressing as planned, it placed the airline in the difficult position of paying for two providers until at least June 2021. Covid-19 was the last straw.

At the end of March, Comair abandoned its acquisition of Star Air Maintenance, along with a sister entity, Star Air Cargo.

Then, in early May, Comair, too, entered business rescue as "the only responsible decision".

LHT was unable to comment on the situation.

Underlying these scenarios is the advantage to airlines of handling their own MRO. Elmar Conradie (above), chief executive of South African low-cost carrier, FlySafair, said this ability to maintain its own fleet was "without doubt a big factor" in its success.

Speaking to Business Insider, he said the airline owed this distinction to its Irish parent, Safair, which ran a maintenance division before FlySafair was launched. It was "a foregone conclusion that we would manage that part of the value chain too", he said.

FlySafair has, at time of writing, avoided entering business rescue.

Stay up to date
Subscribe to the free Times Aerospace newsletter and receive the latest content every week. We'll never share your email address.