FAI celebrates and targets Africa
As FAI marks its 30th anniversary it is looking to increase its business in Africa. Marcelle Nethersole reports.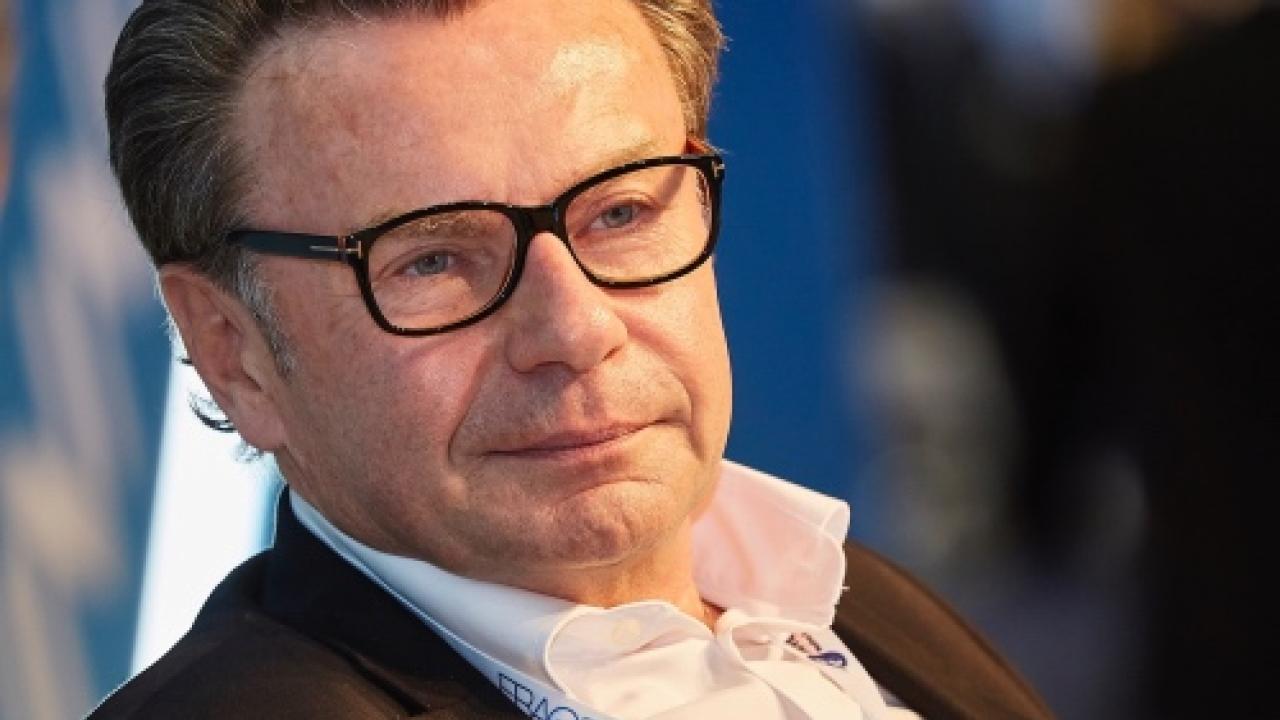 Founded in 1987, FAI was a private repatriation club flying helicopters, moving into business jet flying two years later.
Today, as the company celebrates its 30th anniversary, it offers fixed-wing air ambulance, special missions, charter and aircraft management, as well as full maintenance, repair and overhaul (MRO) services with FAI Technik – now a big part of the business.
Its fixed-wing fleet has grown from a single Citation 500 and two rescue helicopters (Eurocopter AS 350 and Airbus BK 117) to five Bombardier Challenger 604s, one Challenger 850, 11 Learjet 60s, plus a Premier 1A and a King Air 350.
The company welcomed its seventh Bombardier Global Express in February.
This makes the company one Germany's largest business jet operators with 25 jets and more than 13,500 hours logged in 2018.
Located at Albrecht Durer Airport in Nuremburg, FAI has three hangars capable of accommodating up to four BBJs or ACJs simultaneously.
"Over the years, FAI Aviation Group has grown organically and today it has revenues in excess of €80 million ($90.1m)," said Siegfried Axtmann, founder and chairman.
Recent new collaborations include working with purchasing organisation Convolus (now AVIAA) and in-flight broadband provider, Gogo.
Additionally, in January last year, FAI became an authorised Collins Aerospace distributor for avionics and cabin electronics equipment.
"Reaching 30 years is a great achievement for our company and I am very proud of how far we have come. Our growth and success is testament to our commitment to safety, service and continued investment. It also highlights the importance of our tremendous team of people, now 200-strong, who have made our business what it is today," said Axtmann.
FAI, which also has offices in Dubai and Miami, is generating revenue of around €15 million ($16.89m) per annum. Around 90% of its flights are medical evacuations from the African continent to Europe.
Indeed, its air ambulance business has grown significantly and today the company is a market leader in patient transport by jet aircraft, having logged more than 200,000 hours of ambulance missions over 30 years.
"Air ambulance makes up two-thirds of the business," said Axtmann. "Around 25% of total revenue generated by our air ambulance division is connected to the African continent. This is where a lot of help is needed.
"The special mission service provided to the African continent mainly consists of medical evacuations and stand-by services for NGOs.
"Djibouti to Germany is only one of many routes on which we frequently provide patient transport services within Africa."
In terms of providing executive charter to and from Africa, Axtmann said there are enough operators in the region already.
"There is a good supply of charter availability in Africa," he said. "What that means is charter flights originating from the African continent are mostly provided by operators who have aircraft based in the region, while European-based operators mostly transport travellers from Europe to Africa and back within round trips."
Some challenges FAI faces in Africa is working with governments. "Unfortunately, we do not deal much with African governments," said Axtmann. "Most of our flights are initiated by US or European clients, as well as assistance companies in relation to air ambulance.
"Our current goal is just trying hard to increase our business related to the continent, and we are already seeing that."

Stay up to date
Subscribe to the free Times Aerospace newsletter and receive the latest content every week. We'll never share your email address.