AS365N Dauphins for Djibouti
As part of an ongoing expansion programme, Djibouti's small air arm, the Force Aérienne du Djibouti (FAdD, Djibouti Air Force), has taken delivery of four newly refurbished AS365N Dauphins.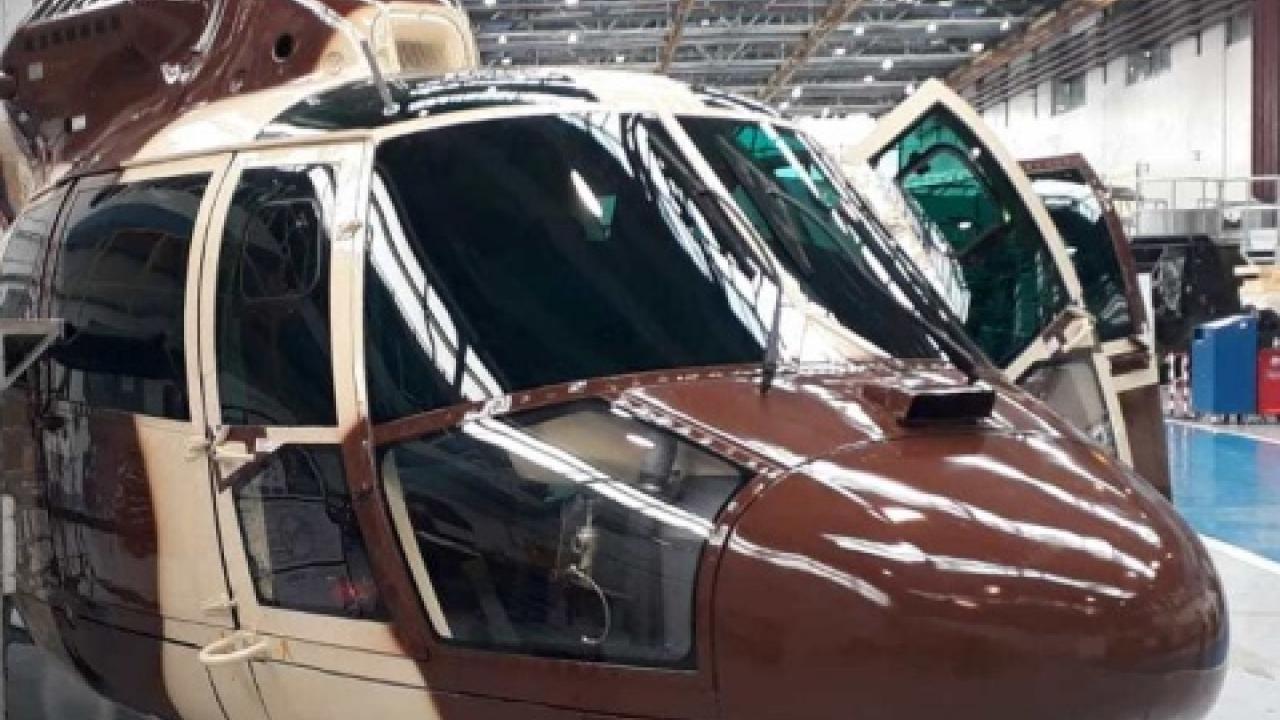 The four helicopters are believed to have been previously used by the Royal Saudi Naval Forces on board the kingdom's Al Madinah class frigates before being operated by the Royal Saudi Armed Forces Medical Services.
They may have been funded by and donated to Djibouti by Saudi Arabia, if reports by the Stockholm International Peace Research Institute are accurate.
The Dauphins followed two second-hand Shorts C-23B transports donated by the United States, a single Xian Aircraft Corporation (XAC) MA60, delivered in 2014 and used to support Djibouti's peacekeepers in Somalia and for VIP transport, and two Harbin Y-12E light transports. The latter were formally inducted in a ceremony on July 13 2016, presided over by President Ismail Omar Guelleh, who then viewed a static display of the four Dauphin helicopters presented by Saudi Arabia.
The four helicopters were then refurbished and upgraded by Airbus Helicopters Romania, with the overhaul taking two years at a cost of five million Euros.
One of the helicopters reportedly remained in it is original medical configuration, and two more were converted to passenger transport configuration, while the fourth was converted to VIP configuration for presidential transport duties, carrying two crew and up to four passengers. All four were painted in the same two-tone sand and brown camouflage colour scheme.
On January 16 2019, they were loaded at Bucharest (Romania) on board an An-124-100M (registration UR-82009) for delivery. The helicopters will be based at Djibouti-Ambouli (Base Aérienne 188), one of two air force bases in Djibouti, along with Tadjoura.

Stay up to date
Subscribe to the free Times Aerospace newsletter and receive the latest content every week. We'll never share your email address.