Private's progress speeds up in Dubai
While private aviation globally has rebounded in the last few months, now running globally at around 70% of pre-Covid levels, figures for Dubai show not just recovery, but growth.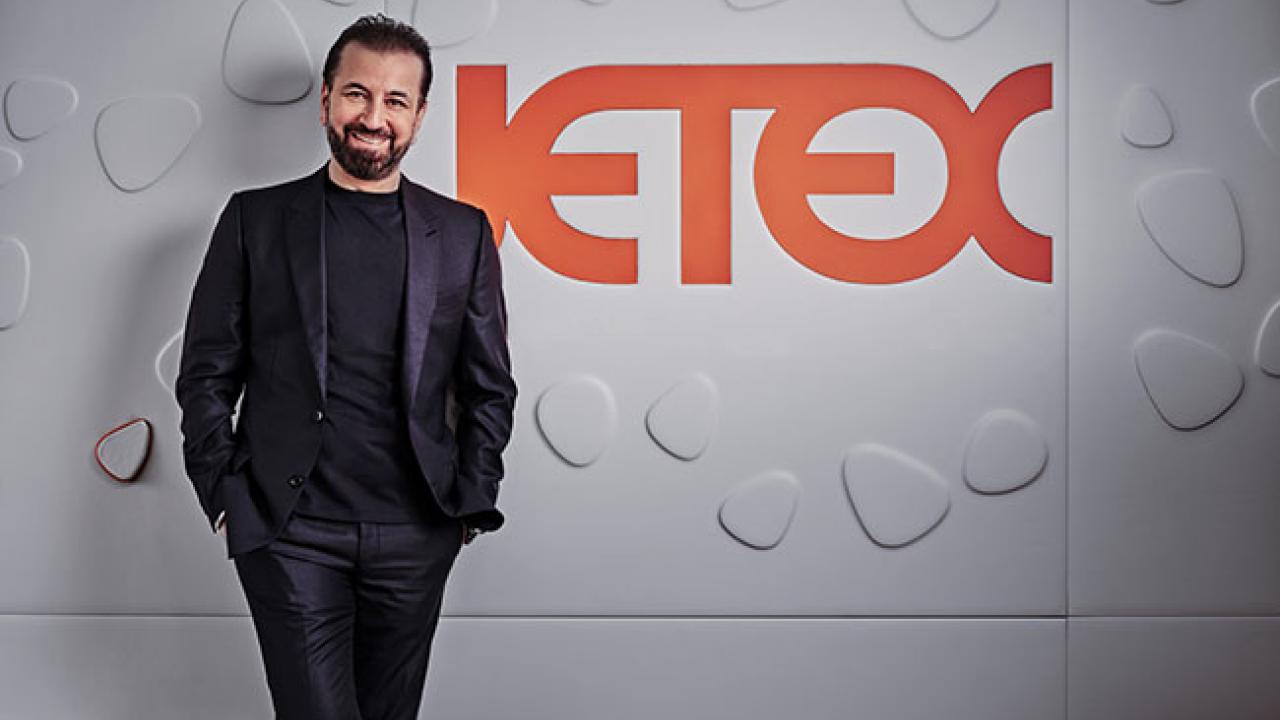 Picture: JETEX
In January, the Mohammed bin Rashid Aerospace Hub (MBRAH), at Dubai South, announced that private jet movements in the Emirate grew by 21% in 2020, compared to 2019, driven by a 78% year-on-year growth in movements in the fourth quarter.
Adel Mardini, founder and CEO of Jetex, which operates three of the four lounges at the VIP Terminal, said: "2020 was a very good year for us and for Dubai. Our growth in numbers of movements started in the third quarter and, on average, it was 300% higher than 2019."
The figures include travellers who are new to the market, and Mardini believes they will continue to utilise private aviation.
He said: "70% are new customers, coming to us from first and business class on commercial airlines. I don't believe that these people will go back. One customer told me that his budget allows for up to six first-class tickets per year. He will now fly only two or three times per year, but fly private. People are realising how important and safe it is to fly private."
Short waiting times in private fixed bases of operation (FBOs) are a major driving force for travellers concerned about their health. Mardini cited a study from research specialist organisation, McKinsey, that showed passengers with commercial airlines are exposed to 720 touchpoints. Flying privately cuts that to less than 30.
He said: "A passenger who flew to Mykonos counted 22 touchpoints from leaving his car to leaving the FBO in Greece. Here you meet only two or three staff, and we can make that even fewer if you require."
While Covid caution has brought new customers to the industry, there has also been a boost to the UAE market due to the opening of trade and tourism with Israel. This has encouraged a raft of private charters for leisure and business into the city, and, in 2021, Mardini expects the UAE-based Expo and the Dubai Airshow to drive further growth.

He is typically bullish about the future. "The existing customers who usually fly private jets are not travelling at the moment. So we have all this growth, even without our base market. Once they come back, we will see consolidation of the market. I expect that the platform of users of private jets to at least double."
While DC Aviation Al Futtaim also enjoyed growth in the last quarter of the year, managing director, Holger Ostheimer, takes a rather more conservative view, remaining carefully optimistic. He has seen new customers enter the market, but is not convinced it is a long-term benefit.
Ostheimer said: "With the restriction of movement in 2020, we had an exorbitant number of charter enquiries from people who were not familiar with our business previously. However, we only had one flight per 100 enquiries, which is a very unusual ratio.
"A charter broker would tell you that the more normal ratio is 15 enquiries to one booked flight on average, but these enquiries were from people who were not aware of the price point of private aviation.

"Since November, we have seen a lot of leisure business coming into Dubai, an unusual mix of up to 80% leisure and only 20% business flights. That is now phasing out, and we have to see how robust the recent trend continues to be and where the business is going to come from this year.
"You may be able to generate seasonal, or event specific, demand – such as Expo – but that is within a defined period of time. It may grow the market marginally, but the driving force of activity in the summer was repatriation of people across the Gulf, and that has now stopped. The major source of our business is from the ultra-high-net-worth individuals, and there is a very defined number of people who can afford a better, more bespoke level of service."
Jill Stockbridge reports.
Stay up to date
Subscribe to the free Times Aerospace newsletter and receive the latest content every week. We'll never share your email address.