Marrakesh FBO makes history
An enhanced experience awaits business aviation passengers at Marrakesh Menara International Airport.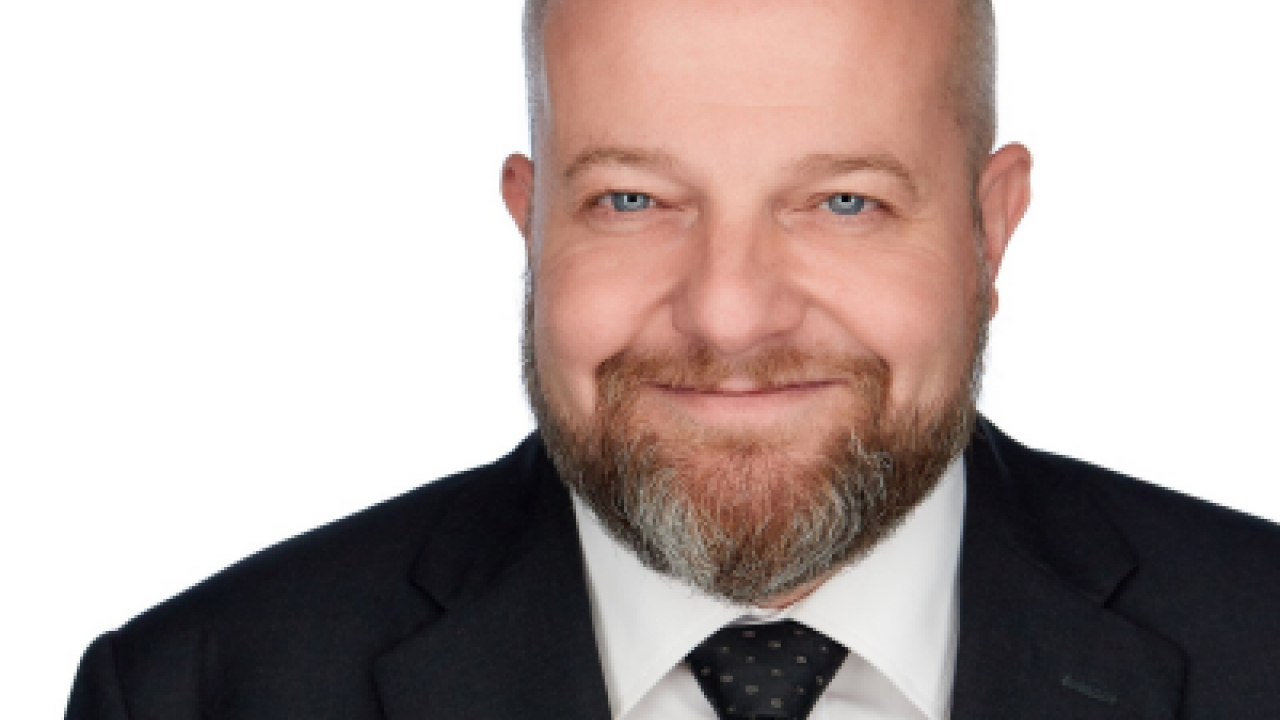 The north African business aviation sector has received a major boost with the opening of the first independent terminal – out of the flow of commercial passengers – in Morocco. Vincent Chappard and Anuradha Deenapanray report.

Jetex and Swissport combined to create the fixed-base operation (FBO); the first time private aviation companies had invested 100% in such a facility.

Marrakesh Menara's VIP terminal also includes a Moroccan Airports Authority (ONDA) building for police and customs services.

Each year, Morocco sees more than 10,000 private jet movements, making it one of the most important markets in Africa.
"Marrakesh Menara is the largest FBO in the group to date in a completely private building," said Christophe de Figueiredo, Swissport Morocco CEO (pictured above). "This new FBO will bring a significant improvement in the quality of services."

It is the second Swissport FBO in the country after the Casablanca facility for business and executive aviation opened in 2018.

The new FBO offers state-of-the-art infrastructure that makes arrivals, stopovers and departures convenient and hassle-free. On more than 500sqm, the stylish facility offers relaxing lounge space for up to 40 passengers, including a bar and a media corner. The terminal also includes a VVIP lounge for up to nine guests.

Much emphasis has been put on the comfort of crew members, with a totally dedicated 200sqm space including two 'snooze rooms' (real bedrooms), two spacious shower rooms, and a large relaxation area with kitchen and view of the track.

"The style of Swissport's FBO is a refined western blend with 'Marrakchies' touches, which subtly immerses our customers in the spirit of Morocco, and especially Marrakech. We really favoured local crafts. Furniture and decoration are 100% produced on site by talented artisans, with 80% made in Marrakech", underlined de Figueiredo.

According to him, the first feedback is positive. "Our customers are very pleased. They have been waiting for such a facility at Marrakesh Airport for a long time. There are positive comments on the style, layout and warmth of our FBO. They find it a warm and cosy place."

Jetex has also introduced a new world-class facility in the Moroccan market. This pavilion, which constitutes the company's second largest FBO worldwide after Dubai, brings its total number of African locations to 16, including six FBOs.

Since 2016, the company has brought the Jetex experience to Casablanca, Agadir and Rabat.

For Julian Pitaresi, the company's Morocco stations manager, this new FBO is not only a source of great pride but it also epitomises the achievement of a major project that meets the Jetex standard in terms of quality of high-end services.

"We have had a very positive feedback from our customers on design, circuit and infrastructure. It also has dedicated operational and administrative areas. Everything is organised to cater for the needs of users. It also includes an independent meeting room with the latest technology and connectivity," he said.
Since 2009, Jetex has redefined the FBO concept and evolved it into a tailor-made luxury travel experience aimed at the most discerning travellers.
The Jetex VIP Terminal is an exclusive space spanning 1,000sqm. The facility has 25,000sqm of aircraft parking.

"We are also maximising and diversifying the activities of the FBO with partnerships to develop more offers for business aviation customers," said Pitaresi.
Stay up to date
Subscribe to the free Times Aerospace newsletter and receive the latest content every week. We'll never share your email address.