Going to ground in Turkey
Universal Aviation, the ground support division of Universal Weather and Aviation, has expanded its network in Turkey. Dave Calderwood reports.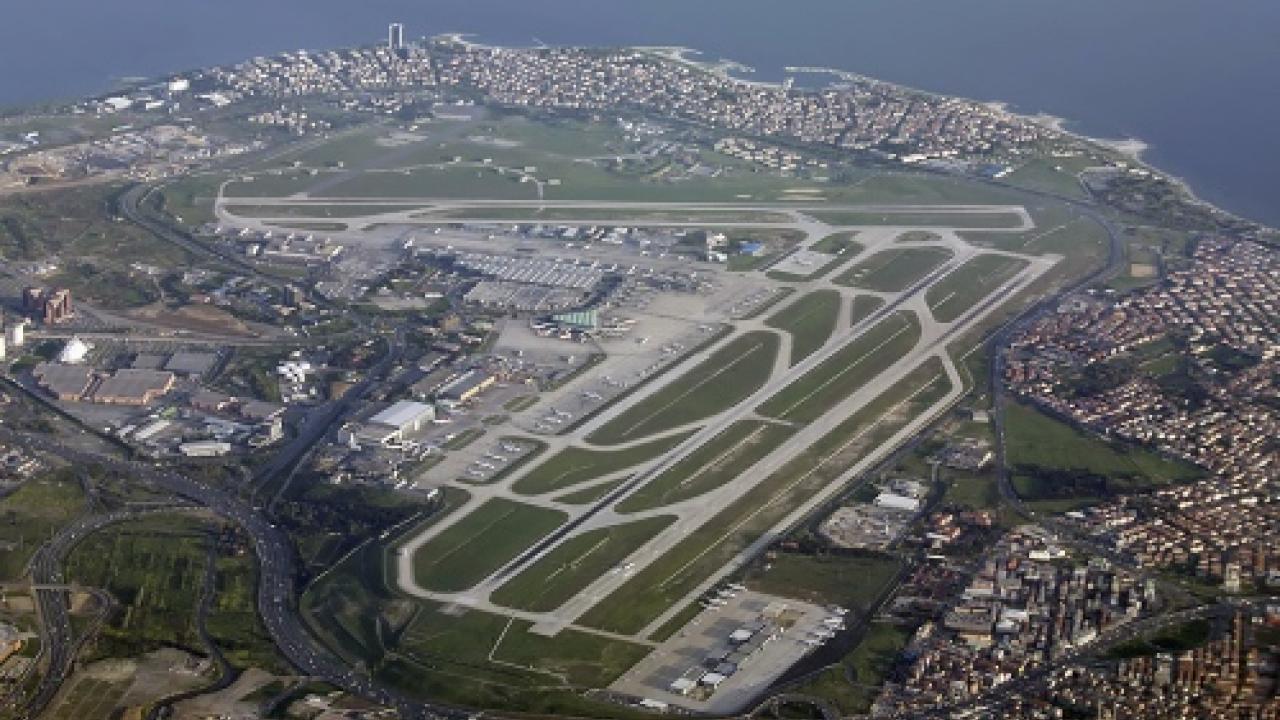 Universal Aviation Turkey has opened a new facility at Ataturk Airport in Istanbul.

The new base will provide supervisory ground-support for business aircraft at all airports across Turkey, and is a partnership with local operator, Ferda Yildiz, and Kaan Air.

Universal's decision to expand into Turkey was based on increasing customer demand for operations into that country and better service levels. Chairman, Greg Evans, explained: "Turkey, and Istanbul in particular, is a rapidly growing business aviation market with good infrastructure and potential for growth. But it also continues to be a challenging destination for our customers due to service levels, parking availability and operating restrictions.

"Our clients told us they needed faster response times and higher quality service on the ground, more transparency in pricing, and quicker parking confirmations in Turkey. By directly providing ground supervision for our clients throughout Turkey, with our own professionals trained to our global standards, we are better positioned to reduce the inherent operating risks and ensure the success of their missions."

The opening has come at a time of opportunity, with all commercial airline traffic leaving Ataturk Airport (LBTA) for the new Istanbul Airport (LBFM).
"We decided to base our Turkey headquarters at LTBA because it is now the best airport option for business aviation operators in Istanbul," said Evans.
"With no commercial traffic, arrivals, departure, and taxi times are significantly faster. LTBA is also much more conveniently located to Istanbul's city centre, and provides greater operational flexibility in terms of both parking, slots, scheduled maintenance options, and customer preference to the airport's general aviation terminal."

Ataturk Airport is now dedicated to private jets only through the general aviation terminal. It is a 24-hour airport-of-entry with customs, immigration, and quarantine (CIQ) facilities. Hangar space is available for transient aircraft up to the size of a Boeing BBJ or Airbus ACJ.

Partnering with Ferda Yildiz and Kaan Air means Universal is able to offer helicopter transport from airside to many destinations in town and vice versa, or point-to-point for business meetings, avoiding the challenging Istanbul road traffic. Kaan Air specialises in air taxi and has been a leading helicopter operator in Turkey since 2002.

"Looking ahead, it is going to be an exciting time of growth for Universal and our Universal Aviation network, as we continue to expand to high-risk, high-stress locations," said Evans.

Gokmen Sendag, operations manager of Universal Aviation Turkey, said: "Merhaba! [Hello] and welcome to Istanbul, the city of the past, the present and the future. Istanbul not only joins continents, it also joins cultures and people. Istanbul is one of the most visited and important places in the world. You will find our staff professional, providing exceptional service, fast parking confirmations and response times, and transparent pricing."

A word of caution. Universal's own guide for business aviation operators going to Turkey says: "As there are security concerns in this part of the world, it's recommended that operators travelling to all airports in Turkey arrange aircraft security for the duration of stay. Aircraft guards can be arranged for airside security purposes, but this must be organised and approved prior to the day of operation.

"In recent years, the US has issued several travel advisories for its citizens visiting Turkey. Because of this, you should consider obtaining a current security intelligence report for the city, the airport, and your hotel."

The addition of Universal Aviation Turkey extends the Universal Aviation network to 18 locations in the Europe, Middle East and Africa Region.
Stay up to date
Subscribe to the free Times Aerospace newsletter and receive the latest content every week. We'll never share your email address.