The springboard for progress
Launched 12 years ago and based in Dakar, Senegal, the Union of West and Central African Airport Managers (UGAACO) brings together 17 airports in 16 countries in central and west Africa. The executive secretary of the union, Simon Kabore, talks about current progress.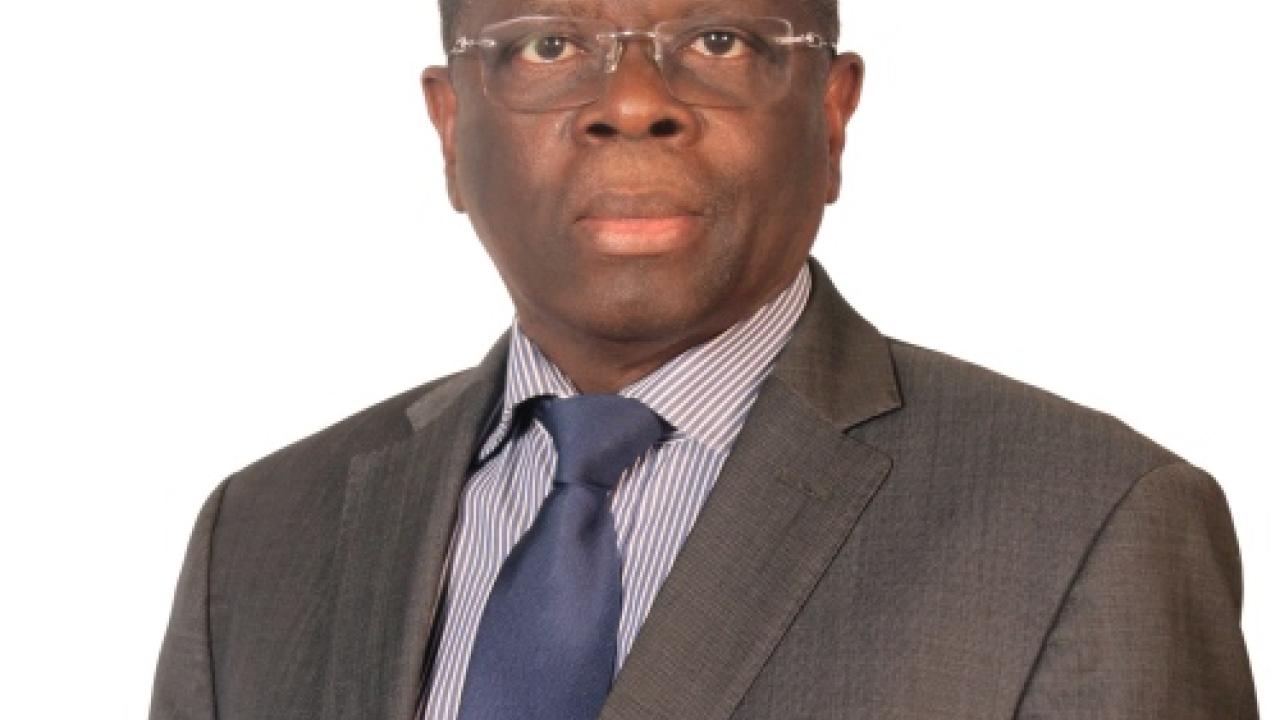 A former manager of Burkina Faso's airports, and director of civil aviation in his country, Simon Kabore took over as head of UGAACO's executive secretariat in 2017.
UGAACO currently represents a market of around 10 million passengers a year.
Kabore is optimistic about the future as air traffic grows throughout the continent.
To support this growth, the 12th annual assembly of the union, held in Burkina Faso last year, approved a bold programme of events developed in consultation with the African Civil Aviation Commission and the International Civil Aviation Organization (ICAO) regional office.
One of the priorities of this programme is the certification by the European Union (EU) of all member airports. Kabore explained: "The issue of certification is based on infrastructure management, training, availability of relevant technical personnel and operational procedures."
To date, around half of the union's airports are certified and the remainder are either certification-pending or well-engaged in the process. Several, such as Abidjan Airport (AERIA), Lome Airport (AIGE) and Dakar Airport (AIBD) have ICAO certification and also have the Transportation Security Administration (TSA) approval, allowing them to handle flights to and from the USA.
The union is also working to raise the awareness of the international airport carbon accreditation programme. "All larger airports must take responsibility for their environmental impact," he said.
High airport taxes and charges are also a concern for UGAACO so it is now focusing on private sector initiatives to increase revenue at its member airports.
Kabore explained: "We organise seminars on the improvement of non-aviation revenues and the optimisation of investments so that anything generating a profit on the airports must be sensibly exploited, while taking care not to compromise safety, security and the environment."
UGAACO will hold its 13th annual meeting on July 12/13 2019 in Bamako, Mali.
• UGAACO member airports: Abidjan (Ivory Coast), Bamako-Senou (Mali), Bangui-M'Poko (Central African Republic), Conakry Gbessia (Guinea), Cotonou (Benin), Dakar Blaise Diagne (Senegal), Libreville (Gabon), Ouagadougou (Burkina Faso), Yaounde-Nsimalen (Cameroon), Maya Maya of Brazzaville (Congo), Malabo (Equatorial Guinea), Ndjamena (Chad), Niamey (Niger) Nouakchott Oumtounsy (Mauritania), Osvaldo Vierra of Bissau (Guinea Bissau), Lome-Tokoin and Niamtougou (Togo).

Stay up to date
Subscribe to the free Times Aerospace newsletter and receive the latest content every week. We'll never share your email address.