Nigeria's battle-ground
A price war has broken out between Nigeria's two main ground-handling organisations, leading some to fear that safety could be compromised. Chukwu Emeke reports.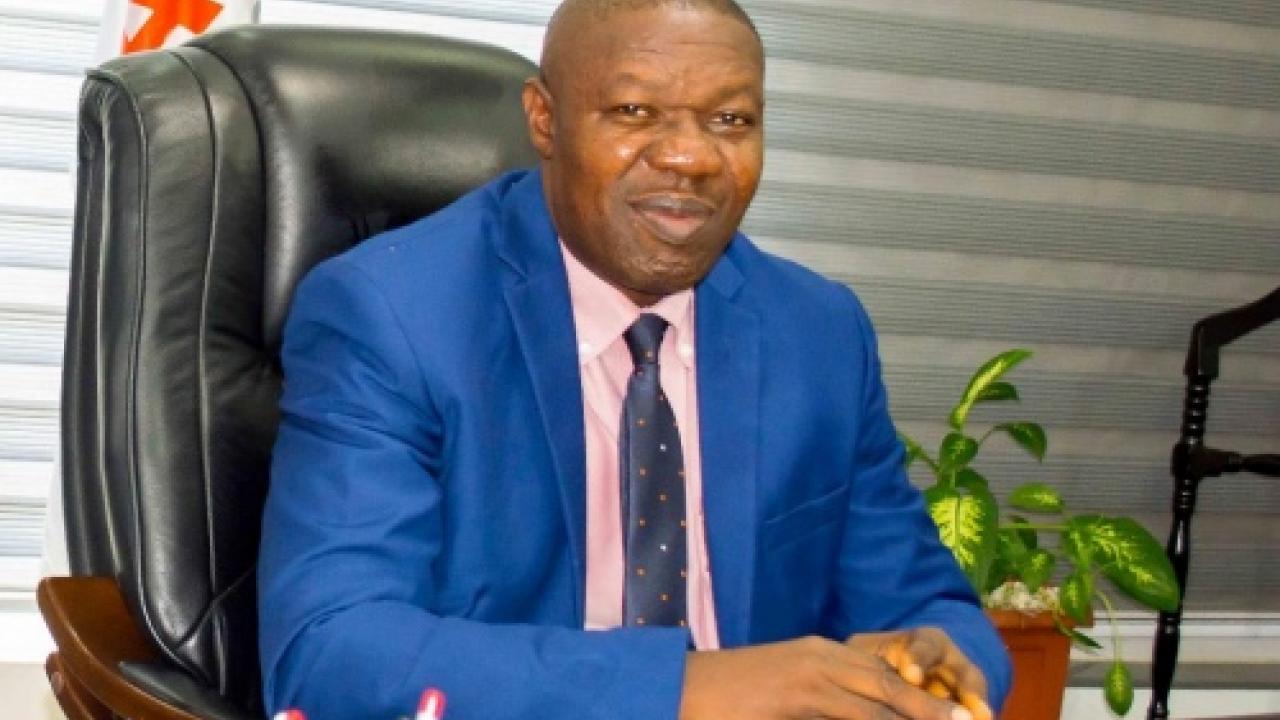 In the 1990s, the then Skypower Aviation Handling Company Limited (SAHCOL) was a subsidiary of the national carrier, Nigeria Airways, and handled all its cargo, while Nigerian Aviation Handling Company (NAHCO) was used mainly by foreign airlines operating into the country.
After the Nigeria Airways liquidation, SAHCOL was granted autonomy and became a competitor to NAHCO.
Eventually, both companies went to the stock market and have remained the major licenced players operating in Nigeria's ground-handling subsector.
Entry into the stock market was accompanied with rebranding into Nahcoaviance and SAHCO.
Over the years, SAHCO has grown rapidly and currently does business with 30 airlines, operating from 19 airports across the country and competing on market share with Nahcoaviance, which hitherto controlled the entire market.
Although there are only eight scheduled local passenger airlines, 22 foreign carriers and a few cargo and charter airlines operating in the country, some are advocating the granting of permits to more ground-handlers.
The subsector is beset with price competition between the two main players, which allows them to undercut one-another. There is no benchmark for ground-handling tariffs in Nigeria and stakeholders are worried that the persisting price war could jeopardise safety.
Basil Agboarumi, managing director of SAHCO, highlighted the pressures: "Ground-handling in Nigeria is still under-priced. The tariff we are using was last upgraded in 2009. The cost of equipment we bought, sometime in 2014, has tripled. Yet, we must provide excellent and quality services to our clients.
"The cost of certifications has also gone high; the costs of maintenance, living and fuelling have increased. However, airlines are coming in and they are not expecting anything less than excellent service from a ground-handling company."
The group managing director of Nahcoaviance, Olatokumbo Fagbemi, said the price war had become inevitable because the handlers had found themselves in a business where the customers were very powerful. She said, because the airlines are powerful, there is pressure on the handlers to reduce prices in order to remain in business or to win contracts.
Both operators are calling on the regulator for assistance. "If an airline owes a ground-handling company money, they [the regulators] should make it impossible for the airline to move to the other ground-handler," said Fagbemi.
Dr Segun Musa, former president of the National Association of Government Approved Freight Forwarders (NAGAFF), is one that has questioned the operation of only two handling companies, while Kingsley Nwokoma, president of the Association of Foreign Airline Representatives of Nigeria (AFARN), also believes government approval of more handlers would help to achieve competition that would yield better services.
Interestingly, the Nigerian Civil Aviation Authority (NCAA) already has other licenced ground-handling companies on its register, including the Precision Aviation Handling Company Limited (PAHCOL), which has not been able to commence operations, even with its licence.
Airports infrastructure still poses another challenge to ground-handling operators in Nigeria. Although the Federal Airports Authority of Nigeria (FAAN) has, in recent years, improved on its handling support facilities across the nation's airports, service providers are looking to see further technological upgrades and expansions.
Prospects of the aviation sector's growth are huge, considering Nigeria's strategic position in the market, said Agboarumi, citing the volume of Ghanaian yams, and pineapples from neighbouring countries like the Benin Republic, that are shipped out through Nigerian airports.
"So, it's just for people to do things correctly," he concluded.

Stay up to date
Subscribe to the free Times Aerospace newsletter and receive the latest content every week. We'll never share your email address.