New ONDA boss facing major challenges
King Mohammed VI appointed Habiba Laklalech as CEO of the Moroccan Airports Authority (ONDA) in February, at a time when Covid-19 was affecting airports everywhere. Vincent Chappard reports.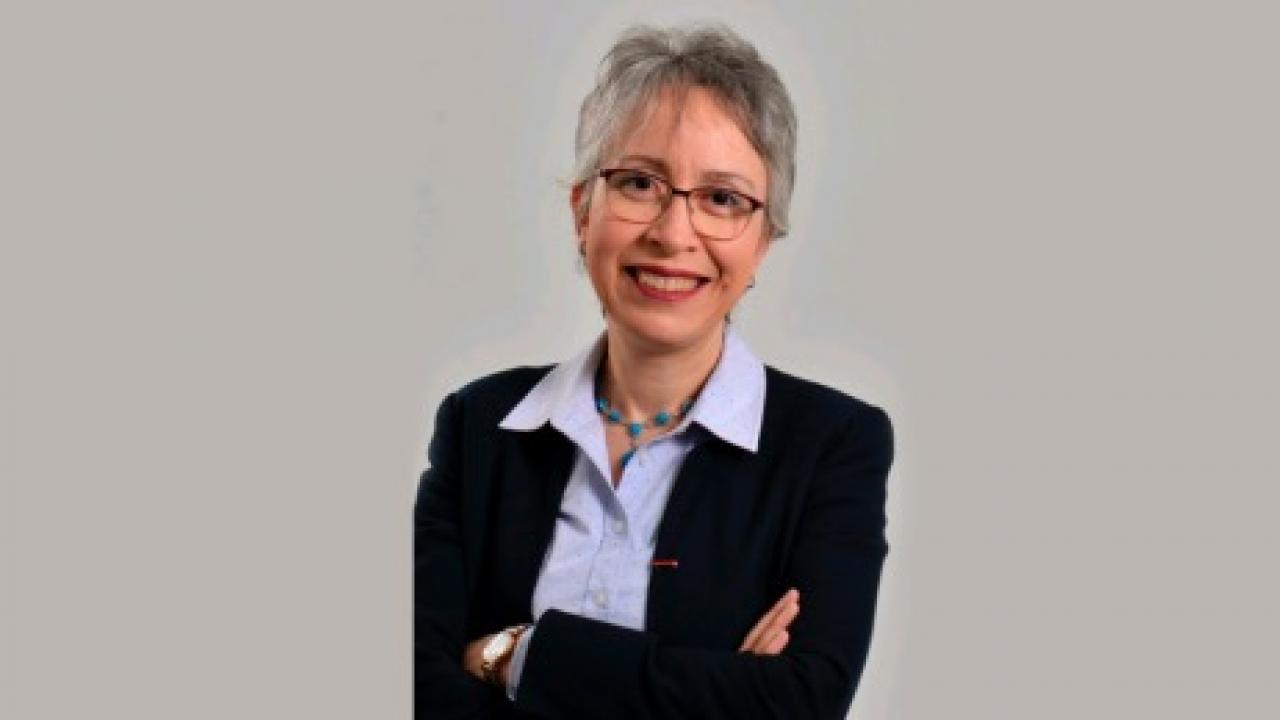 Habiba Laklalech: Preparing Moroccan airports for a return to growth. Picture ONDA.
Habiba Laklalech undoubtedly faces a challenging task in helping Moroccan airports to stave off the Covid-19 crisis and set them on the path of recovery.
The former Royal Air Maroc (RAM) deputy CEO is now heading up airport infrastructure development, air navigation management, and security, for a network of 26 airports, including 19 international facilities across Morocco.
Her number one task is to come up with policy responses to the pandemic and prepare for a return to growth when the skies get clearer.
According to the latest forecast, after a record year in terms of air traffic in 2019, ONDA's turnover will drop drastically and its debt could reach a record high.
Yet, Morocco has been implementing an efficient development policy for decades to increase airport capacity, particularly at the start of 2019.
During that booming period, the country completed major state-of-the-art projects, including the extension and modernisation of Terminal 1 at Casablanca International Airport (2019), the construction of a new terminal at Fez Saiss (2017) and at Marrakech-Menara International Airport (2016). New terminals in Guelmim, Zagora and Errachidia airports also entered into service in 2019.
The new CEO will have to assess development projects currently under way, especially at Nador and Rabat airports.
Measures recommended by the World Health Organisation (WHO), Airports Council International (ACI), the International Air Transport Association (IATA) and the International Civil Aviation Organization (ICAO), which were implemented at Moroccan airports in mid-2020, have been rewarded. ONDA has certified eight airports under the ACI health accreditation programme (AHA), including Casablanca Mohammed V, Agadir Al-Massira, Oujda Angads, Marrakech-Menara, Rabat Salé, Tangier Ibn Battuta, Ouarzazate, and Fès Saïss.

ACI Africa announced in February, that 42 African airports had obtained this accreditation.
Furthermore, ONDA and RAM have been heavily involved in the delivery of vaccines within the country since the launch of the vaccination campaign at the end of January.
Laklalech's main challenge in the near future will be to ensure the revival of airport operations and air transport by capitalising on the oncoming summer season. But, this will also depend on how the pandemic and vaccination campaigns evolve.
Stay up to date
Subscribe to the free Times Aerospace newsletter and receive the latest content every week. We'll never share your email address.