Bole in pole position
Ethiopia's increasingly relaxed visa regime and the expansion of the country's national airline have helped Addis Ababa become Africa's biggest long-haul transit hub. Alan Dron reports.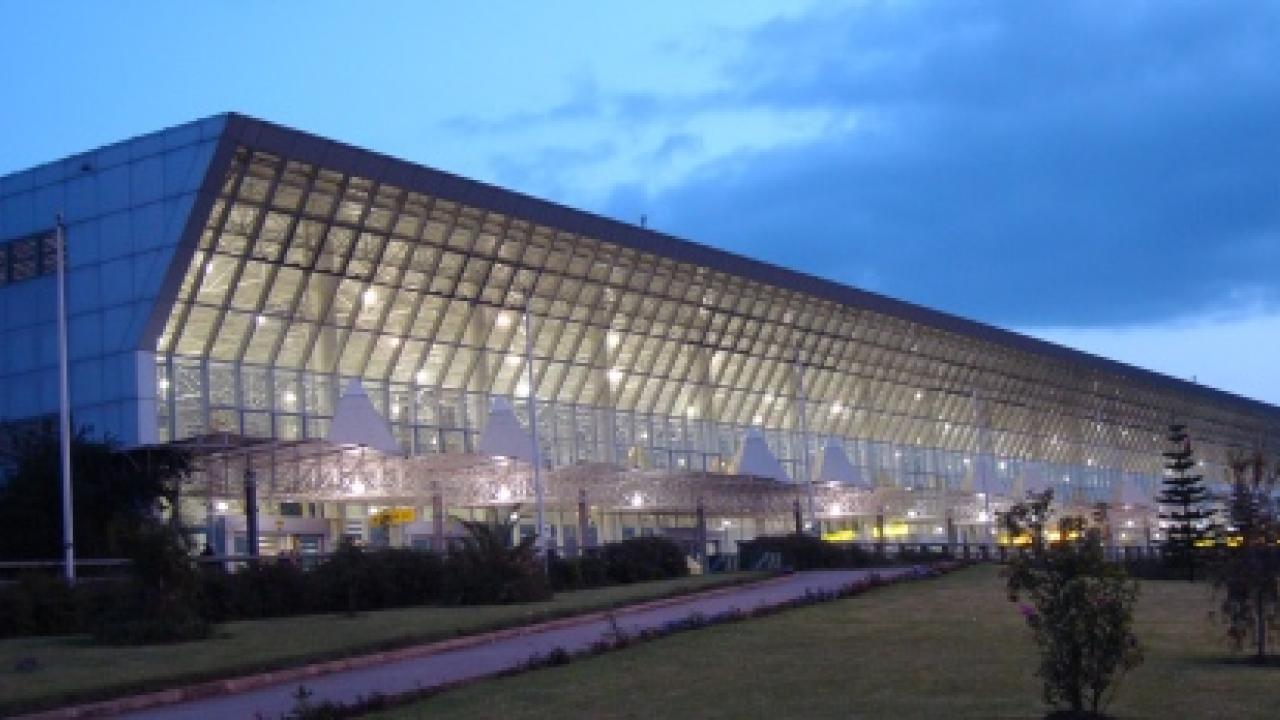 Ironically, until recently, the largest transit hub for African destinations was not even on the continent.
Dubai International Airport was the busiest centre for connections, due to Dubai-headquartered Emirates Airline's steady expansion into Africa and the gravitational pull exerted on airlines by the airport's size and facilities.
That situation is changing, with the growth of both Addis Ababa's Bole International Airport and of Bole-based Ethiopian Airlines.
A late 2018 report by Spain-based data and business intelligence organisation, ForwardKeys, named the Ethiopian capital as having taken top position from Dubai as Africa's biggest transit hub for long-haul passengers to Africa.
ForwardKeys' data showed that Dubai International and Bole had both been expanding steadily from 2013-16, with the UAE hub maintaining a lead over its Ethiopian rival. However, in 2017, the two airports were almost level and figures for the first 10 months of 2018 showed that Bole had moved into a clear lead.
The company said: "At least some of Ethiopia's increase in international flight bookings is being attributed to new-found confidence in the wake of reforms carried out by Prime Minister, Abiy Ahmed, since he took office in April.
"These include signing a peace deal with Eritrea in July, a new e-visa policy introduced in June, which allows all international visitors to apply for a visa on-line, and a promise to open Ethiopia's markets to private investment.
"International bookings for Ethiopia, for the period from this November (2018) to January next year (2019), are ahead by more than 40% on the same period in 2017 – well ahead of all other destinations in sub-Saharan Africa."
Liberalising visa regimes has proved to be a major factor in increasing the number of passengers to Africa in general. ForwardKeys particularly noted the huge increase in Chinese tourists to African nations that had either made visa applications easier – notably through the provision of visas on arrival, or visa exemptions.
Morocco and Tunisia, for example, gave Chinese visitors visa exemptions in 2016 and 2017 respectively. Within six months, the number of Chinese visitors to Tunisia had grown by 214%, while Morocco recorded an astonishing 440% rise.
ForwardKeys' statistics did not give actual figures, so the increases are likely to have been from a low starting base, but they nevertheless show the effect of liberalising visa regimes.
Ethiopia introduced e-visas in May 2018 and, although the rise was much more modest, it nevertheless saw a 17% increase in Chinese tourists by November that year.
The relaxation of visa regulations has combined with January's opening of Ethiopian Airlines' new $360 million passenger terminal. The airport has now tripled its passenger capacity and will be able to accommodate up to 22 million passengers annually, making it the biggest in Africa.
Opening the new terminal, prime minister Abiy said that the country had even larger future ambitions. "We expect the [Ethiopian Airlines'] board and management not to be complacent with the new terminal, but rather to aim for a bigger facility with a capacity to accommodate at least 100 million passengers."
Abiy also set a new challenge for Ethiopian Airlines: to build a 100 million passenger airport in Bishoftu, a resort town located just over an hour southeast of the capital.
Ethiopian Airlines is implementing Vision 2025, a 15-year strategic plan aimed at making it Africa's leading aviation group. Over the last 13 years, the carrier has been growing at 20-25% annually, becoming the largest airline in Africa and serving more than 60 destinations on the continent.
The Star Alliance operates around 110 aircraft, with an average fleet age of just five years. An influx of aircraft in recent years has seen it adopt the Airbus A350-900, Boeing 787-8 and -9 and – sadly, in the light of recent events – the 737 MAX 8.
A further 65 aircraft are on order for delivery in coming years, reinforcing the airline's position as Africa's largest.

Stay up to date
Subscribe to the free Times Aerospace newsletter and receive the latest content every week. We'll never share your email address.