STG lights the way
An air tragedy inspired STG Aerospace to develop a key emergency system for aircraft. Today, the company also leads the way in LED cabin lighting.
Marcelle Nethersole reports.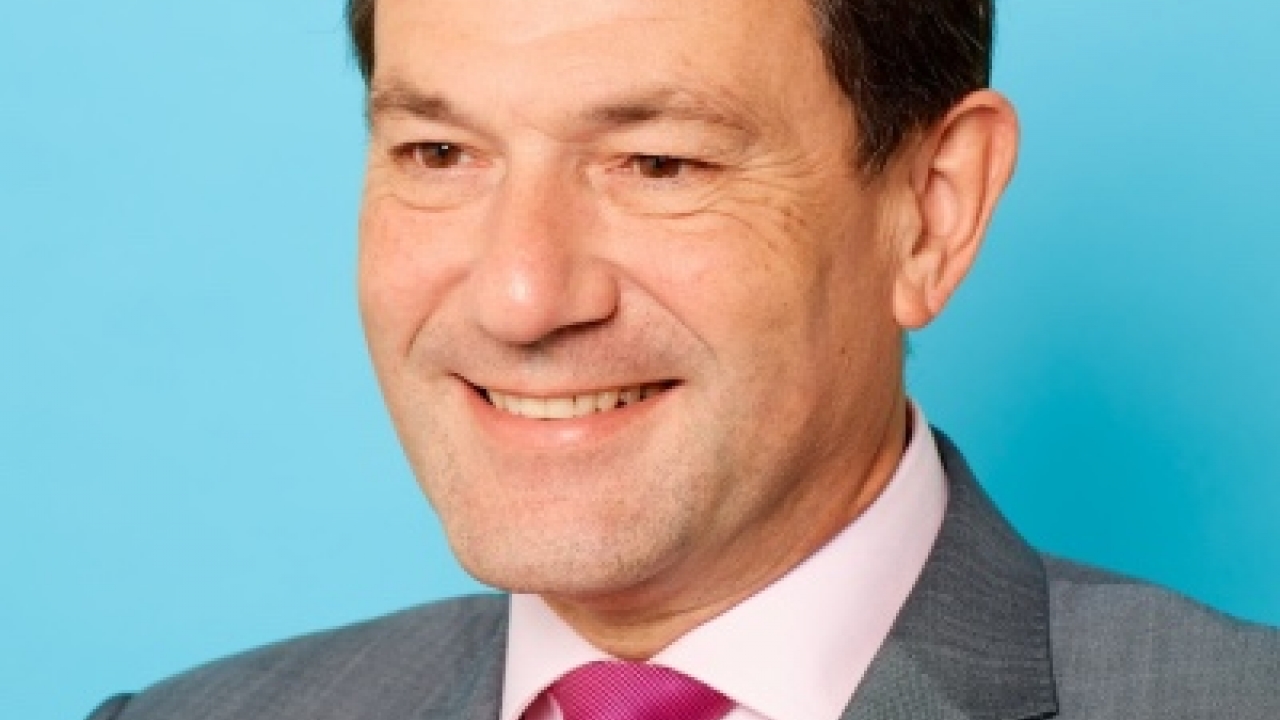 STG Aerospace was established in 1995 and based on the development of its photoluminescent technology.
The company originally developed systems for installation on submarines and nuclear installations.
However, after the 1985 British Airtours crash at Manchester Airport, where 54 people died as smoke filled their aircraft, the need for more effective signposting of escape routes was highlighted by the air accident investigation branch.
From this, STG Aerospace was the first company to design, develop, patent and certify a photoluminescent emergency way guidance system for aircraft, which is today known saf-Tglo.
"Saf-Tglo is installed and flying on more than 11,000 aircraft, serving more than 300 global airlines – it is certified for practically every aircraft type flying today," said CEO Nigel Duncan.
"Available for retrofit with competitive acquisition costs, it is a completely sealed photoluminescent floor path marking system that's hard-wearing, long-lasting and low-maintenance."
When Duncan joined STG in 2013, the UK-based company began to take a new direction by entering the LED cabin lighting market. It was here that liTeMood was born.
"This is a true plug-and-play programmable blue/white LED mood lighting system designed specifically to retrofit commercial aircraft cabins," said Duncan.
"It significantly enhances the cabin ambience of non-LED-equipped aircraft, bringing them up to the same quality standard as brand-new aircraft. It is quick and easy to-install for any airline seeking to improve passenger experience and increase yields across its fleet."
The system is available for retrofit on the 737NG and 757 series of aircraft, and is currently installed and flying on 20 airlines wordwide, including Titan Airways and Blue Air.
"With a major US carrier reporting it has replaced its reading lights on an annual basis to ensure reliability, liTeMood LED Reading lights provide airlines with a low-cost, highly reliable solution," said Duncan.
"With reliability in excess of 100 times that of the incumbent, the system guarantees every passenger on board a fully reliable reading light, which, in-turn, reduces the on-going maintenance and operational costs."
A passenger's perception of, and sensitivity to, their environment in the air is far more acute than their perception to things on the ground. This includes sense of smell, taste, and sight – things all aviation companies try and improve to help the experience for both passenger and crew.
"Anything that can be done to improve the passengers' perception on board can be a significant driver of overall satisfaction with their experience," said Duncan.
"In an enclosed space, like an aircraft cabin, it is crucial that all lighting sources complement each other to deliver a superior consistency of light throughout. A contrast between, say, LED ceiling and sidewall lights, against a halogen reading light, delivers inconsistences in light, which ultimately could negatively affect the passengers' perceptions of the cabin."
He added: "We haven't forgotten that for the cabin crew it is also a workplace. Studies have shown that negative ambient conditions, such as noise, smells and lighting, can have a subconscious impact on our health."
Duncan said the cabin lighting industry comes with big challenges – the main concern being to accommodate the many different activities that any passenger could be undertaking.
"A cabin may only be a small capsule, but everyone is doing something different at all times during a flight; from sleeping, to reading, to watching their preloaded content on their mobile device," explained Duncan.
"The reality is we cannot optimise an aircraft cabin for each of these environments perfectly – especially in economy. We need a light that works for all of the above tasks and more; our patented reading light has a highly uniform output that not only reduces glare and improve the on-board reading environment, but also minimises light spill on to neighbouring passengers, helping to make having 40 winks just that little bit easier."

Stay up to date
Subscribe to the free Times Aerospace newsletter and receive the latest content every week. We'll never share your email address.