Summer sun is cold comfort to north African airlines
It was hoped that the summer period would give north African airlines the chance to recover from the early blows dealt them by the coronavirus pandemic. However, as Vincent Chappard and Anuradha Deenapanray report, the results were not what air transport stakeholders were expecting.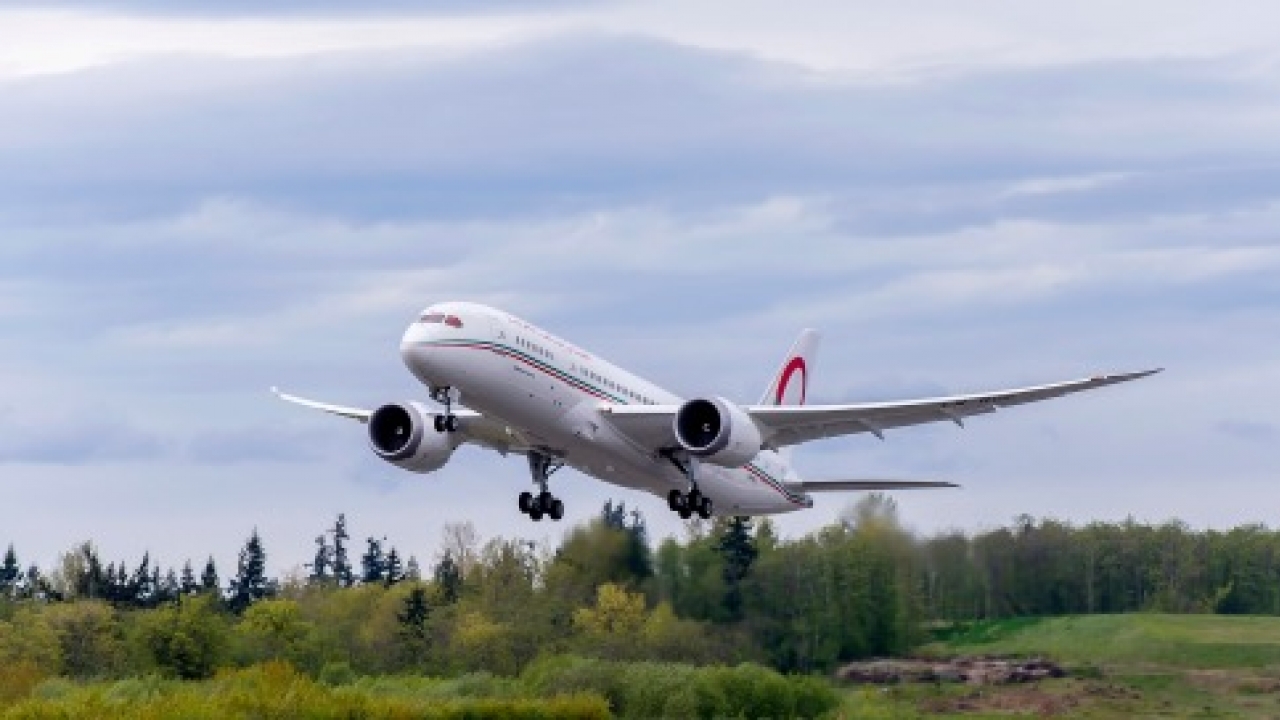 Tough times: RAM is planning to reduce its workforce by around 30%, withdraw 20 aircraft from its fleet, and streamline its network in America, Asia, Europe and Africa. Picture: RAM
The health crisis is continuing to deeply affect airlines globally, with many in survival mode.
According to the International Air Transport Association (IATA), global air traffic did not record the much-hoped-for increase during the summer.
This was particularly the case in north Africa. Tunisia's tourism receipts, for example, fell by 61%, according to figures released by the Central Bank of Tunisia.
The whole of north Africa, which depends so much on tourism and air connectivity, is being hit hard by travel restrictions and border closures, measures taken by governments to prevent the spread of coronavirus.
In Morocco, the authorities have announced the renewal of the health emergency and, therefore, the closure of the country's borders. At the time of writing, no commercial flights were expected until October 10.
Royal Air Maroc (RAM) has only been operating a special flight programme since mid-July. A rescue plan of six billion dirhams ($649 million) has been announced. This aid will, however, be subject to a restructuring of the airline.
According to CEO, Abdelhamid Addou: "The company will face an inevitable drop in demand and in its activity over the next three to four years."
RAM is also planning to reduce its workforce by around 30%, withdraw 20 aircraft from its fleet, and streamline its network in America, Asia, Europe and Africa.
Even though Tunisia reopened its borders on June 27, the summer season didn't take off.
At the time of writing, Tunisia had just strengthened health measures for travellers coming from countries seeing a rise in coronavirus contamination, like in France and Belgium.
The national carrier, Tunisair, was reported to be in a "catastrophic situation", which necessitates "deep structural reforms, sacrifices and bold decisions".
Revenue and passenger numbers have collapsed. A recovery plan and a drastic restructuring are urgently needed to save the airline, which was founded as far back as 1948. It will be a burning issue that the new Minister of Transport and Logistics, Moez Chakchouk.

In Algeria, air transport has been at a standstill since March and Air Algérie's losses have been piling up.
The airline's CEO, Bakhouche Alleche, said nothing has been decided yet and the reopening of borders strongly depended on the coronavirus situation within the country.
However, Air Algérie spokesperson, Amine Andaloussi, told reporters that the airline, which has operated repatriation flights for more than 8,000 Algerian nationals, is getting prepared to resume operations.

In Egypt, all airports restarted their operations to commercial flights on July 1.
The government took this decision to revive the tourism sector and air transport is recovering slowly.
By the end of August, EgyptAir has reported a 45% daily operating rate for its flights.
EgyptAir and Air Cairo have also formalised their cooperation through a codeshare agreement, which will extend their networks to further destinations, domestically and beyond Cairo Airport.
The agreement will be implemented during the winter season 2020/2021.
Stay up to date
Subscribe to the free Times Aerospace newsletter and receive the latest content every week. We'll never share your email address.