Maouloud takes on the challenge at Mauritania
The new CEO of Mauritania Airlines, Amal Maouloud, firmly believes in the success and sustainability of the company.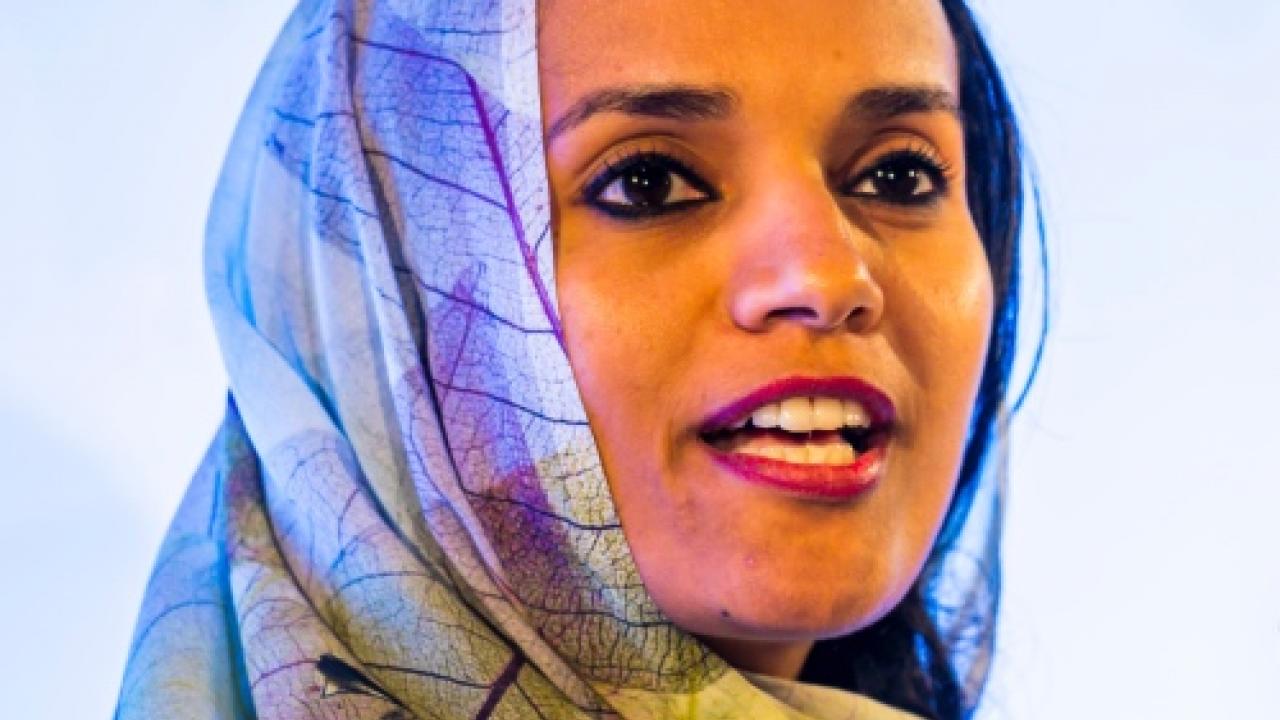 Mauritania Airlines' new CEO, Amal Maouloud, believes the carrier is set for success – overcoming the problems of low population density in Africa's third largest country.
After around a year in post, she is ready to take up the challenge of improving national and regional connectivity.
Since its creation in 2012, Mauritania Airlines has experienced double-digit growth in passenger numbers. "Then we had the Boeing 737 MAX crisis, which was a blow, as we were the first airline in Africa to take delivery of the type," she explained.
The company fleet comprises one B737-700; a B737-800; one grounded MAX; and three Embraers, including a 145 and two 175s.
"This mix suits us as we selected aircraft that were compatible with others flying in the region, suiting a network that comprises short flights with multiple stages," she said.
Mauritania Airlines operates in two regions – a northern network for local demand from Nouakchott, with routes to Casablanca, Tunis and Las Palmas; and a southern network that has lower passenger numbers but allows flights to otherwise unconnected African cities, including Abidjan, Bamako, Brazzaville, Conakry, Cotonou, Dakar, Freetown, Libreville and Pointe Noire.
"Mauritania Airlines provides the link between these cities so we are adjusting to need as well as to the competition," said Maouloud. "There are several operators in this market, including Air Côte d'Ivoire, Air Senegal, Asky, Ethiopian, and RwandAir, so I'm calling for rationalisation between airlines operating similar regional networks."
Maouloud is convinced that more cooperation is needed to enable commercial aviation in Africa to realise its full potential. "We need to develop intra-African connections. I believe in complementarity. If we don't act, there will be tariff wars and no one will win."
The airline plans to adopt a simple and pragmatic approach – first consolidate the existing network before gradually opening up new markets.
"As my favourite proverb says: 'The wind is favourable for those knowing where they want to go', and I know where I want to go," said Maouloud. "Our airline deserves its place in a market with a high potential for economic and demographic growth."

Stay up to date
Subscribe to the free Times Aerospace newsletter and receive the latest content every week. We'll never share your email address.