Iraqi Airways forced to play a waiting game
Iraqi Airways is expanding its fleet and aims to grow its route network, but is awaiting indications from the country's newly installed government as to its future direction. Alan Dron reports.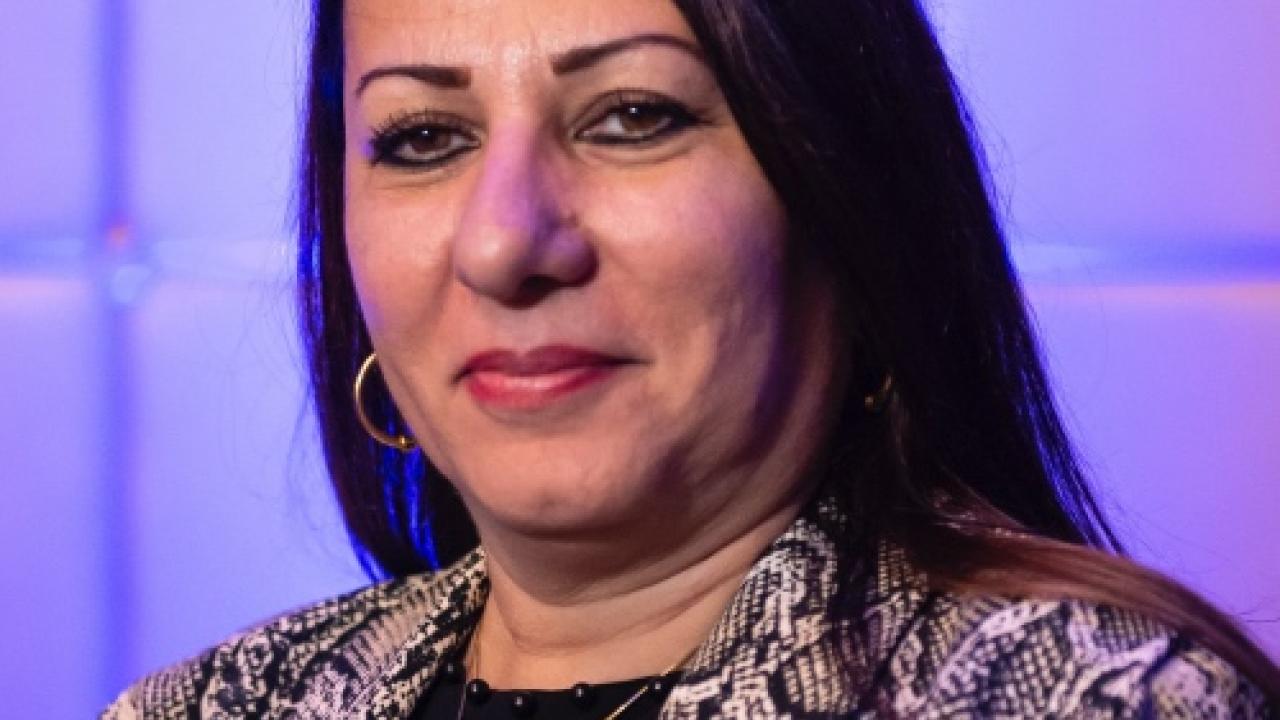 Iraq's national carrier, keen to expand, is marking time as it waits for a clear indication of the government's plans for its future direction.
It would like to start services both to the United States and Bangladesh, two destinations where it sees big demand for its services.
It is also mulling the future shape of its long-haul fleet, while steadily increasing and modernising its short-haul component.
Speaking at the Arab Air Carriers Organization annual meeting in Cairo in November, Mrs Sana Al-Khayyat, the carrier's assistant director general for commercial affairs, said that it aimed to renew its long-haul fleet as soon as possible.
This currently consists of two Boeing 747-400s, two 767-200s and single examples of the Boeing 777-200LR and Airbus A330-200.
"We're going to retire the 747, 767 and 777 within the next year, but it depends on circumstances," she said. "We're just waiting to see what the new government will do, how they plan to deal with Iraqi Airways."
The airline previously indicated that it would prefer to acquire more 777s, but Al Khayyat said that the company was now looking towards the Airbus A330neo. As mentioned above, he airline has a single A330-200 in its inventory at present. The single 777 is used partly for Haj and Umrah traffic.
On the short-haul front, Iraqi Airways has two Airbus A320s and a single A321, but is rapidly building up its fleet of Boeing 737-800s. It has 14 in service at present, from a total order of 30.
Rounding out the short-haul fleet are six Bombardier CRJ900 regional jets, which fly a combination of domestic routes and short-haul international services to destinations such as Ankara, Antalya and Cairo. "The domestic market is very strong – and profitable."
The CRJs are due to be joined by another Canadian design. At the Dubai International Airshow in 2013, the company signed up for five Bombardier CSeries jets – since renamed the Airbus A220 after the European manufacturer acquired the design from Bombardier – but, according to Al-Khayyat, the company is assessing how useful they would be.
"We've not received them yet. They are supposed to be delivered by 2020 [but] we want to see how useful they are for Iraqi Airways." Once again, she said, it depended on the government's plans to develop the airline.
According to Saj Ahmad, the UK-based chief analyst of StrategicAero Research, who takes a particular interest in Middle East carriers, there may be some doubt over the A220s. Whereas Iraqi Airways' order for 30 737-800s was a government-to-government arrangement and, thus, secure, the order for the A220 with Bombardier had been struck by the airline itself, rather than the government, and was, thus, "a little bit at the fringes".
Not only did Iraqi Airways not have many low-density routes on which the A220 could be used, he said, it had built up considerable expertise on maintaining its Boeing 737-800s due to the presence of a Boeing engineering team that had been almost semi-resident in Iraq as the aircraft were introduced. Taking on another type, in the form of the A220, "might just cause more trouble than it's worth".
Whatever aircraft are eventually acquired, however, Al-Khayyat said they would likely be purchased, rather than leased; the company prefers to have its assets on its books.
It has plans to expand its network but is also keen to establish codeshares with other carriers, she said.
For some years, Iraqi Airways has been barred from flying into European Union airspace because of safety concerns raised by the European Aviation Safety Agency (EASA). At present, it uses its own aircraft to fly into Europe, but operating under the air operator's certificate (AOC) of Turkey's Atlas Global Airlines.
"We're working very hard on that," said Al-Khayyat. "We asked [EASA] not to come to do the necessary checks on us until we are ready."
Iraqi Airways' director-general, Miran Farid, has previously expressed the hope that this would be accomplished by the end of 2018, but Al-Khayyat said she hoped this would happen within the next six months.
According to Ahmad, part of the problem is that so many of the company's fleet are so new that they have not yet been required to go through the 'heavy' C-checks and EASA has, therefore, not been able to assess the company's skills in conducting those overhauls.

Stay up to date
Subscribe to the free Times Aerospace newsletter and receive the latest content every week. We'll never share your email address.