Global consistency the key to travel recovery
Air Arabia's dynamic business model has enabled the airline to react quickly to sudden changes in the market due to the coronavirus crisis. Group CEO, Adel Al Ali, told Vincent Chappard that consistent measures must be taken globally to enable markets to open for people to travel safely.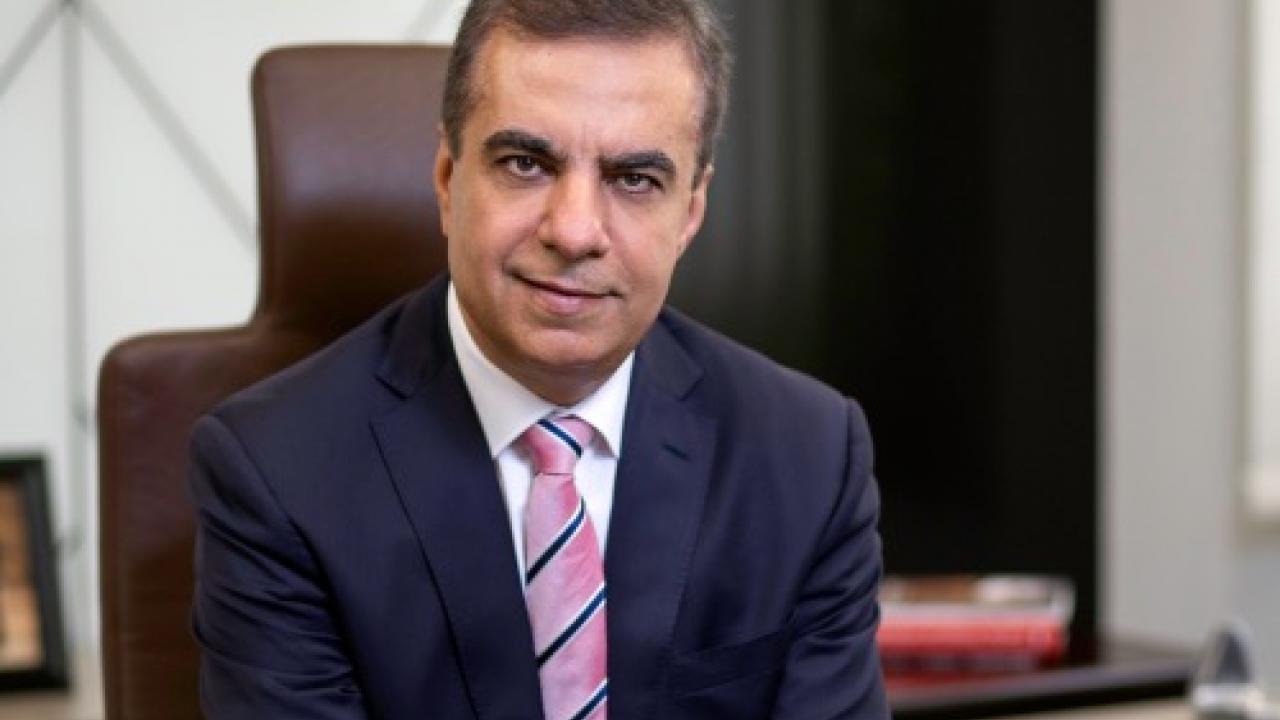 Adel Al Ali: "We have started to see gradual reopening of airports and we hope more will follow." Picture: Air Arabia
Air Arabia has built a sustainable low-cost carrier (LCC) in the MENA region over the years.
According to Adel Al Ali, group CEO, it "has pioneered a business model that has transformed the region's airline sector".
He added: "Our strategic commitment to our customers remains in creating exceptional value while maintaining the highest levels of service and operational excellence."
Even though Air Arabia registered a net loss of AED 169 million ($46m) for the first half of this year (ending June 30) he pointed out: "2019 was one of the best performing years for the aviation industry and so was early 2020, until the Covid-19 impact in mid-March, where airlines around the world had to face closed skies and travel restrictions."
Air Arabia took early measures to control overall costs and enhance its cash position, despite the challenges.
This included deferred capital expenditure, workforce restructuring, as well as cost rationalisation and efficiency, which all resulted in reducing overall cost and preserving liquidity.
The company's turnover for the first six months of 2020 dropped by 53% compared to the corresponding period last year. Air Arabia served a total of 2.48 million passengers from its four hubs (Sharjah, Ras Al Khaimah, Casablanca, and Alexandria) during the first half of 2020, a drop of 57% compared to 2019.
"Today, we see gradual recovery and we continue to add more destinations as more markets open," said the CEO. "While the current situation remains uncertain and provides little visibility towards the future, we are hopeful that the industry is now ready to adopt universal measures to enable air travel during the pandemic, which, in turn, will help in the recovery."
Some north African countries are still under restrictions. Consequently, Air Arabia has gradually restarted serving regional destinations by operating a mix of scheduled, repatriation, charter, and cargo flights, across its operating hubs in Morocco and Egypt.
"We have started to see gradual reopening of airports and we hope more will follow."
Health and safety have always been the industry's top priority and remain fundamental elements of Air Arabia's business and development plan. "We have seen how quickly airlines and airports upgraded their travel experience to include the best health measures, which enable people to travel safety. We believe that it is time now for the industry to adopt consistent measures that can be applied universally," said Al Ali.
If done, he believed this would allow more markets to open and enable more people to connect and travel safely.

In the midst of the pandemic, Air Arabia Abu Dhabi launched operations from its base at Abu Dhabi International Airport. "We decided to proceed with the launch because we strongly believe in the prospects of low-cost air travel, as well as the role the aviation industry will play in the overall economic recovery," explained Al Ali. "This fact will not change. We look forward to the gradual recovery of the industry, which will enable us to serve more customers looking to connect with the world."
Air Arabia chairman, Sheikh Abdullah Bin Mohamed Al Thani, said: "While we remain in a strong position weathering the Covid-19 impact, we continue to look at this challenge with a long-term view, keeping business continuity as the prime focus."
Air Arabia is now looking at adding new longer-haul markets and placing a large aircraft order to enlarge its footprint.
Stay up to date
Subscribe to the free Times Aerospace newsletter and receive the latest content every week. We'll never share your email address.