Berniq launches with a mission to unify
Captain Abdelhadi Mansur, general manager of Benghazi-based Berniq Airways, talks to Martin Rivers about his plans for the Libyan start-up.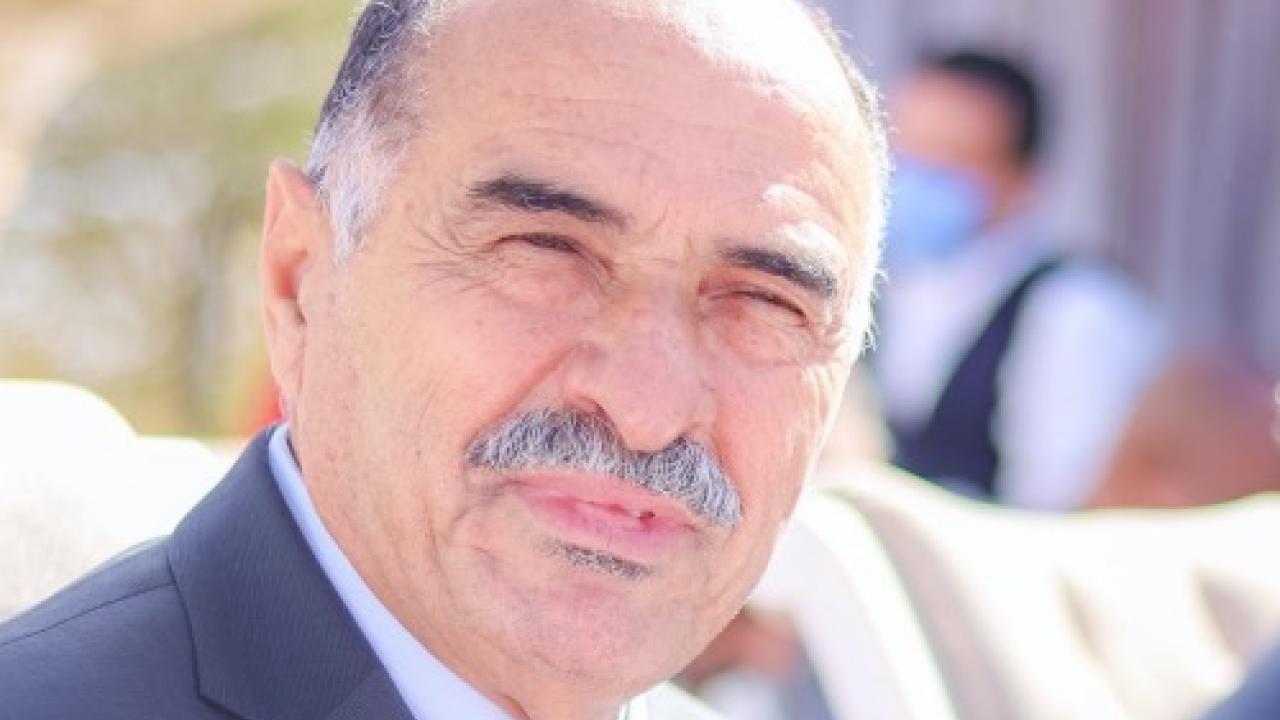 Captain Abdelhadi Mansur: "Wherever there is interest in the company and we can make money, we will go for it." Picture: Berniq Airways.
Libya's Berniq Airways took to the skies in March with an inaugural service from home base, Benghazi, to capital city, Tripoli. The new airline, which is named after Princess Berenice II of ancient Egypt, launched operations with a nine-year-old Airbus A320.
Its largest shareholder is Benghazi's Bank of Commerce & Development, which is partly state-owned. But, with 60% of the company in private hands, general manager, Captain Abdelhadi Mansur, said he has no concerns about political interference.
"The company has nothing to do with the government of the country," he said. "The traditional [state-owned] airlines lost a lot of aircraft during the war, and because of this the country became very short of large aircraft. So the private sector started working."
Flying the Benghazi-Tripoli trunk route is symbolically important, Mansur said, as it underlines Berniq's commitment to serving the whole of the war-torn nation.
Libya's other domestic airlines are all headquartered in Tripoli, which was, until recently, the power base of the internationally recognised Government of National Accord (GNA). Benghazi, meanwhile, is the stronghold of warlord Khalifa Haftar, who commands the Libyan National Army (LNA), and for years threw his weight behind a rival government in the eastern city of Tobruk.
While the GNA and LNA have nationalistic names, the reality is that Libya has been mired in civil war for a decade – making travel between east and west a challenging and, at times, treacherous affair.
Hopes for a better future were bolstered in March, when a new Government of National Unity was sworn in.
Its chances of success are unclear. But, whatever happens on the political front, Mansur is keen for Berniq to help the citizens of Libya get moving after years of strife.
"Our airline has hubs in Benghazi and Tripoli, and we will try to provide for Libya and connect Libya to the neighbouring countries and to Africa," he affirmed. "Wherever there is interest in the company and we can make money, we will go for it."
The network has already grown to include flights from Tripoli to another two eastern destinations – Tobruk and Al Labraq, near Bayda. All flights to and from the capital are routed via Mitiga International Airport, as Tripoli International Airport remains closed following years of aerial bombardment.
Berniq's second A320 was scheduled for delivery at the time of writing and talks are at an "advanced stage" for up to two further units.
"I hope we are going to reach four aircraft this year, but for sure [it will be at least] three," Mansur confirmed. "Then, when the country has settled down and everything has smoothed out and… the Covid problem is solved, I'm sure we would increase our fleet. We have good opportunities to increase the fleet."
He said Tripoli is likely to become the airline's main operating base due to the size of its population.
One aircraft may also be stationed in Sabha when the southern city joins the network.
Management are evaluating charter flights to Libya's oilfields with a smaller A319, but probably not before foreign workers return in greater numbers. The charter segment is currently dominated by Petro Air, a subsidiary of the state-run National Oil Corporation.
Asked when he plans to unveil international services, Mansur said the intent is there but Libyan carriers face heavy restrictions when crossing borders.
Aircraft registered in the country have been banned from EU skies since 2012, and many Arab and African countries remain wary of their neighbour – jarred by video footage of bombed runways and smouldering wreckage. "With all the problems and restrictions, Libyan airlines have a hard time going anywhere," Mansur shrugged.
Only a handful of regional points are currently served by local operators. No foreign airlines fly to Libya.
Nonetheless, Mansur identified Cairo (Egypt), Istanbul (Turkey), Khartoum (Sudan), Jeddah (Saudi Arabia) and Niamey (Niger) as markets of interest. Berniq's website also names Alexandria (Egypt), Amman (Jordan), Djerba and Tunis (Tunisia) and Dubai (UAE).
Stay up to date
Subscribe to the free Times Aerospace newsletter and receive the latest content every week. We'll never share your email address.