Starlite Aviation Training Academy launches tactical mission training facility
Starlite Aviation, which delivers a broad spectrum of Africa centric aviation services, including aircrew training, is working closely with UK and Czech based training specialists to launch a tactical mission training facility.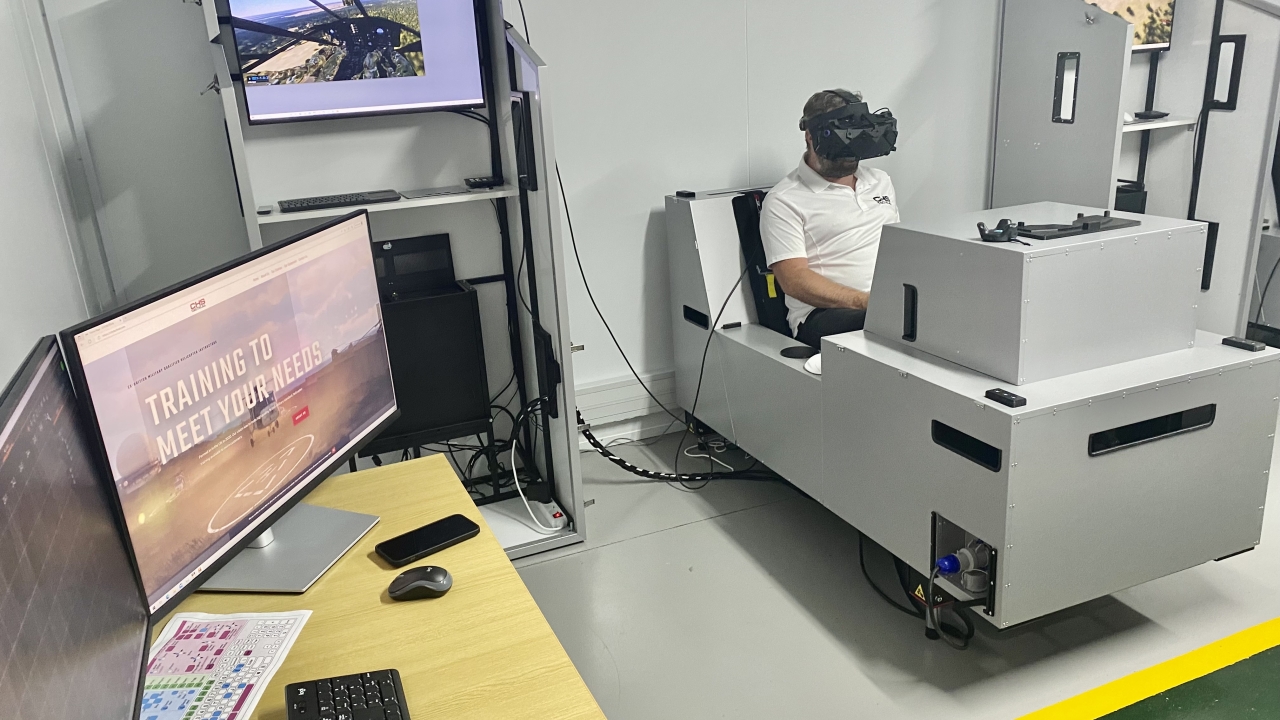 Starlite Aviation Training Academy has created a bespoke mission training facility at their premier flying training academy at Mossel Bay, South Africa. The scope of environmental and role training they can deliver is enhanced by the vast experience of the training team.
With the capability to rapidly re-role the innovative system between rotary and fixed wing platforms, Starlite can deliver the training their clients truly need for the first time on the African continent.
Henry Poole, Head of the Training Business Unit, SAF Aerogroup and Starlite Aviation, said: "This training system marks a step change in the quality and capability of training systems at our disposal. The aviation operational environment is ever changing and the TTPs and skills the aviators must employ to remain both safe and efficient are growing in complexity alongside the expected missions and aircraft. We are now able to place multi crew, multi aircraft formations into a complex threat environment, in poor weather, with a smart advisory, and exercise their cognitive and practical flying skills; all the time working back to our fully simulated Tactical Operations Centre'. We are immensely proud of our ability to allow crews to practice, not just the flying event but the 'full mission day', including the planning, mission orders, flight and after action review; all without leaving the exercise environment.
He added: "This system is developed on the back of the USAF and UK RAF training technologies, with significant input from highly experienced ex-military instructors to ensure the training capability is matched to the clients need. We are confident that this highly immersive approach to training will redefine the realism baseline for operational aircrew training".
Stay up to date
Subscribe to the free Times Aerospace newsletter and receive the latest content every week. We'll never share your email address.