IAF to increase use of simulation
With the absence of adequate Advanced Jet Trainer (AJT) aircraft and the precarious fall out on the operational training of Indian Air Force (IAF), India is working to reduce live equipment utilisation with enhanced use of simulators.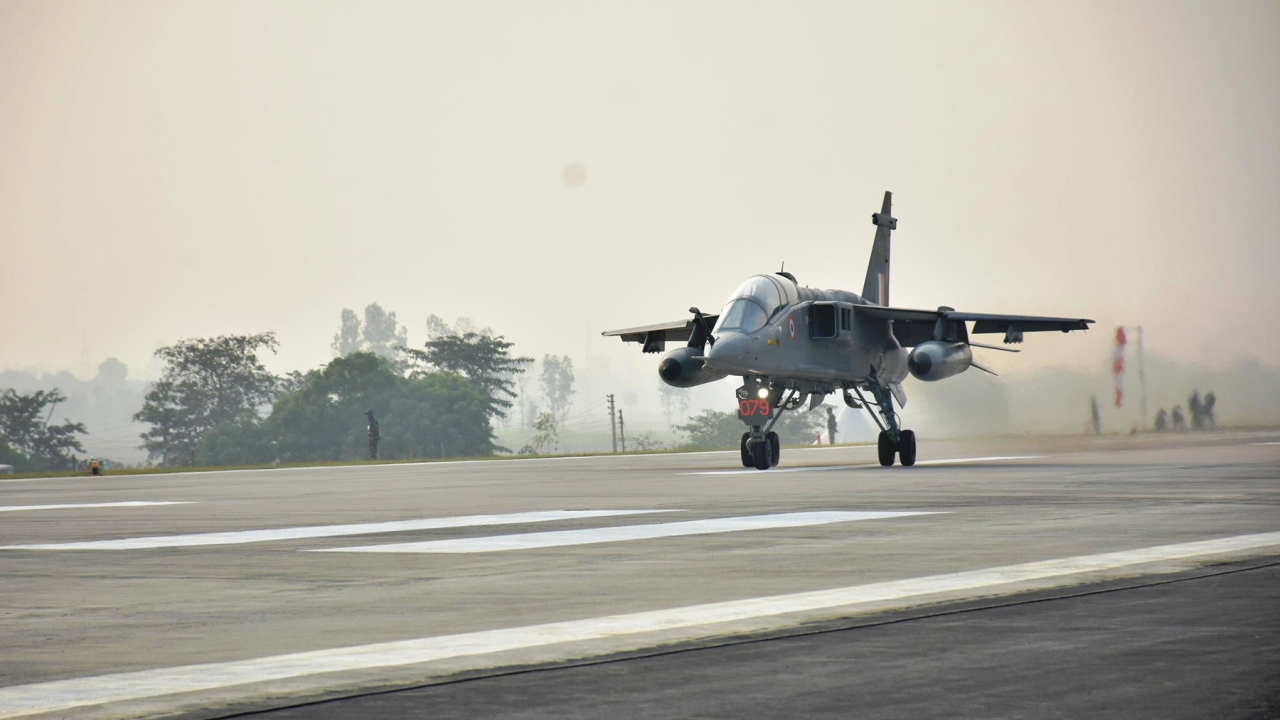 "We are working on a detailed action plan for enhanced and synergised utilisation of simulators by the armed forces, especially the air force. The policy will be applicable to all types of simulators in use and to be procured in the future by the forces. Avenues of application of simulation technology will be constantly explored to achieve a high level of operational preparedness while reducing expenditure on training and preserving the life of equipment," an official at the Ministry of Defence said.
The emphasis will be on Indian companies, and the agencies involved in the development, production and maintenance would be engaged by the defence department to ensure highest level of indigenisation for production, deployment and maintenance of the military simulators, he added.
The Indian government recently signed a contract with state-owned Hindustan Aeronautics Limited (HAL) for the supply of two Fixed Base Full Mission Simulators (FBFMS) for IAF's Jaguar aircraft. The deal was worth US$50.4m (Rs3.75bn). The first FBFMS will be installed in 2024.
"We will also identify new areas of application of simulators and enhance exploitation of simulation in all facets of operations, maintenance, administration, and work services resulting in optimisation of live training efforts," the official added.
India is looking at new simulators with state-of-the-art open architecture to ensure realistic and immersive training with capability to upgrade without major changes of hardware. "For gainful training for the IAF, we will ensure Special Effect (SFX), computer generated visual effects (VFX), and Artificial Intelligence when required, to create realistic mix of smoke, light, sound and smell," the official added.
Stay up to date
Subscribe to the free Times Aerospace newsletter and receive the latest content every week. We'll never share your email address.