First Qatar air force pilots complete training at IFTS
The first six students from the Qatar Emiri Air Force (QEAF) have completed phase IV of the Advanced/Lead-In to Fighter Training programme at the International Flight Training School (IFTS), launched a year ago at the 61st Wing of the Italian Air Force base in Lecce-Galatina, Italy.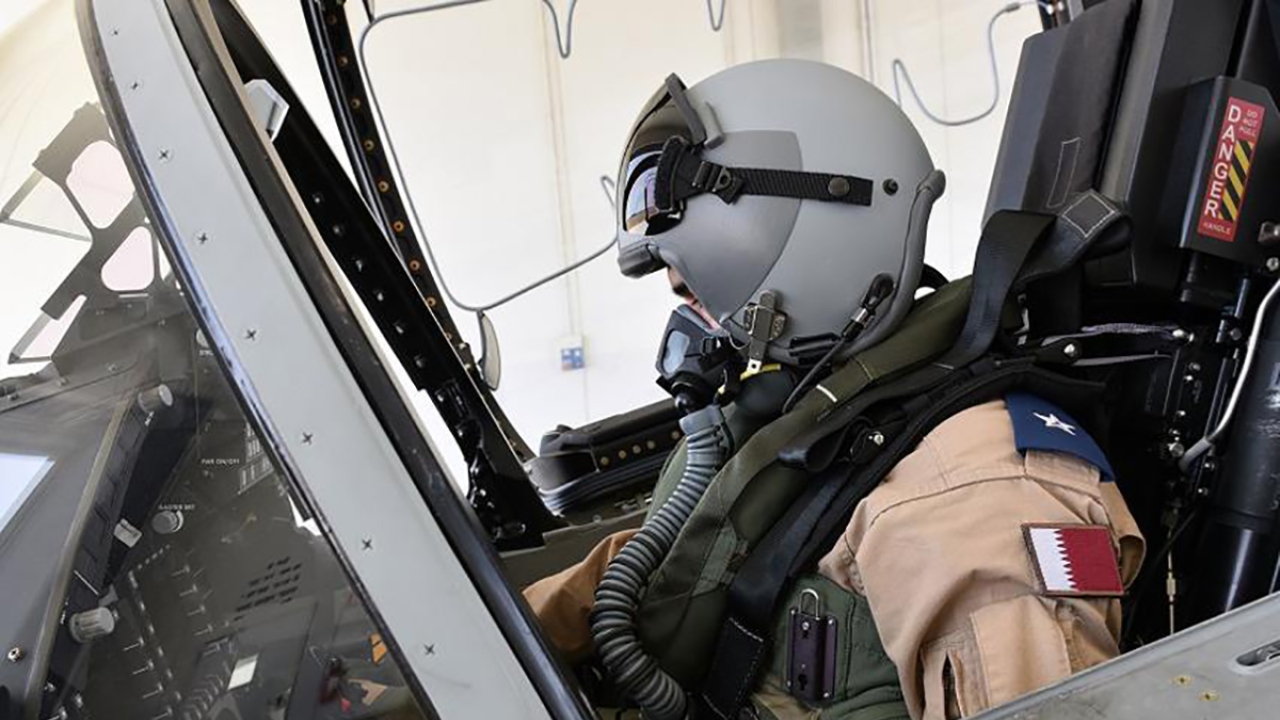 Founded in 2017, the IFTS project is a partnership between the Italian Air Force and Leonardo.
This collaboration made it possible to double the current training offering, through the creation of a new hub distributed between the Galatina base, where the Italian Air Force will continue to carry out its basic training activities, and the Decimomannu Air Base, in Sardinia, where a new advanced pilot training campus is being set up.
Aimed at pilots destined to fly latest-generation fighter planes, like the Eurofighter or the F-35, the IFTS courses are conducted by military and civilian instructors and are based on the advanced T-346 ITS (Integrated Training System), Leonardo's M-346, named T-346A by the Italian Air Force.
The newly qualified Qatari pilots are back in Doha after almost a year's intensive training, which was made even more challenging by the pandemic. The training course, which began with an initial phase designed to bring the pilots (all with a turboprop backgrounds) up-to-speed with the requirements of the phase IV programme, covered the standard fighter pilot training syllabus. This allowed trainees to practice flying in every modern operating scenario, handling the most sophisticated sensors and the various types of mission systems currently in use (both in the air and on the ground), completing a total of approximately 150 simulator and real flight training sessions.
The Galatina air base is currently training two additional cohorts of Qatari pilots, while the technical collaboration agreement foresees the delivery of further QEAF courses at the new campus in Decimomannu, Sardinia.
Stay up to date
Subscribe to the free Times Aerospace newsletter and receive the latest content every week. We'll never share your email address.