Survey finds flying confidence is returning
More than eight in 10 passengers (83%) feel confident flying again, a significant rise from just one in ten (10%) this time last year, according to Inmarsat's 2022 Passenger Experience Survey.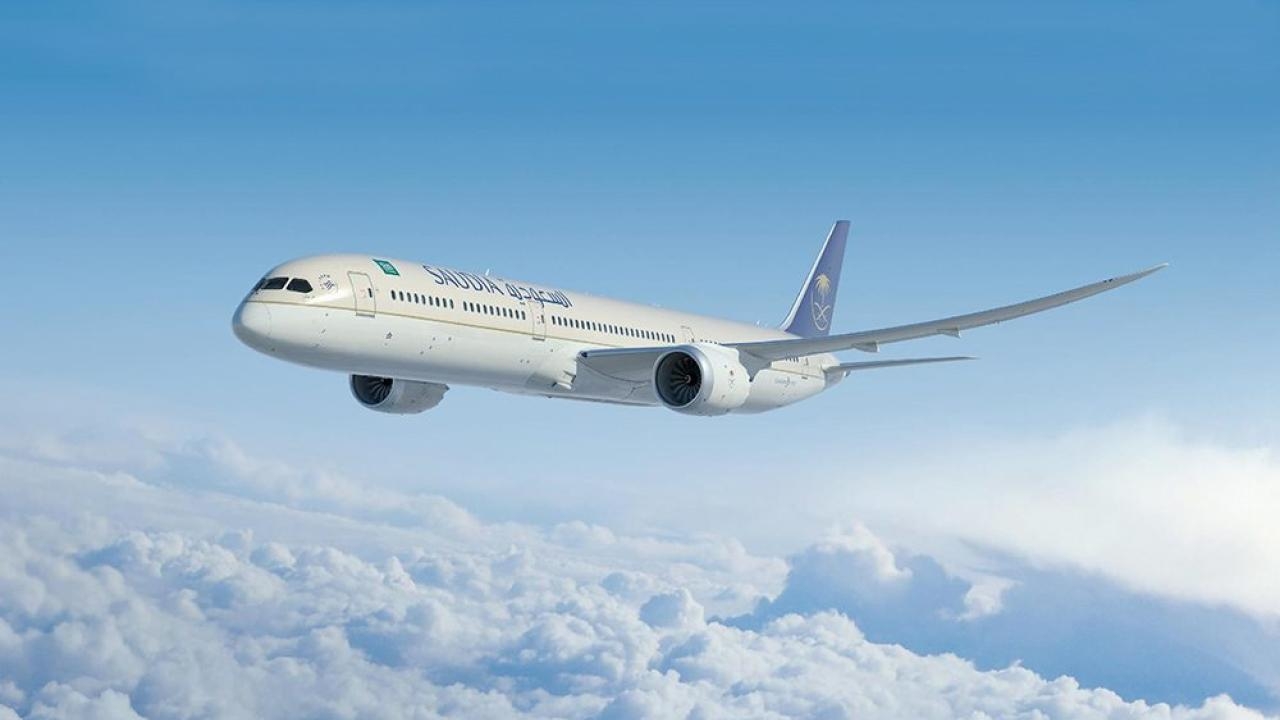 Saudi Arabia topped the charts with 90% of passengers being the most confident, the UK was close to average (81%), and South Korea (53%) the least.
The survey looked at more than 11,000 people worldwide who have travelled by air in the past 12 months.
97% of passengers said they currently use their personal devices when flying with a large majority (77%) saying that inflight Wi-Fi is important to them when they travel – up from just 55% in the first survey in 2018.
This growth was most pronounced in the Middle East, as 94% and 92% of passengers from Saudi Arabia and the UAE, respectively, say Wi-Fi is important in the air.
This offers a major opportunity for airlines, as 82% of passengers globally said they would rebook with an airline that offered quality inflight Wi-Fi, with 92% of business travellers and 90% of parents with children under 18 agreeing. Just 67% agreed before the pandemic, demonstrating how much more important inflight Wi-Fi has become.
Niels Steenstrup, president of Inmarsat Aviation, said: "It's fantastic to see so many travellers confident in taking to the skies again following the pandemic, and is testament to the airline industry's focus in getting air travel back on track so quickly.
"The fact that the overwhelming majority of passengers now use their own devices onboard – and so many feel Wi-Fi is important to them when flying – presents an unmissable opportunity for airlines.
"Not only can inflight connectivity help airlines attract new customers and keep existing ones happy, but it also opens the door to new revenue generation opportunities for airlines to support the industry's ongoing recovery.
"We've been tracking the desire for inflight connectivity for years and can see it shows no signs of slowing down. Reliable Wi-Fi is undoubtedly fundamental to an excellent passenger experience.
"Giving passengers the flying experience they want and focusing on providing quality Wi-Fi for those who want to work or play while onboard, will be the gift that keeps on giving for passengers and for airlines," Steenstrup said.
When it's available, 4 in 5 passengers (79%) are connecting to onboard Wi-Fi, but only 5% say they're able to make the most of this connectivity.
Topping the wish list for more than half (51%) of passengers was greater availability of charging ports onboard to ensure their devices are charged up for entertainment, work, shopping and more while 35% want access to real-time flight updates throughout their journey.
Price, however, is something passengers feel strongly about – as 47% say paying for Wi-Fi may put them off connecting, closely followed by slow connections (45%). In fact, 83% think Wi-Fi should be free on long-haul flights, although fewer than half (47%) agree for short-haul.
Stay up to date
Subscribe to the free Times Aerospace newsletter and receive the latest content every week. We'll never share your email address.