Smiths Detection launches compact CT checkpoint X-ray
Smiths Detection has launched the I-SCAN 6040 CTiX Model S.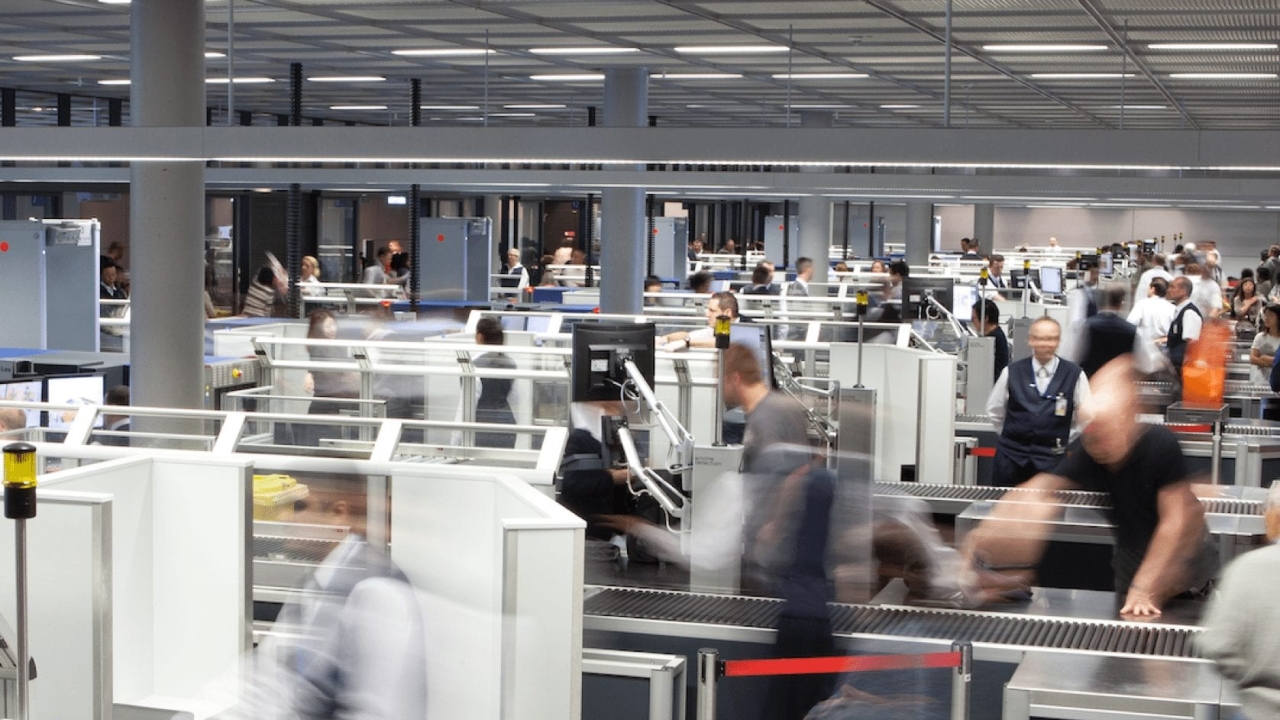 This is a smaller footprint version of its, security operator preferred, Computed Tomography (CT) passenger checkpoint scanner.
The new model, which is 20cm narrower and 350kg lighter than the HI-SCAN 6040 CTiX, can be easily integrated into existing and new airport or critical infrastructure checkpoints. Both models of the HI-SCAN 6040 CTiX feature industry leading image quality and low levels of energy consumption, a belt speed of 0.2m/s, which is 30% higher than other CT X-ray scanners, alongside low noise levels and zero vibration, improving the checkpoint experience for both passengers and security operators.
The HI-SCAN 6040 CTiX Model S harnesses the power of CT X-ray scanning eliminating the need to remove electronic devices, liquids and gels from hand luggage by producing 3D volumetric images, reducing the number of trays and speeding up the security screening process.
Philo Daniel, global director aviation, Smiths Detection said: "With over 700 units sold globally, the market leading HI-SCAN 6040 CTiX delivers the very best passenger baggage security solution, and we are delighted to further enhance our product portfolio with this new launch. We have developed a more streamlined checkpoint scanner, which can fit into checkpoints with size and layout limitations, that improves energy efficiency, the screening process, security outcomes and passenger experience."
Stay up to date
Subscribe to the free Times Aerospace newsletter and receive the latest content every week. We'll never share your email address.