Maureva acquires XLM Aero
Maureva, a Mauritius-based company specialising in global Airline Software & Service Solutions, has acquired XLM Aero.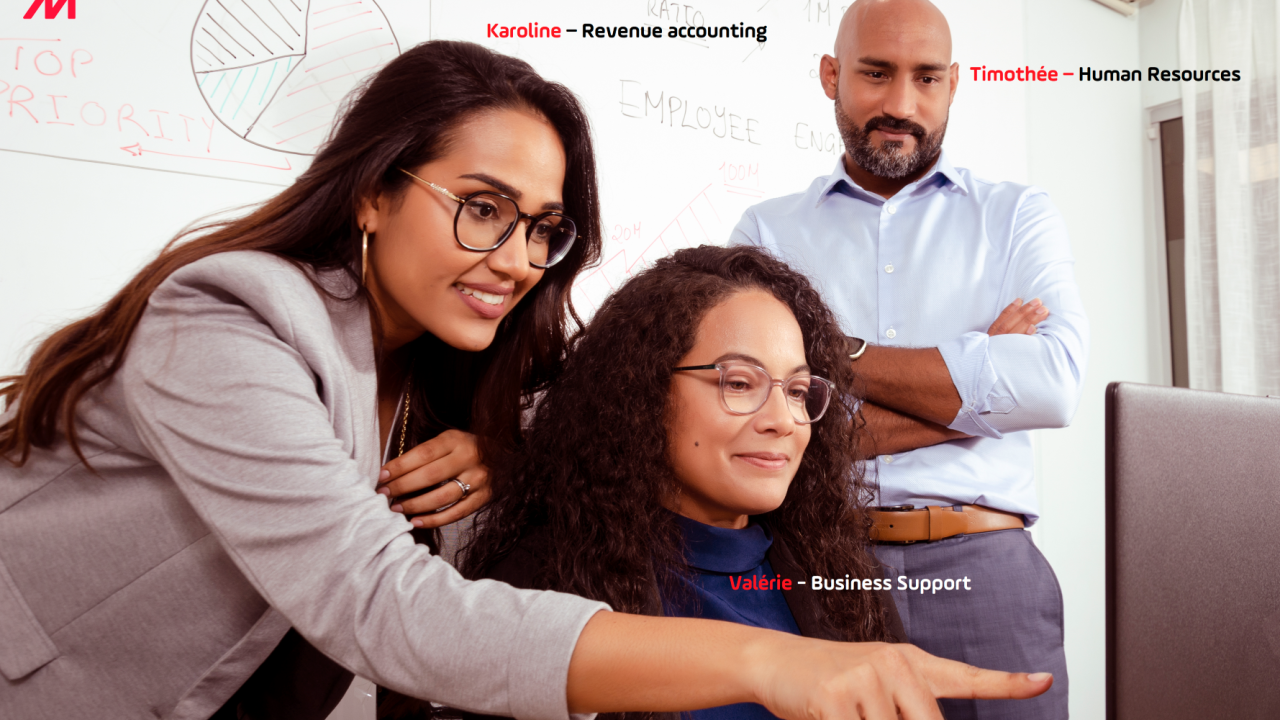 This new acquisition will bolster Maureva's expertise and services in various areas; including passenger revenue accounting processes and control with EDGAR, cargo management with MARGO, shop order & distribution solution with ANDIE, flight planning and crew management with ALEXIS, and Business Intelligence with MATIS.
XLM Aero is a private French company based in Toulouse, France, and the developer of KEOPS CC, an airline direct operating cost control solution.
"The acquisition of XLM AERO and its cost control software KEOPS CC perfectly complements our range of solutions for airlines. While our historical expertise focuses on airline revenue accounting, today XLM Aero offers us new perspectives in terms of Business Intelligence, with the possibility of being able to finely manage the profitability of the airline routes. With several clients in common, one of which is currently being implemented, the integration is already well underway and interfaces between our solutions and KEOPS CC have already been developed. The technical integration is therefore partly achieved, and we are already seeing the teams working together," says Nicolas Boyet, Co-Founder & Director of Maureva.
Since 2016, XLM Aero has invested in KEOPS CC to make it one of the best solutions for the management and control of airline direct operating costs, KEOPS CC uses a public tariff base which includes airport fees and navigation taxes. This particular database is modeled with the operational data of the airline and updated automatically. This modeling makes KEOPS CC one of the most complete solutions in the aviation industry. Contractual data including Ground handling, Fuel, Catering, and hotel are also implemented in the software, KEOPS CC is fed by flight data from airlines and makes it possible to meet the various financial need, routes analysis on planned flights, monthly provisions, and control of supplier invoices on flown flights.
"Maureva is the perfect match for XLM Aero. They have been serving the airline industry with passion and excellence for many years now and their customer focus and expertise are highly praised and regonised. Their portfolio covers software solutions and services that complement KEOPS CC, and we are proud to become part of the Maureva group of companies. This will futher enhance KEOPC CC's capabilities and market presence, and expand our range of services to our existing and future airline partners" added Eric Bibonne," CEO of XLM Aero.
Stay up to date
Subscribe to the free Times Aerospace newsletter and receive the latest content every week. We'll never share your email address.