UAE Space Agency means business in Asteroid Belt tour and landing mission
The UAE Space Agency has asked for private sector participation in Emirates Mission to the Asteroid Belt.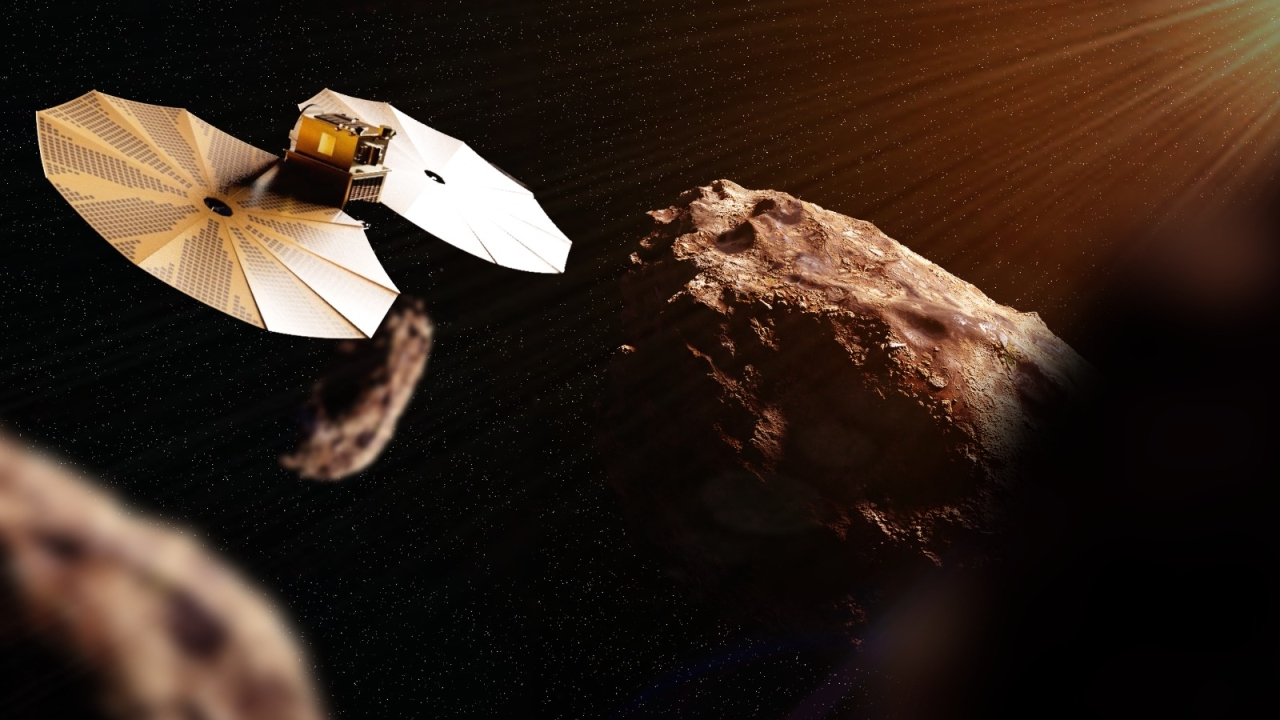 A new campaign has been launched by the UAE Space Agency to highlight the new business opportunities open to Emirati and international companies as a result of the commitment to award at least 50% of the overall contracted mission to private sector companies. The Space Means Business campaign is to kick off with a workshop hosted at the UAE Space Agency on the 22nd June, being held to outline the potential areas for private sector participation.
"From software development to mission control, we are committed to a private sector first approach to developing the Emirates Mission to the Asteroid Belt. This campaign to recruit businesses to the mission forms part of a long-term commitment to diving an ambitious, vibrant and fast-growing private space sector in the Emirates," commented EMA programme director Mohsen Al Awadhi.
"The opportunities are truly endless, from software and hardware systems design and delivery through to subsystem assembly, solar power and other electrical systems development to mission operations and management."
EMA will drive significant economic opportunities, including new start-ups, international partnerships and inward investment to the UAE space sector, creating new commercial opportunities to accelerate the growth of innovation and advanced technology companies in the Emirates. The Space Means Business campaign will build outreach to academia, potential start-ups, existing global space sector players and companies with the potential to pivot existing R&D and operations to meet the needs of the space sector.
"Through our work with the Ministry of Industry and Advanced Technology, we are able to identify a number of technologically advanced companies operating in the Emirates today who can make commercially viable contributions to EMA and to benefit from the wider UAE space sector opportunity," commented UAE Space agency chair and Minister for Advanced Technology. "Our core goal here is to drive new business opportunities based around sustainable innovation and the development of heritage that will open up new opportunities in the $1 trillion global space industry."
The Space Means Business workshop is the start of an ongoing campaign to help UAE-based business identify the immediate commercial opportunities offered by the EMA mission but also to share a roadmap for the ongoing support and development of research, innovation and valuable heritage to offer participants in the fast-growing global space market.
Stay up to date
Subscribe to the free Times Aerospace newsletter and receive the latest content every week. We'll never share your email address.