Emirati Graduates complete Phase I of Space Workshops
The first group of Emirati graduates has successfully completed the first phase of a new programme launched by the UAE Space Agency.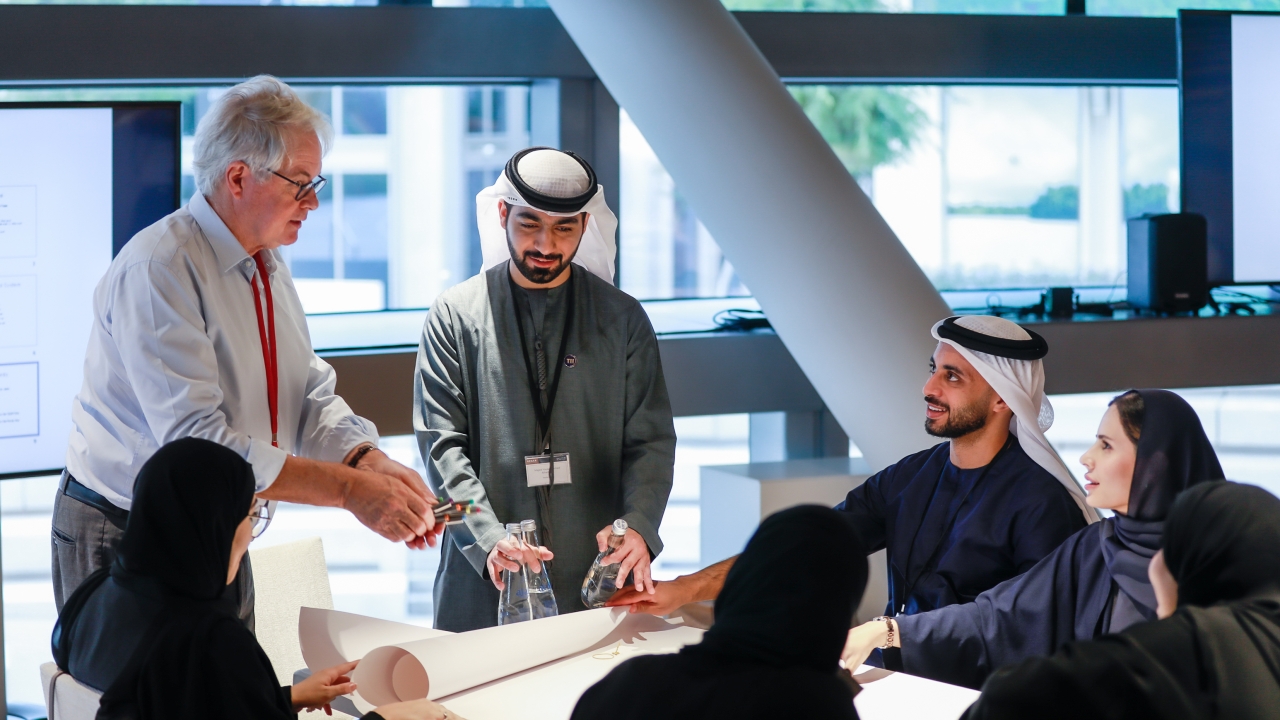 The Space Workshops took place from January 23rd to February 3rd and was held at the Dubai Expo City. The programme was designed to bring together young nationals from fields related to science, technology, engineering, and mathematics for an intense two-week training course. The goal of the program was to foster the development of national talent in space sciences and technologies, and to help cultivate the next generation of leaders in the field.
The academic component of the Space Workshops program focused on exploring the impact of the space environment on mission design. The programme was delivered in a traditional auditorium setting, with a combination of lectures, interactive discussion sessions, and educational games. Participants were also given opportunities to engage in online reviews, hands-on exploration experiences, and assessments to better understand the fundamental considerations involved in space missions and the different components of spacecrafts. The workshop was designed to be an immersive and comprehensive educational experience, aimed at providing participants with a solid foundation in the principles of space science and technology. The workshop highlighted the solar system, the sun and planets, Konstantin Tsiolkovsky's theories, the founder of Soviet space science, and Robert Goddard, the rocket science pioneer.
The workshop also touched on space sensors, Earth's electromagnetic field and the magnetosphere, and Newton's laws of motion. The academic workshop also focused on moving from Earth to space, building space tools, electronics manufacturing and packaging techniques, visual and mechanical design, as well as navigation and data processing. The workshop also included a series of scientific training and discussion sessions with the participants culminating in individual presentations on space topics of interest.
Participants highly praised the workshop and the role of the UAE Space Agency in encouraging Emirati students to pursue space sciences to ensure the sustainability of this vital sector. Participation certificates were given at the conclusion of Phase I of the Space Workshops.
Stay up to date
Subscribe to the free Times Aerospace newsletter and receive the latest content every week. We'll never share your email address.