Kuwait Airways launches flights to Kathmandu and Maldives
Kuwait Airways has launched scheduled flights to the cities of Kathmandu and Maldives.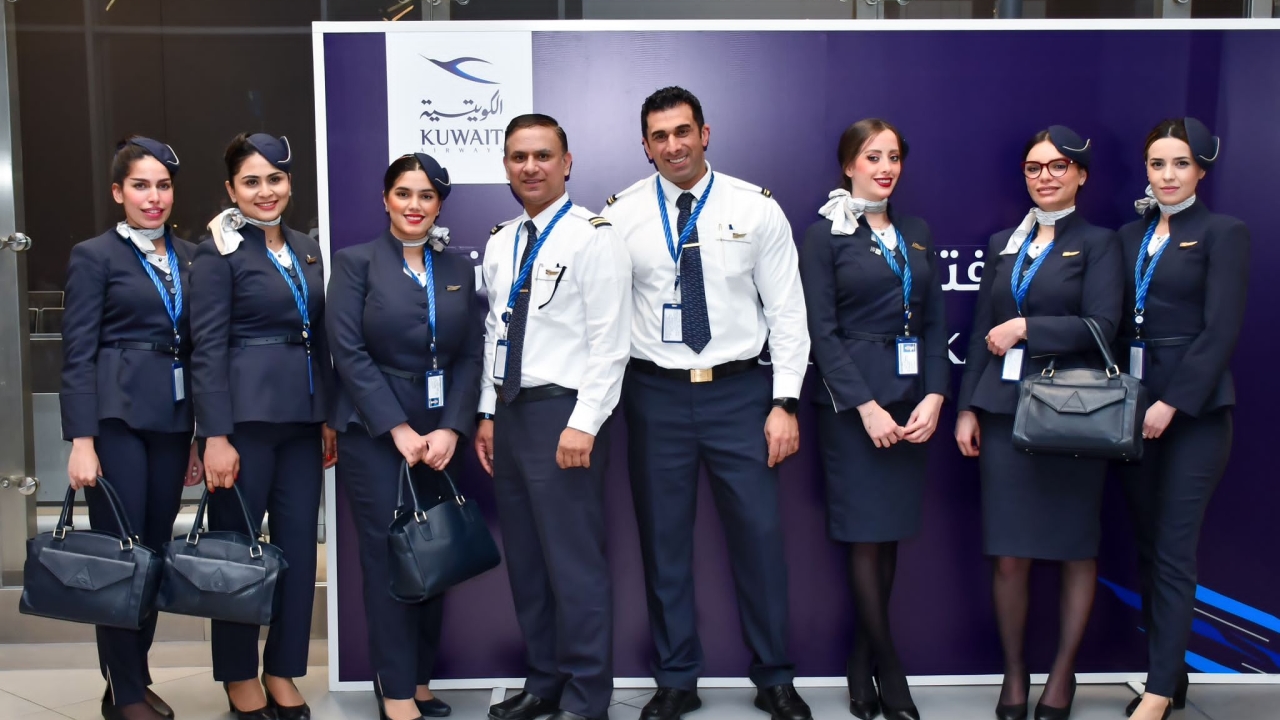 Operations to these destinations includes four flights a week to Kathmandu on Sunday, Tuesday, Wednesday, and Thursday from 30 October 2022, and two flights a week to Maldives on Monday and Thursday, commencing from 31 October 2022.
Director of KAC's Network Planning and Distribution department, Shorouk Al-Awadhi said: "Kuwait Airways is pleased to announce the launch of its operations to Kathmandu and Maldives, which are among the latest destinations to be introduced and is within the company's strategic objectives to expand its network to new and diverse destinations, thereby linking Kuwait to the world. The selection of these destinations is a result of systematic and detailed research of the feasibility of these two routes and the extent of the demand for them from passengers. In addition, both these destinations are popular among tourists due to their historical and touristic attractions, as well as their rich and diverse cultures."
Al-Awadhi added: "The launch of these two destinations comes within the framework of Kuwait Airways' plans to expand its network and operate to new destinations as part of its winter schedule. Moreover, the company had recently launched various new destinations such as Medina, Taif, Hyderabad and Kuala Lumpur. Furthermore, Kuwait Airways continues to operate to Madrid and Izmir throughout the year as permanent destinations, which had been previously launched as part of its summer schedule of 2022, due to the increasing requirements for these two destinations and their significance to our customers."
Stay up to date
Subscribe to the free Times Aerospace newsletter and receive the latest content every week. We'll never share your email address.