Crew Maldives Holidays provides dream discount breaks for the aviation industry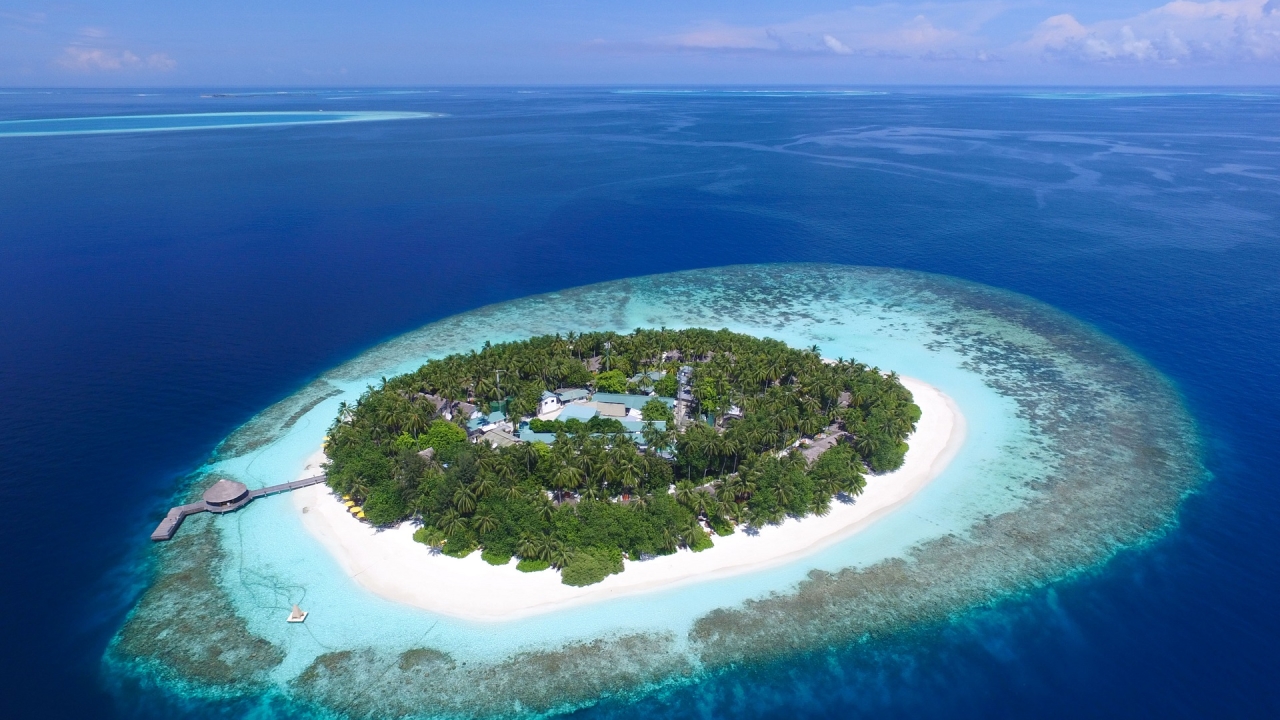 Martin Moncmann had been a part of the airline crew at a major UAE airline for nearly a decade. While in the role, he noticed there were limited opportunities for airline crew to explore some of the many destinations they landed in.

One particular destination Moncmann fell in love with on his travels was the Maldives.

"The beauty of the Maldivian islands and their crystal-clear oceans create the illusion of paradise. Once you arrive and immerse yourself in this experience, leaving or choosing another destination becomes a formidable challenge, as the magnetic allure of the Maldives will always beckon you to return," Moncmann said.

It made him think – he wanted to do something to allow his peers the opportunity and experience to explore the idyllic archipelagic state in the Indian Ocean, and not just land and fly back out again.

"The Maldives, a dream destination for many, held a unique allure for me," said Moncmann. "However, layovers in the Maldives were a rare occurrence, as most flights operated by airlines were quick turnarounds.

"The Maldives captivated me with its breath-taking natural beauty, recreational opportunities, and warm hospitality. Yet, as airline crew, there was limited opportunity to explore it.

"Moreover, the Maldives ranked among the world's most expensive destinations to visit. I yearned to extend the chance for our colleagues in the airline and aviation industry to experience this enchanting destination at more affordable rates.

"Leveraging my past experience in the travel industry and the exceptional customer service training I received from my previous airline, I meticulously developed my idea, driven by my passion for this venture. And so, I turned my vision into reality."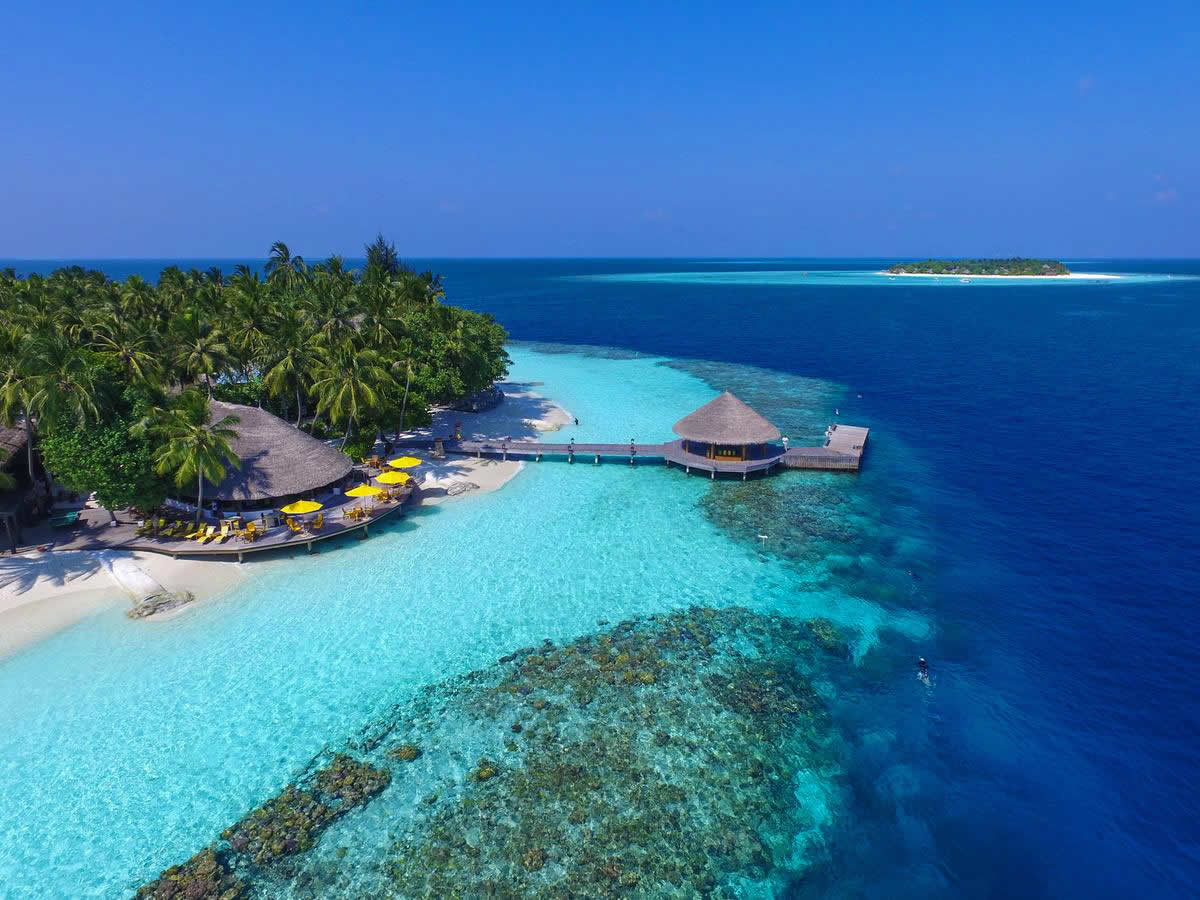 Today, Moncmann is the founder and general manager of Crew Maldives Holidays, and after four years 'hard work' building the company, it is now a big success.

The company provides special discounted packages exclusively for airline, aviation, and airport employees travelling to the Maldives.

Rates are typically up to 70 per cent lower than those offered on public booking portals. However, these discounts may vary depending on the season and the current occupancy at each resort.

"When you compare our rates to those of other online booking platforms, you'll notice a substantial difference in favour of airline and aviation employees. Unlike most public booking platforms, our rates for employees in this industry include additional costs such as speedboat or seaplane transfers, taxes, and fees.

"These inclusions can significantly affect the final cost, making our packages a more cost-effective choice," explained Moncmann.

Any airline, aviation, or airport employee with a valid ID is eligible to book with Crew Maldives Holidays. Friends and family members can also join as long as one of the guests holds an airline or aviation ID, and this person is included in the booking reservation.

He said: "The primary reason for our great success is our commitment to promptly addressing clients' questions without unnecessary waiting times. We offer our services almost 18 hours a day via WhatsApp chat, phone calls, or email to cater to their needs.

"We maintain strong relationships with various resorts in the Maldives, as well as airlines and aviation companies. Our ability to generate a high volume of bookings enables us to provide the most competitive rates available.

"Our core value is honesty in dealing with our clients, ensuring that we deliver the best possible service," he explained.

While the Maldives will always be in the company's heart, Moncmann said it has plans to expand to more destinations.

"We have even grander plans that I'd like to keep under wraps for now," he said.

"However, for now, in my view, the Maldives ranks among the most exquisite holiday destinations globally, boasting exceptional customer service and the highest standards to cater to the most discerning clientele.

To further streamline the process, the company has recently introduced an online booking platform exclusively for airline, aviation, and airport employees, allowing clients to book their dream holidays in just a few simple steps:
1. Visit https://www.crewmaldives.com
2. Register and login
3. Select your travel dates and the number of guests
4. Book your stay with a few clicks
Its online booking portal video explains it all here: https://youtu.be/OboIIdlNZl8?si=vxDwsJgbK5_aLU8H
Stay up to date
Subscribe to the free Times Aerospace newsletter and receive the latest content every week. We'll never share your email address.