Serco appoints Jeff Miller as director, security and defence, Middle East
Serco has announced the appointment of Jeff Miller to the role of director, security and defence in the Middle East.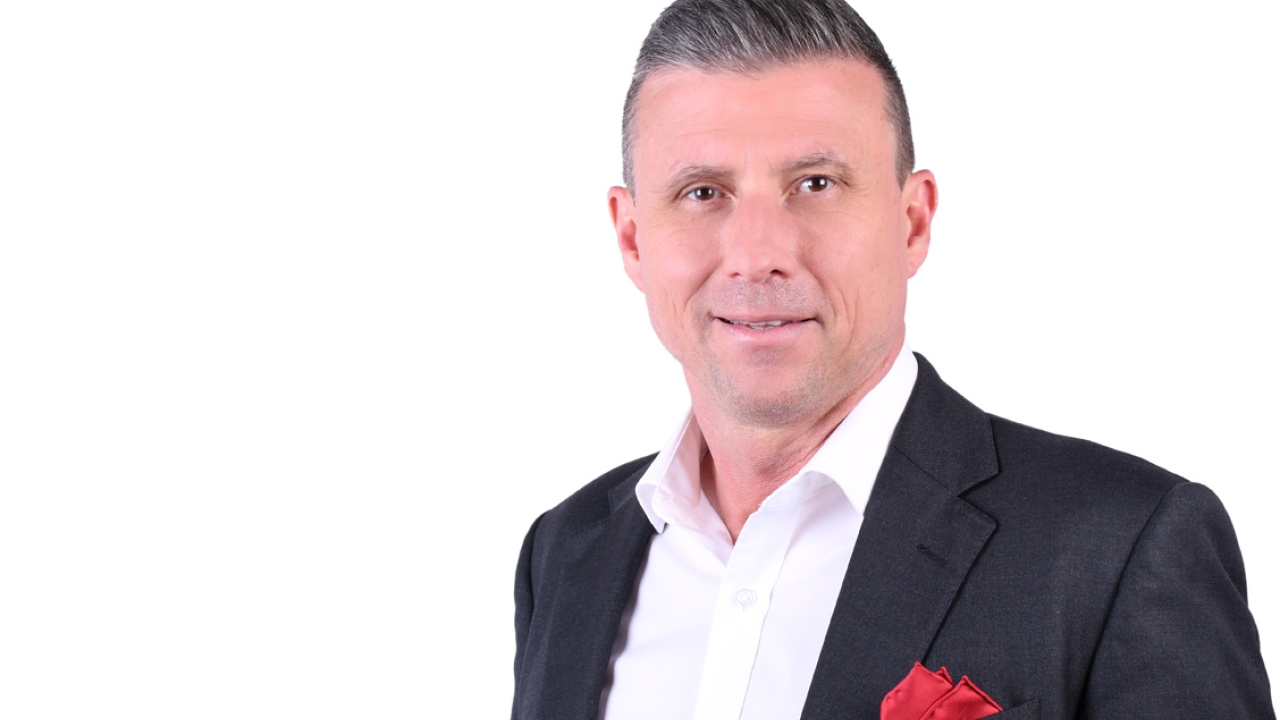 The newly created role outlines Serco's commitment to bolstering its defence capabilities in the region, spanning acquisition and programme management, engineering and modernisation, education, logistics and human capital management across sea, land, air and space.
The new director security and defence will drive the defence capabilities of Serco Middle East, building on the company's mission to support governments as an impact partner, to train and create nationalised workforces that are equipped with the skills needed in acquisition, modernisation, logistics support and asset management when it comes to promoting national security. The position further cements Serco's purpose and commitment to working with local talent by harnessing the company's experience working in defence across international markets to help bring national visions to life.
Jeff, who has been working in the Middle East for more than 20 years, has extensive experience in government relations, acquisition, capability development and organisational development. Jeff previously worked in the US Navy security assistance, Foreign Military Sales (FMS) and Defence Collaboration Services (DCS) in the Middle East, as well as being in active duty for the US Embassy in Abu Dhabi, where he spent three years building up a network of solid military contacts.
Daniel MacGregor, chief growth officer, Serco Middle East said: "We are thrilled to welcome Jeff to Serco. Jeff's security and defence experience speaks for itself; he has had a career spanning multiple markets, taking on a variety of roles that includes extensive experience working in national security in the Middle East. We are already working with defence clients in the region and so we are looking forward to using our capabilities to help transfer knowledge, upskill and train the right teams with the right skillsets.
"Under Jeff's leadership, we are strengthening our commitment as an impact partner in defence and security and this will further accelerate our overall growth plans to support governments and organisations in the region to realise their national visions. It will also enable us to create employment opportunities for nationals interested in a career in national security, supported by a business with extensive international experience."
Jeffrey Miller, Director of Security and Defence, Serco Middle East said: "I'm looking forward to utilising my experience to drive the growth of Serco's defence and security capabilities in the Middle East, building on its purpose to support governments with their visions for nationalised workforces.
"The pace of growth in the Kingdom of Saudi Arabia and the United Arab Emirates has been phenomenal and I'm keen to bring in the right capabilities and expertise to help build a critical infrastructure around this.
"Being based in the region, will enable me to deepen my relationships with governments and defence organisations and I'm looking forward to harnessing the international experience and heritage of Serco in this space to bolster KSA and the UAE's capabilities."
Stay up to date
Subscribe to the free Times Aerospace newsletter and receive the latest content every week. We'll never share your email address.