Etihad Airways appoints three UAE nationals to executive roles
Etihad Airways has appointed three UAE nationals to executive roles in flight operations, sustainability, and revenue management.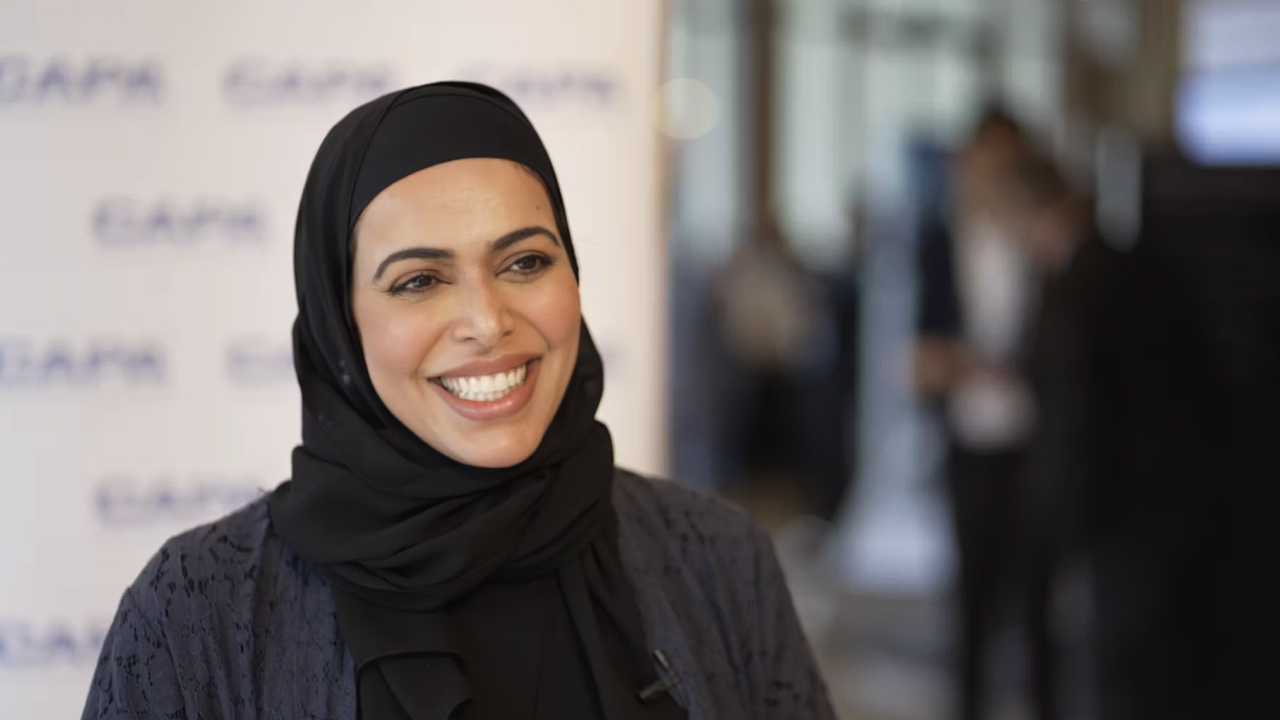 These promotions reflect the airline's commitment to nurturing Emirati talent and highlight its long-term Emiratisation strategy as it celebrates its 20th anniversary.
The new positions are Vice President of Flight Operations, Director of Sustainability, and Director of Revenue Enhancement.
Antonoaldo Neves, chief executive officer, Etihad Airways, said: "As we proudly celebrate Etihad's 20th anniversary and joins the celebrations for UAE Civil Aviation Day, we are witnessing the culmination of our long-term strategy to nurture and develop UAE national talent.
Dr. Nadia Bastaki, chief people and corporate affairs officer at Etihad, said: "The remarkable achievements of our appointees speak for themselves, underscoring their invaluable contributions to our organisation. Their capabilities are not just beneficial; they are essential. I trust that their inspiring successes will ignite the ambitions of many young Emiratis, motivating them to embark on their own journeys within the aviation industry throughout all various sectors of society."
Captain Mohamed Anwahi – Vice President of Flight Operations, Etihad
Etihad has promoted Captain Mohamed Anwahi to the role of Vice President of Flight Operations, a strategic position that oversees the airline's entire aircraft fleet, flight operations, flight and cabin crew personnel, fuel efficiency and flight operations support. The role also bears the responsibility of being a registered post holder of the General Civil Aviation Authority.
Captain Anwahi joined Etihad in 2006 as a First Officer and graduated as a Captain in 2011. Over the last 17 years, he has fulfilled several roles in Etihad such as Head of Fleet for Airbus, Head of Cargo Fleet, Head of Fleet Technical and Director of Flight Operations.
Mariam Al Qubaisi – Director of Sustainability, Etihad Airways
Mariam Al Qubaisi has been promoted to the position of Director of Sustainability, having joined Etihad in 2019 as the first Emirati leader of sustainability. During her tenure, Mariam has played an instrumental role in driving Etihad's industry-leading sustainability efforts, resulting in the airline being named Environmental Airline of the Year by Airline Ratings in 2022 and 2023.
Aysha Al Kaabi - Director of Revenue Enhancement and Strategic Pricing, Etihad Airways
Etihad has promoted Aysha Al Kaabi to the role of Director of Revenue Enhancement and Strategic Pricing. The business portfolio is responsible for revenue systems including solutions and innovation, pricing distribution, data analytics, revenue integrity as well as staff travel functions.
Stay up to date
Subscribe to the free Times Aerospace newsletter and receive the latest content every week. We'll never share your email address.