StandardAero supports CFM International LEAP-1A and 1B engines
StandardAero has signed a long-term CFM Branded Service Agreement (CBSA) to support the CFM International LEAP-1A and LEAP-1B engines.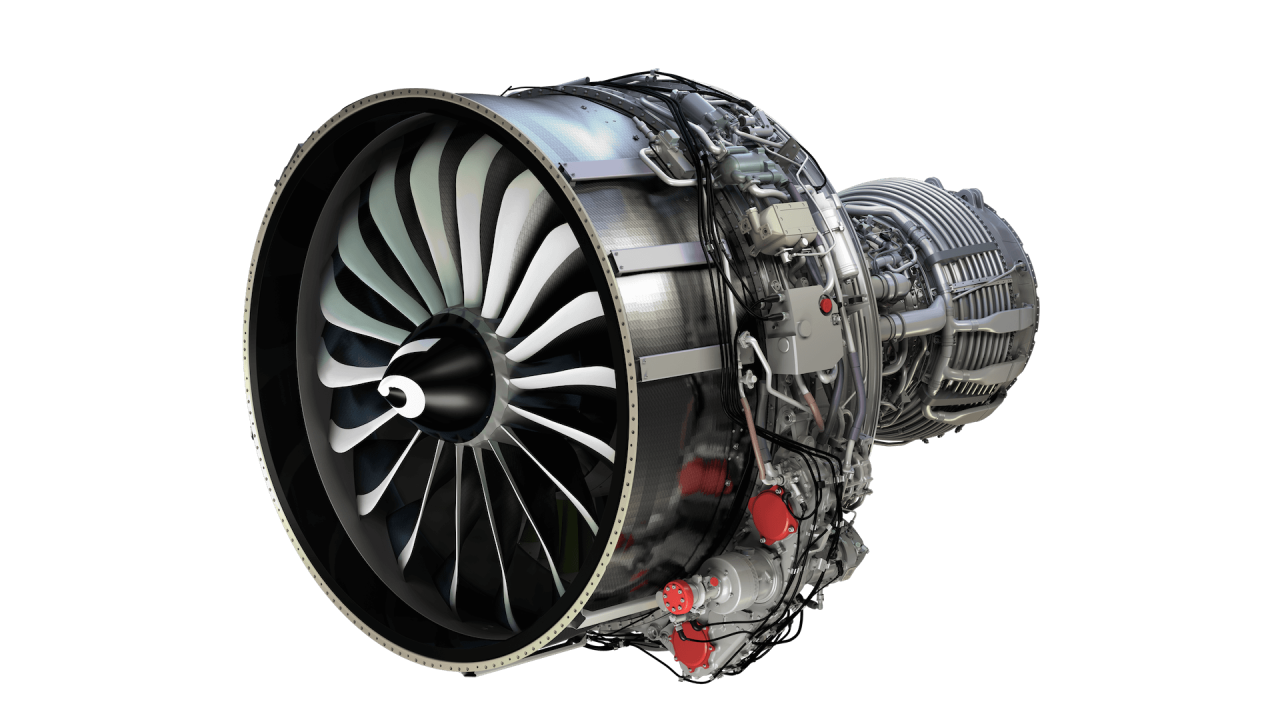 Under the terms of the CBSA, StandardAero becomes part of CFM's authorized maintenance, repair and overhaul (MRO) network for the latest generation LEAP-1A and LEAP-1B engines, providing a full range of MRO services to operators worldwide.
Under the agreement, StandardAero becomes the first independent (non-airline) MRO provider in the Americas to sign a CBSA for both the LEAP-1A, which powers the Airbus A320neo family, and the LEAP-1B, which powers the Boeing 737-MAX series aircraft. Thanks to the family's commercial success, the global fleet of LEAP-1A and -1B engines is expected to grow significantly in the coming years and this agreement will enable operators to benefit from StandardAero's expertise in delivering high quality support for narrowbody aircraft engines.
StandardAero will support the LEAP-1A and -1B from its 810,000 sq. ft. facility in San Antonio, which has benefitted from significant investment over the past five years and already provides a full range of narrowbody engine MRO support capabilities.
StandardAero will also be developing new engine component repairs and industrialization through its Components and Accessories division's network of locations and its Repair & Development Center of Excellence, expanding upon a variety of LEAP engine component and accessories repairs available to customers.
"StandardAero is honored to become part of the worldwide MRO network for the LEAP engine," said Lewis Prebble, President of Airlines and Fleets for StandardAero. "The CBSA agreement extends our existing 14-year relationship with CFM as an MRO provider for the CFM56-7B powerplant, and continues StandardAero's expansion of its narrowbody engine support capabilities. We look forward to meeting the needs and expectations of LEAP operators worldwide for many decades to come."
"We have a long history with StandardAero through our CFM56 engine line. This experience and their reputation as a highly respected MRO provider will help strengthen the CFM open network," said Tom Levin, VP of CFM Commercial Programs for CFM parent company GE Aerospace. "We are proud they are joining the LEAP open MRO ecosystem and anticipate that StandardAero will make significant contributions to the continued development of world-class support for the LEAP engine throughout its lifecycle."
"We are delighted to add LEAP MRO capabilities in the US through this major partnership with StandardAero," said Nicolas Potier, VP Support & Services for CFM parent company SAE. "CBSA agreements are part of CFM strategy to give our airlines customers worldwide more choice in the market while helping them maximise their operations with the LEAP engine."
Stay up to date
Subscribe to the free Times Aerospace newsletter and receive the latest content every week. We'll never share your email address.