Rolls-Royce completes 100% SAF tests on Pearl engines
Rolls-Royce has completed a series of tests using 100% sustainable aviation fuel (SAF) on its Pearl 15 and Pearl 10X business aviation engines.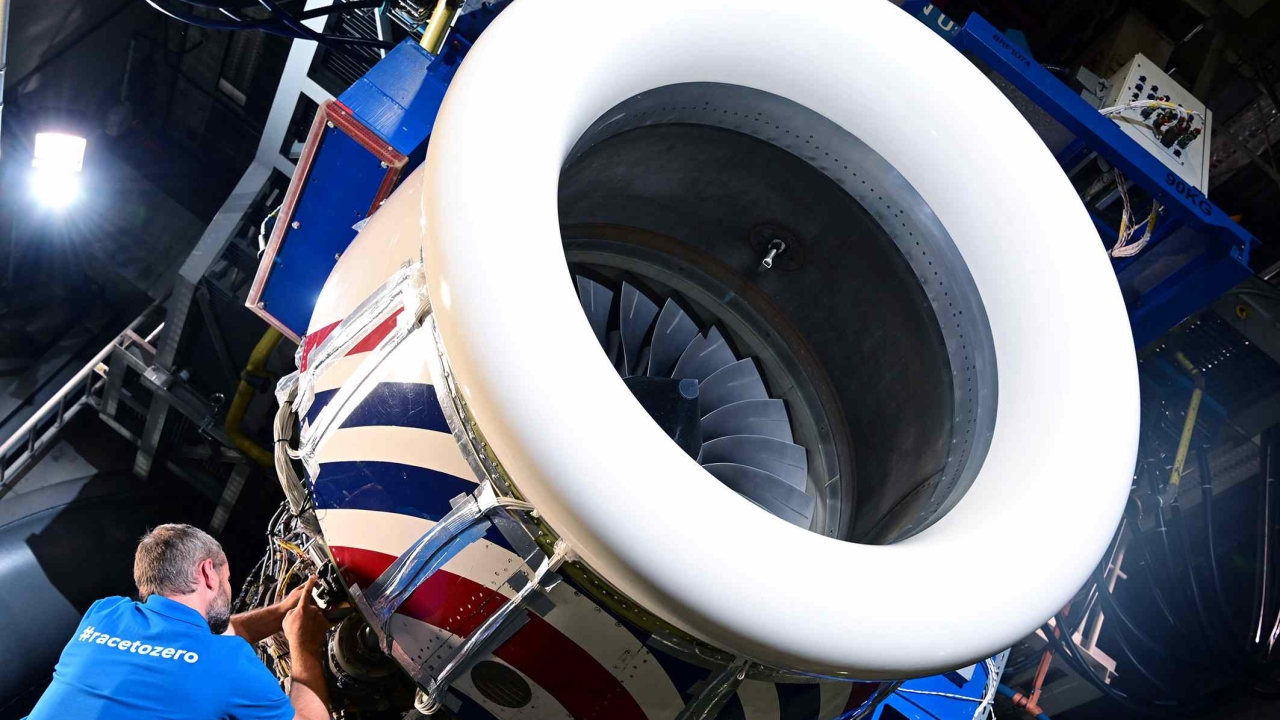 In addition to testing SAF compatibility, the test campaign sought to run a back-to-back engine test with both Jet A-1 and SAF on the same Pearl 10X engine to confirm further improvements in the environmental footprint when switching to SAF.
The back-to-back tests conducted with conventional fossil-based fuel and subsequently SAF also confirmed a cleaner combustion of the sustainable fuel, with significantly lower levels of non-volatile particulate matter (nvPM). In combination with the low NOx combustor technology of the Pearl 10X and its additive manufactured combustor tiles, a reduction of all emissions was achieved.
Dr Dirk Geisinger, director business aviation, Rolls-Royce, commented, "Sustainable aviation fuels are a key element of our sustainability strategy, as they will play an important role in decarbonising long-haul flight. With its outstanding environmental performance, the Pearl family is already setting new standards in the ultra-long-range corporate jet market."
The tests took place at Rolls-Royce's business aviation headquarters in Dahlewitz, Germany, and are part of the company's ongoing ambition to play a leading role in the journey to achieve net zero flight by 2050.
At present, SAF is only certified for blends of up to 50% with conventional jet fuel. By the end of 2023 Rolls-Royce will have proven that all its in-production Trent and business aviation engines are compatible with 100% SAF.
Stay up to date
Subscribe to the free Times Aerospace newsletter and receive the latest content every week. We'll never share your email address.