Etihad Engineering gains IAMA stamp for cabin refit
Etihad Engineering has gained its first endorsement from the Independent Aircraft Modifier Alliance (IAMA) after its successful quality audit last spring.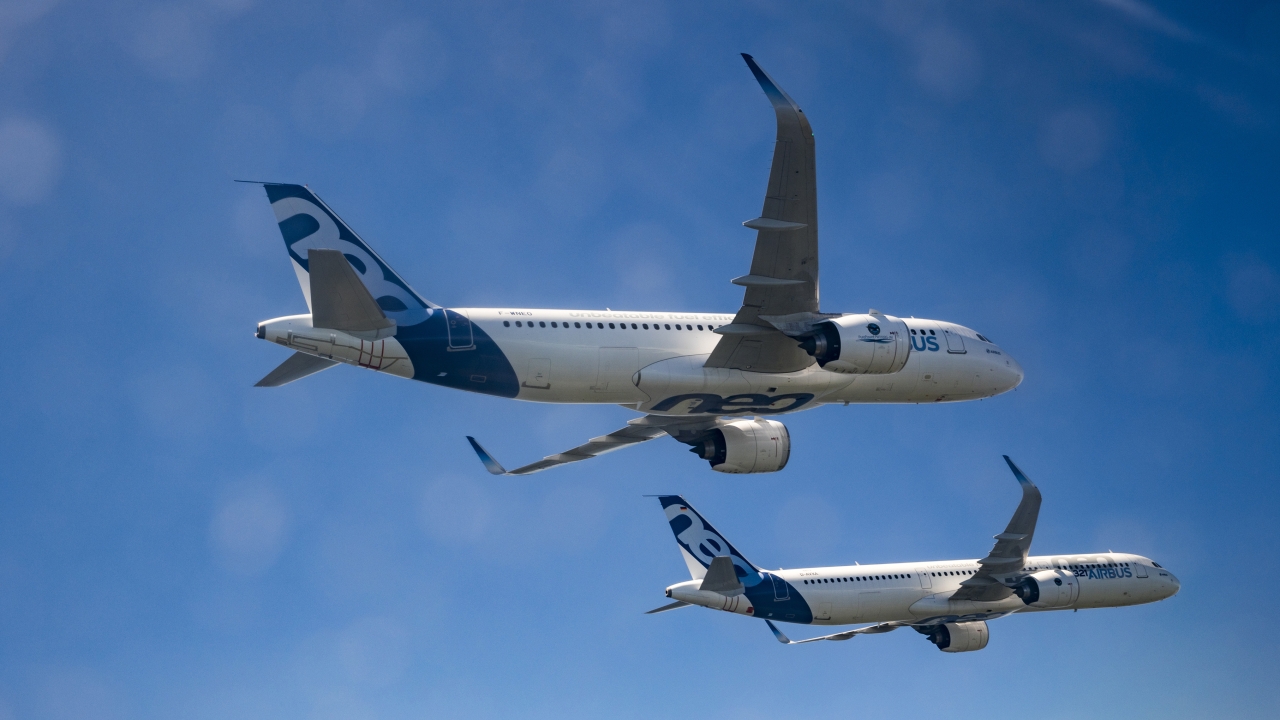 IAMA endorsed Etihad Engineering, a founding member of the alliance, for an Airbus A320/A321 passenger cabin reconfiguration, modifications carried out under Supplemental Type Certificate (STC).
IAMA is a member-owned organisation that advocates for its member companies in the aircraft retrofit market. The alliance's primary goal is to ensure that independent aircraft retrofit members modifying aircraft through Supplemental Type Certificate (STC) projects demonstrate an off-the-scale standard.
The IAMA Rulebook, first issued in March 2020, defines high-quality standards and is an indispensable resource for aircraft modifiers. The auditing process, started earlier this year, helps certify credible and distinctive STCs for airlines and the aviation industry as a whole.
IAMA is expanding the auditing procedure, with the help of its independent partner, Quali-Audit. Etihad Engineering was the most recent addition to the list of successfully-audited members, which includes the Angelus Corporation, Carlisle IT, Eclipse Technics, Fokker Services and Lufthansa Technik.
The audit programme helps evaluate members' compliance with the IAMA standards embedded in the rulebook and their capability to maintain control and stability throughout their STC project lifecycle. The approach is steered to safeguard the integrity of the IAMA endorsement and maintain consistency across members.
Nina Schulz, the managing director of IAMA, said: "Congratulations to the Etihad Engineering team on this great achievement. We have further cemented our steps toward our mission to strengthen STC and aircraft modification quality with this accomplishment.
"We are convinced that IAMA-endorsed STCs will provide additional significance to the aviation market and help us bring the market to a higher level."
Stay up to date
Subscribe to the free Times Aerospace newsletter and receive the latest content every week. We'll never share your email address.