AJW Group opens new regional support hub in Turkey
AJW Group, an independent aircraft component parts, repair, and supply chain solutions provider, has opened a new regional support hub and office located in Istanbul.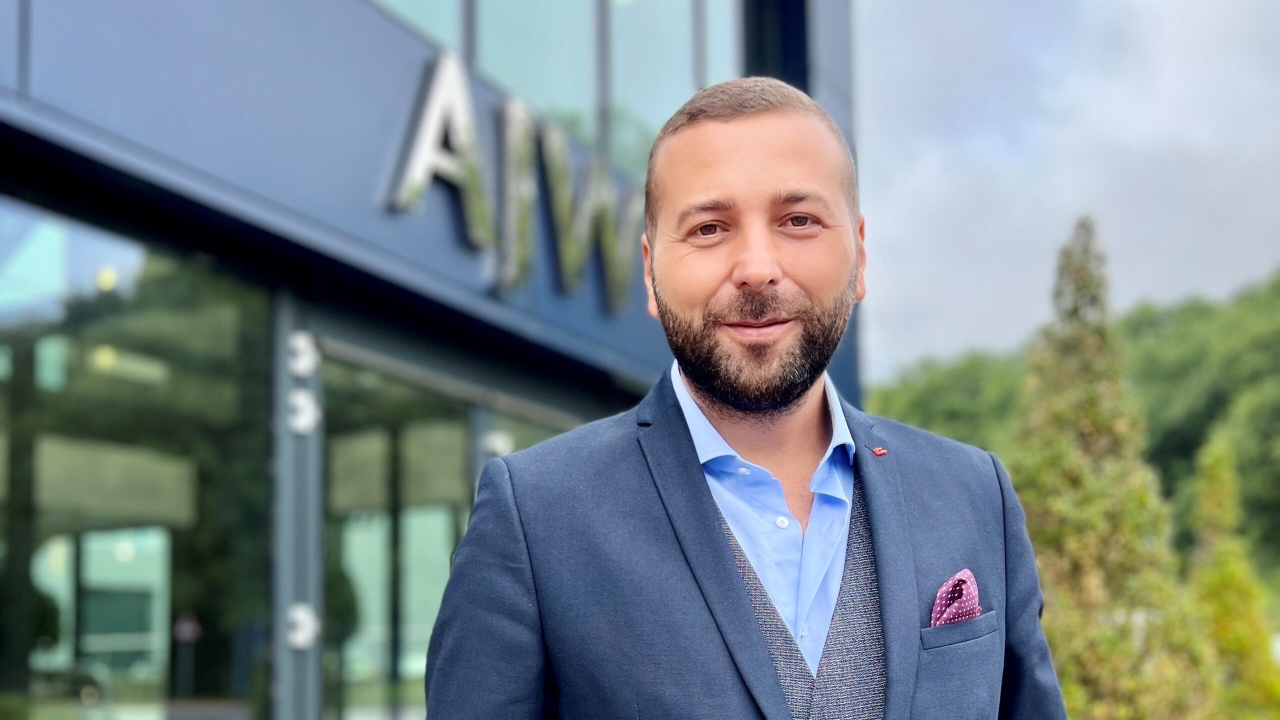 Turkey and the surrounding Eurasia region is one of the priority markets for AJW Group and in response to growing demand for a full service local office, operating in the local time zone, AJW Turkey aims to deliver the full suite of AJW's support solutions to companies in Turkey and the wider region to transform their aviation efficiency.
AJW Turkey will primarily support the AJW Group's regional customers, initially as a local extension of AJW's customer support, offering access to inventory of Airbus and Boeing spare parts (valued at $500M), including Engines and Major Assets, contractual support negotiations, Maintenance Repair and Overhaul (MRO) services, and nose-to-tail support solutions. AJW Turkey, road mapped to expand with inventory located in Istanbul to support operational demands across the region and beyond, will be led by Umit Caymaz, Managing Director, AJW Turkey.
Caymaz brings over 15 years of aviation experience with previous roles at Onur Airlines and MNG Airlines in Turkey, in addition to roles at several global aviation support companies, including GA Telesis. Based in Istanbul, Caymaz is responsible for the growth and business development activities of AJW Group's services within the region and as a key member of the Group's management team provides strong commercial and sales leadership and the ability to create innovative support solutions, thus ensuring the delivery of customer product and service needs as well as the longer term business strategy for the region.
It is a strong testament of the company's commitment to support customers in Turkey and the surrounding Eurasia region with local support. Together with the Group's network of global offices, the new support hub will create a cohesive service network and further strengthen service capabilities in the region.
Umit Caymaz, managing director of AJW Turkey, comments:
"I am honoured to join the world-leading AJW team and grow the AJW business in Turkey and beyond. My experience in the Used Serviceable Material (USM) market and belief that exemplary customer service is paramount to success means I am confident that the full nose-to-tail service we offer will deliver an enhanced level of customer support locally that exceeds our customers' expectations and builds the AJW brand presence within the region."
Christopher Whiteside, chairman of AJW Group, said:  "We are delighted to welcome Umit to AJW and announce the opening of AJW Turkey. Umit brings a wealth of knowledge and understanding of the Turkish and Eurasia aviation markets and exceptional experience in developing and executing regional sales strategies, whilst delivering exemplary customer service. We welcome Umit to his new role and are excited to see the growth and success that our new regional office will bring our valued customers in Turkey and the development of Umit's expansion road map in the region."
Stay up to date
Subscribe to the free Times Aerospace newsletter and receive the latest content every week. We'll never share your email address.