African bases covered in Magnetic Group rebranding
Magnetic Group, the Estonia-based international aviation company, has rebranded its wholly-owned subsidiary Direct Maintenance as Magnetic Line.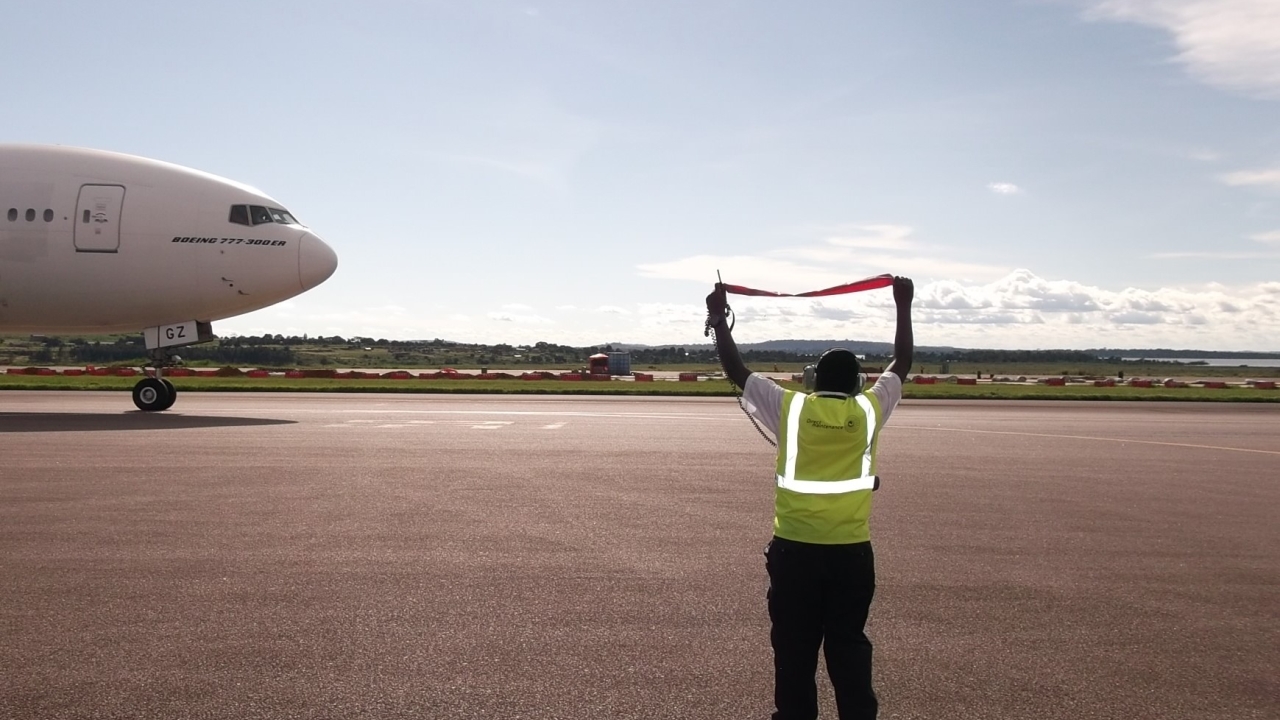 It comes as part of the group's strategy to unify all its businesses under a single brand and streamline its products and services under one easily recognisable name.
Direct Maintenance, which has seven line maintenance bases in East Africa, has been an integral part of Magnetic Group since March 2019, serving clients from around the world.
The rebranding will not affect the range of services it provides in Kenya, Tanzania, Uganda, Zambia or throughout northern Europe, the Middle East and Asia, or the team's composition.
Jan Kotka, COO of Magnetic Group and acting manager of Magnetic Line, expressed confidence that the new structure and expanding business would have a positive impact on collaboration. "Our group's mission is to 'help aviation to help the world'," he explained. "We are passionate about our work, and we believe our new name and structure reflect that passion."
Mandeep Rana, head of Sales at Magnetic Line, added: "A brand is no longer what we tell the consumer it is – it is what consumers tell each other it is."
The Magnetic Line rebranding demonstrates Magnetic Group's commitment to keeping pace with the changing times and catering to the evolving needs of its customers, who include airlines, MROs, manufacturers and asset owners
Magnetic Line is a certified line maintenance service provider, holding EASA Part-145 covering moe than 70 aircraft-engine combinations, including A320NEO, A350-900/1000, A380, B737 MAX, B747-8 and B787 in 27 locations in Europe and Africa.
Stay up to date
Subscribe to the free Times Aerospace newsletter and receive the latest content every week. We'll never share your email address.