Palestine eyes helicopter purchase after Israeli approvals
The Palestinian Authority is in the market for two helicopters to be operated from Jordan and will transport the authority's President , Mahmoud Abbas to events in the West Bank.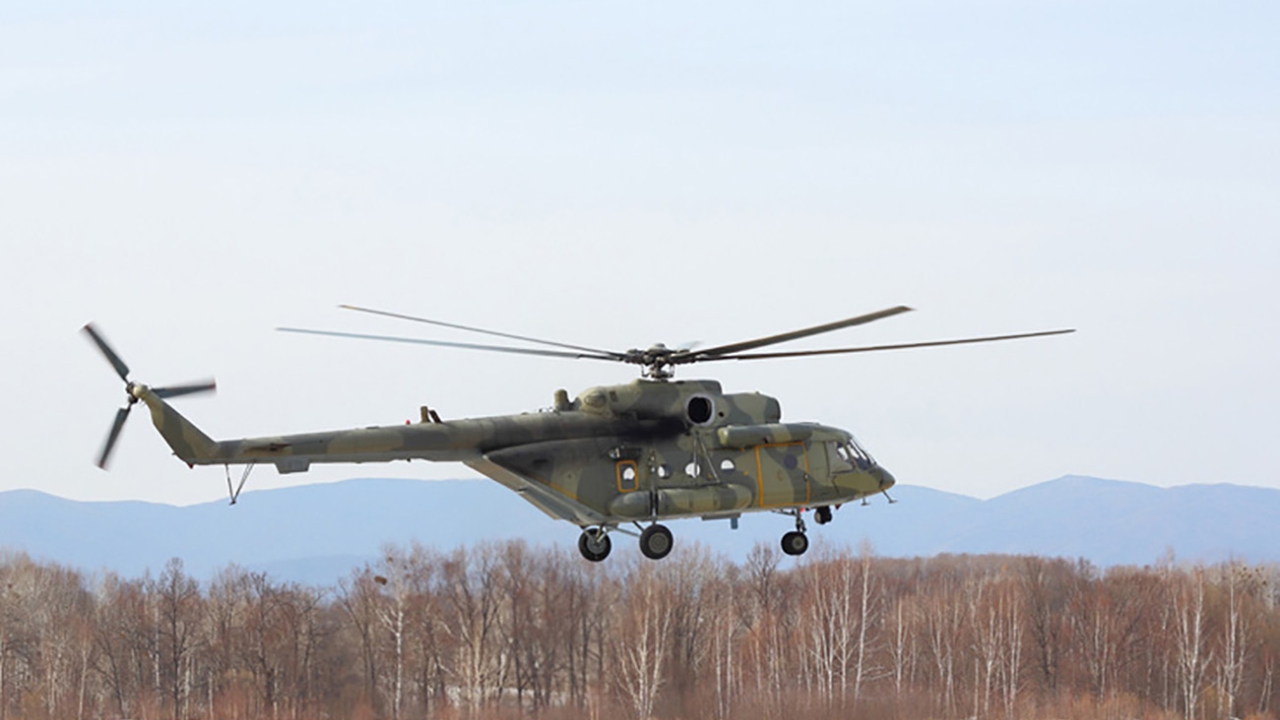 The purchase of the aircraft is said to be funded by donations from Gulf countries.
Israel had banned Palestine from owning and operating aircraft across the occupied territories but according to Israeli newspaper Haaretz, the Israeli move comes in an "effort to bolster Palestinian Authority President, Mahmoud Abbas' standing" in the West Bank.
President Abbas currently uses a Jordanian helicopter but has not travelled to Gaza for several years. The new helicopters will also be stationed in Jordan and Israeli authorities have said it will require pre-approval before passing through Israeli or West Bank airspace.
This is not the first time Palestine has operated helicopters.
After the 1993 Oslo Accords, Israel authorised Palestinian leader Yasser Arafat to own three Soviet-made Mil Mi-8 helicopters. In 2001, about a year after the outbreak of the second intifada, Israeli forces hit the Gaza helipad, destroying two of the Palestinian aircraft that were parked there.
Stay up to date
Subscribe to the free Times Aerospace newsletter and receive the latest content every week. We'll never share your email address.