Oman Air participates in ICAO Regional Security Culture Webinar
Oman Air recently participated in ICAO's Regional Security Culture Webinar under the theme 'Year of Security Culture.'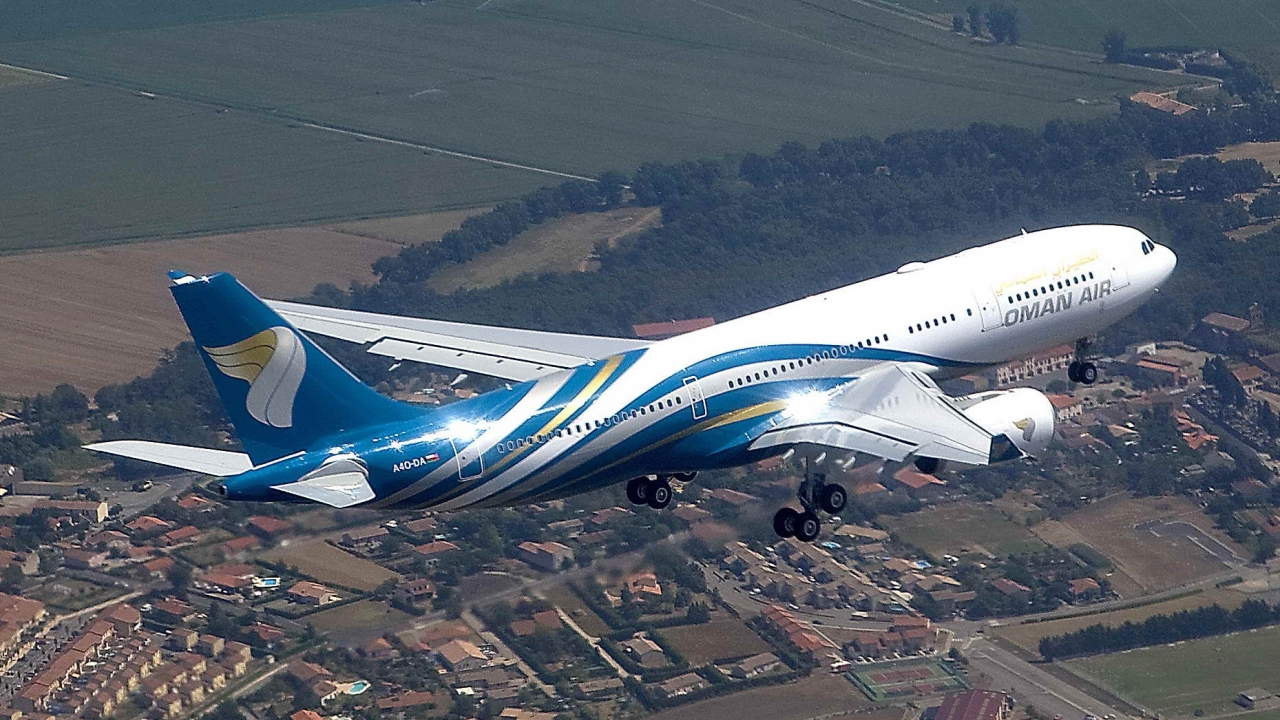 The webinar provided an opportunity for key aviation stakeholders to explore the principles, importance and benefits of a strong and effective security culture in aviation, with a focus on some of the challenges and subsequent solutions adopted by stakeholders in the Middle East region.
Alauddin Al Ali, senior manager of Airline Security, explained how a strong security culture is embedded into Oman Air's operations and forms the foundation of a pro-active safety-first mindset across the airline. "In aviation, a well-entrenched security culture must never be adopted as an afterthought, but rather as a priority that guides all facets of the business. At Oman Air, our security culture comes before any other operational culture to ensure optimal safety for our passengers and employees at all times."
In his keynote address during the AVSEC Global Symposium 2021 held in October, the Secretary General of the International Civil Aviation Organization, Juan Carlos Salazar said: "The pandemic has posed many challenges, and taught us new lessons, driving us to adapt and evolve to maintain secure operations under very demanding circumstances. As operators continue to recover from its impact, we have been presented with another opportunity to rethink our approach and update our strategies, and above all to stay flexible and responsive as international air transport recovers to redefine itself as threats continue to evolve. ICAO is proud to serve as a nexus of strategic global partnerships and effective government and industry cooperation in support of these important efforts."
Stay up to date
Subscribe to the free Times Aerospace newsletter and receive the latest content every week. We'll never share your email address.