BIAS: Why bridge-building IAI feels 'at home' in Bahrain
IAI is exhibiting at the show in what the company describes as "an historic first".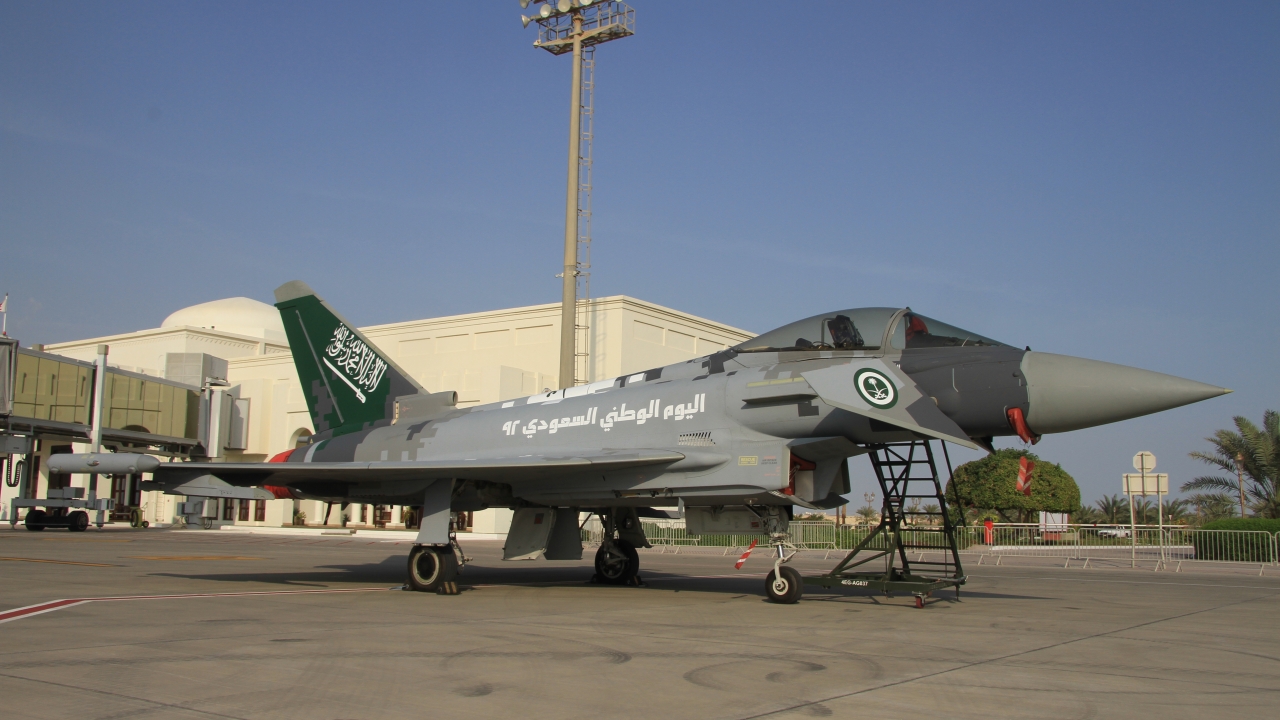 IAI's presence is a result of the Abraham Accords, signed between Israel, Bahrain, and the UAE in September 2020.
Sharon Biton, Israel Aerospace Industry's (IAI) VP for the MENA region is full of praise for the welcome that Bahrain has accorded both IAI and him personally: "The warmth of welcome you get from everyone – from taxi drivers to the leadership – is really amazing. It always feels like coming back home."
The drive to normalise relations between the countries has seen Israeli companies, such as IAI, strike up agreements with many Gulf organisations.
Many of the projects in which IAI is involved in the region are understandably sensitive and Biton is unable to go into details about them. But Israel and the Gulf states have an obvious common adversary. "You don't need me to assess the threat here. You know what the threats are," said Biton.
No deals will be signed at the show, but many are being prepared or are already under way. And it is not a case of Israel supplying technological expertise and the Gulf states supplying the necessary funding: "There are wonderful, excellent, smart people here in the Gulf," said Biton. "In many cases [projects are] pure joint ventures."
One area about which Biton can talk in general terms is counter-UAV warfare – a subject that has come sharply into focus in recent weeks with Russia's use of Iranian Shahid 'kamikaze drones' to attack Ukraine's electricity and water infrastructure.
A joint venture to counter drones is under way with the UAE's Edge defence conglomerate, while another is related to electro-optical equipment with Earth, part of the Edge group.
"Unfortunately, the enemy is getting smarter and smarter," said Biton. "For hostile UAVs using GPS, it is fairly simple to spoof, hack or jam them. But, if you're handling 50 drones at once, that's a challenge."
In many defence deals, the recipient country wants to assemble the hardware itself; in the Gulf, said Biton, the emphasis is on technology transfer.
The Abraham Accords are as strong under the Biden Administration as under its Trump predecessor, said Biton. "I don't talk about politics. But we've never felt any change."
Stay up to date
Subscribe to the free Times Aerospace newsletter and receive the latest content every week. We'll never share your email address.