BIAS: At the leading Edge of innovation
The UAE's defence conglomerate, Edge, is at the Bahrain show to demonstrate its extensive range of autonomous solutions and precision-guided systems.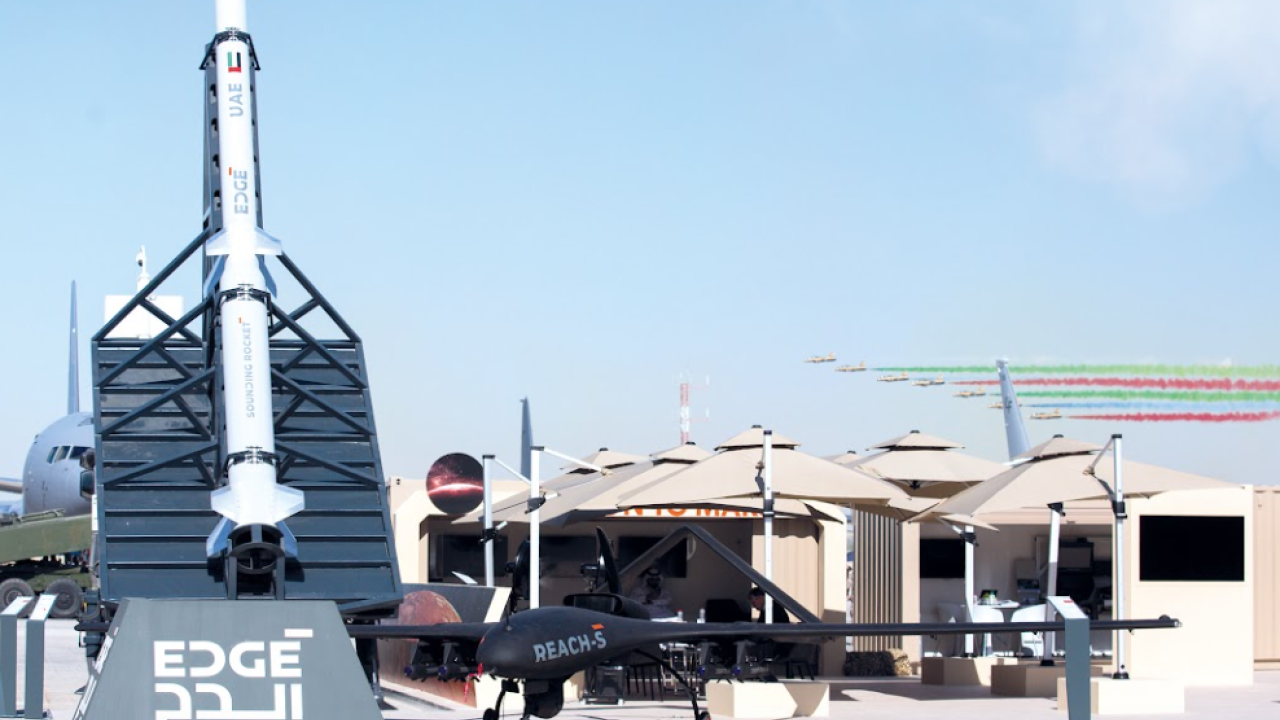 The group, which brought together a number of defence manufacturers in the emirates under a single umbrella, has been strengthening its partnerships within regional defence ecosystems, and will be showcasing its products and solutions to the GCC region at the show.
Speaking ahead of the show, Mansour AlMulla, the Edge CEO, said: "As our advancements in autonomy come to fruition, the Bahrain International Airshow presents a great opportunity to meet with our customers and industry colleagues from around the world.
"We are ready to showcase some of our most innovative UAE-made solutions with our partners in the broader Gulf region and look forward to discussing their priorities, and how we can further accelerate the building of sovereign capabilities in this critical domain."
Three of Edge's entities will display advanced solutions and products covering autonomous systems and precision-guided munitions.
Halcon will showcase a range of precision-guided systems and loitering munitions, including the Thunder series, Desert Sting family, Nasef, and Skynex systems; while Al Tariq will be displaying its line of highly modular long-range precision-guided munitions.
Edge's autonomous capabilities will be represented by ADASI's QX-1, QX-2, QX-3, QX-4 loitering munitions, and Garmoosha UAV, as well as its Rash 1H, Rash 2H, and Rash 2M precision-guided munition systems.
Stay up to date
Subscribe to the free Times Aerospace newsletter and receive the latest content every week. We'll never share your email address.