AFRAA: Concerted actions to drive air transport industry sustainability
The African Airlines Association (AFRAA) and Air Senegal have concluded the 54th Annual General Assembly (AGA) in Dakar, Senegal.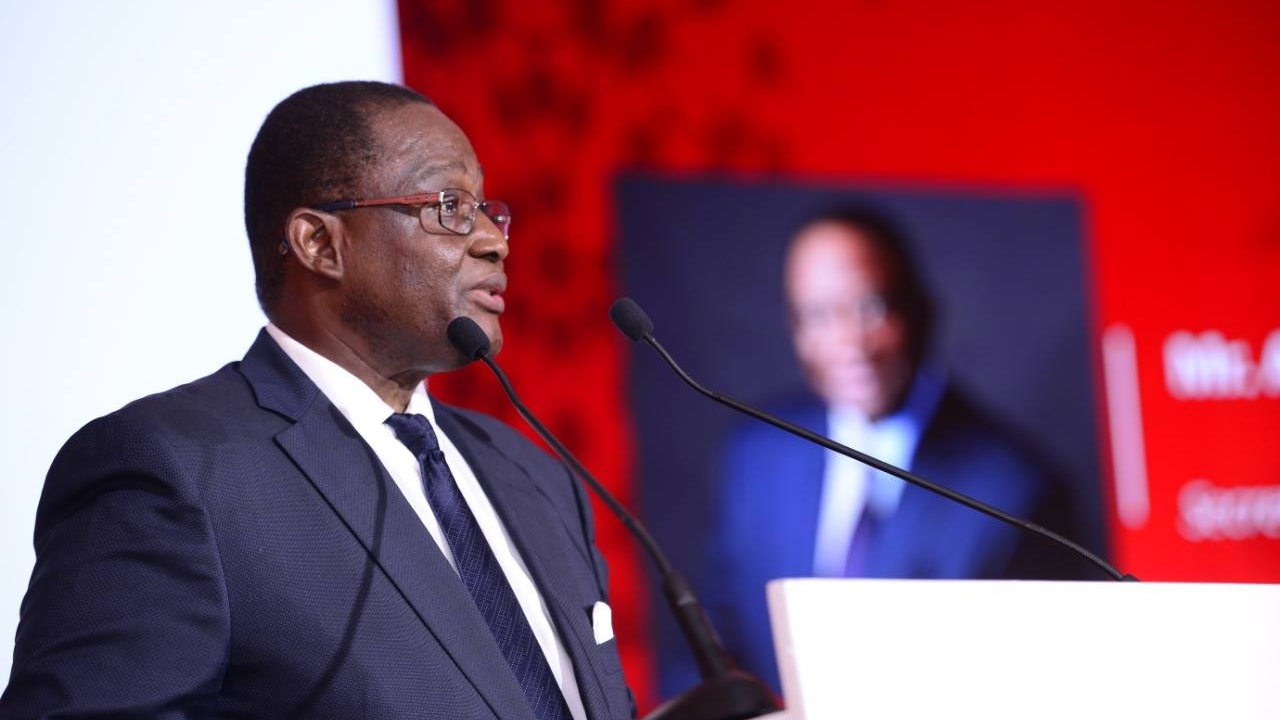 The event was held under the High Patronage of the Government of Senegal. The Assembly, which brought together 456 delegates from 42 countries under the theme "Acing the Roadmap to Sustainable African Aviation", called upon African airlines and air transport stakeholders to act on initiatives and strategies that will drive the sustainability of the air transport sector to realise its potential. Among others, these include: the Air Transport Sustainability Roadmap, the effective implementation of the Single African Air Transport Market (SAATM), the Continental Free Trade Agreement (AfCFTA), and the Free Movement Protocol.
Alioune Badara Fall, President of AFRAA and CEO of Air Senegal said: "I pay tribute to the extraordinary work by stakeholders in putting in place projects and programmes to build together a more united future for a sustainable African aviation, for the full benefit of African economies and populations." The ultimate goal, he noted, will realise the improvement of connectivity between African countries, build truly efficient carriers both operationally and financially, attain structurally competitive tariffs in order to offer African populations the ability to travel, meet and exchange much more easily through new routes, increased frequencies.
Abdérahmane Berthé, AFRAA secretary general, said: "In memory of the particularly difficult times during this ongoing phase to restore air transport activity, I would like once again to express AFRAA's solidarity with the entire chain of players in the aeronautical industry. As the aviation community, we must continue the ongoing joint efforts to support recovery and foster a sustainable and resilient air transport system in Africa."
Resolution on Aviation Net Zero Carbon Emissions by 2050
Among the resolutions, in line with the industry commitment towards achieving net zero emissions by 2050, the Assembly urged all industry stakeholders to commit to addressing the environmental impact of their policies, products, and activities with concrete actions and clear timelines. The Assembly further encouraged all AFRAA member airlines to continue improving their operations' efficiency to achieve sustained in-sector emissions reductions and to support the transition to reliable, cost-competitive Sustainable Aviation Fuels (SAF).
Appointment of officers
The 54th AFRAA AGA elected LAM Mozambique as the Chairman of the Executive Committee while Kenya Airways was elected as first Vice Chairman and Air Algérie was elected as second Vice Chairman. The AFRAA Executive Committee has oversight responsibility for the Association.
Host of the 55th AGA
The 54th AFRAA AGA elected Uganda Airlines as the President of the association. Uganda Airlines will host the 55th AGA in Uganda from 19 - 21 November 2023.
Stay up to date
Subscribe to the free Times Aerospace newsletter and receive the latest content every week. We'll never share your email address.