Turkey's Hurjet set to narrowly miss its indigenous production targets
Serial production of Turkey's Hurjet not enough to help meet 2023 indigenous production goal, said GlobalData.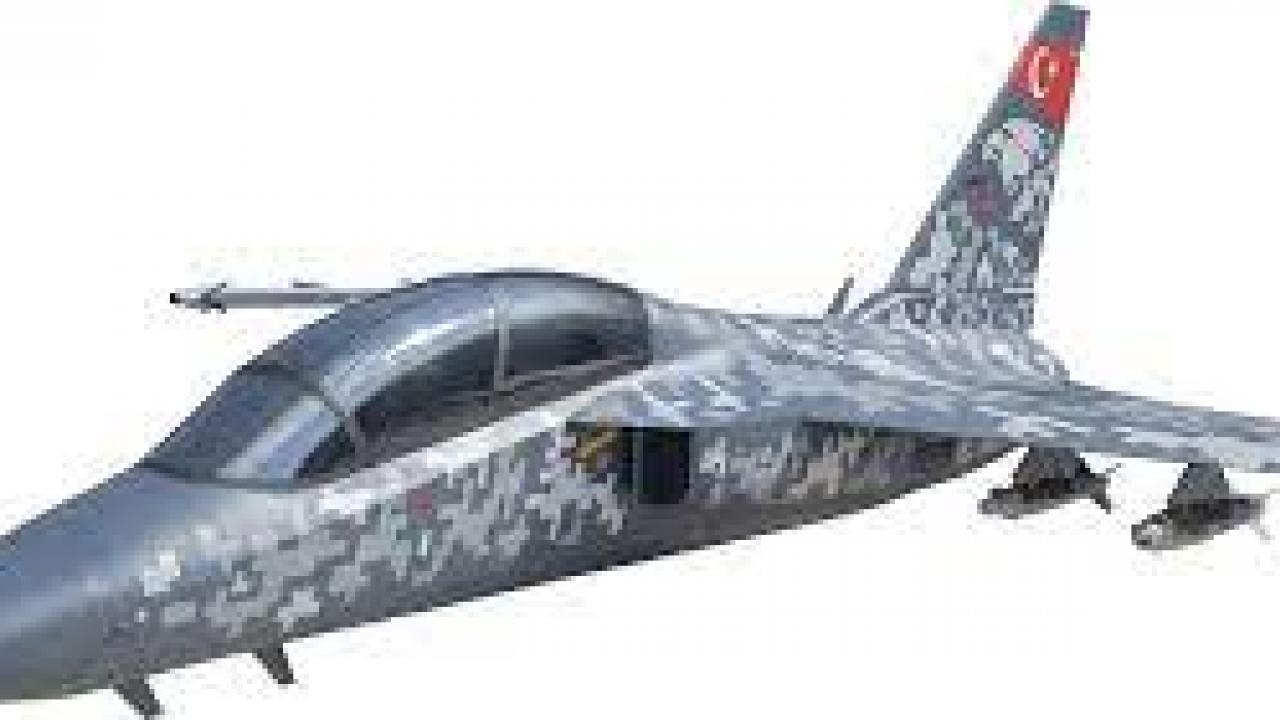 Following the news that Turkey has begun the serial production of the basic trainer and light-assault Hurjet aircraft; Madeline Wild, associate defence analyst at GlobalData, said:
"Despite commencing serial production for the Hurjet aircraft, Turkey is set to narrowly miss its indigenous production targets, according to GlobalData. Turkey's 2019-2023 Strategic Plan aims to meet 75% of its weaponry requirements through indigenous production by 2023. However, GlobalData's forecast suggest this number will narrowly be missed, with only 71% of procurements in 2023 likely to fulfill this target.
"Turkey has long been on a path to grow its defence industry, and has been acquiring other domestic platforms—including the development of the TF-X fifth-generation aircraft by TAI, the T-70 utility helicopter (Sikorsky and TAI), and the TF-2000 frigate by Istanbul Naval Shipyard. Those in charge of procurement are implementing strategies to improve the percentage, for example, where the purchase of foreign platforms is necessary, the model must have a low dependency on foreign-made systems.
"Despite the advantages of indigenous production, such as increased export revenues and the economic advantages of a strong domestic defence industry, Turkey will be less at risk of international political upset caused by procurement decisions. Turkey received the Russian S-400 missile defence system in 2019, damaging relations with the US and NATO. The US feared that the S-400 would be used by Russia to gather information on the F-35 program, which Turkey was still a member of. The US subsequently ended Turkish participation in the F-35 program and imposed CAATSA sanctions against. If Turkey had been equipped with a domestically produced and designed missile defence system the breakdown in relations with the US could have been avoided.
"The sale of its defence platforms can help Turkey to secure its influence in the region, bolstering its security in the face of Russian expansion. Turkey has already secured Azerbaijan as a customer of the Hurjet, a country that is a valuable ally in the Black Sea region."
Stay up to date
Subscribe to the free Times Aerospace newsletter and receive the latest content every week. We'll never share your email address.