Gulfstream G700 surpasses 1,100 flight hours
Gulfstream Aerospace has announced the Gulfstream G700TM flight-test programme has made significant progress, surpassing 1,100 hours of flying and completing new company test regimens, all within the program's first year.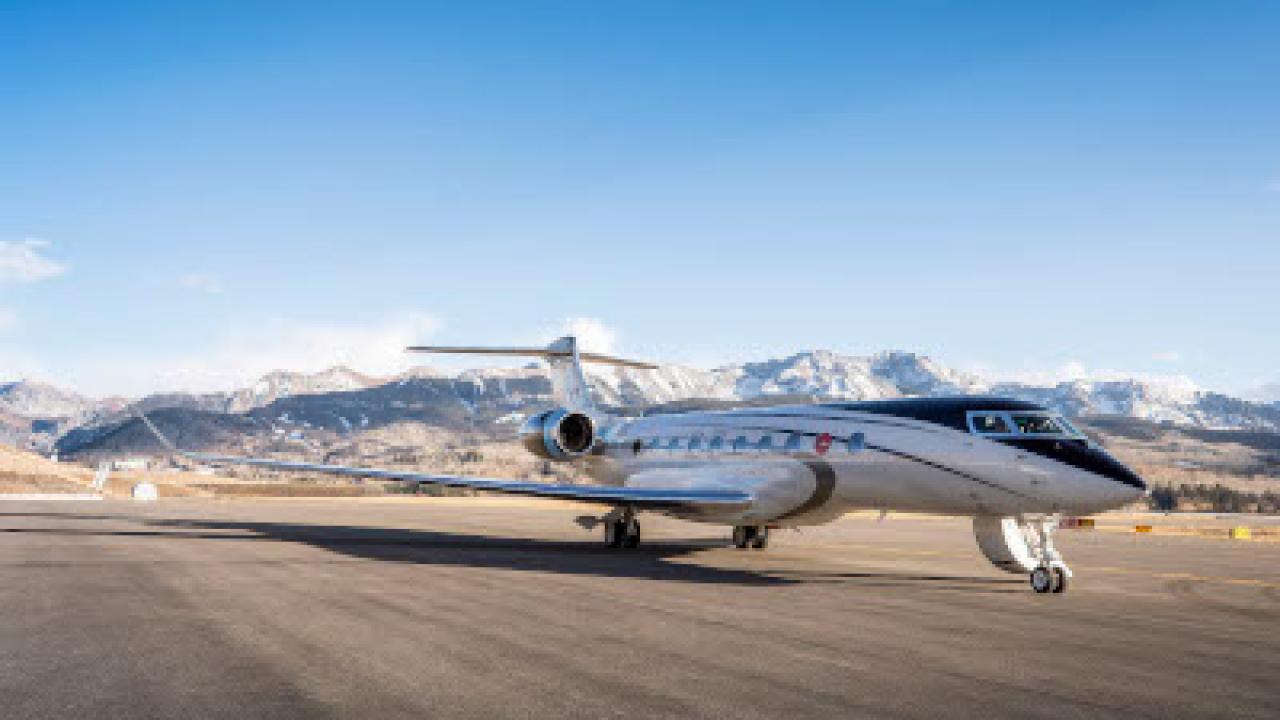 Image: Gulfstream
After its maiden voyage on February 14, 2020, the G700 successfully completed several critical phases-of-flight tests, including envelope expansion, flutter, aerodynamic stalls, flying qualities, flight control systems and air-data testing.
The test fleet then went on to conduct winglet and wing-ice shape stall testing, loads testing and initial cold-weather testing at the McKinley Climatic Laboratory at Eglin Air Force Base in Florida. The test aircraft have performed avionics testing in Chicago, as well as Van Nuys, San Jose and Oakland, California. More recently, the G700 began flight-into-known-icing (FIKI) testing and successfully completed high-altitude engine-performance testing at Telluride Regional Airport in Colorado, at an altitude of 9,078 feet/2,767 meters. The aircraft is also undergoing high-intensity radiated fields/indirect effects of lightning (HIRF/IEL) testing.
"Thanks to the outstanding Gulfstream team, the G700 flight-test program is going remarkably well," said Mark Burns, president, Gulfstream. "The aircraft itself has been performing flawlessly, whether going to extreme speeds and heights or running through its paces in the high-altitude environment at Telluride. We have spent the past year rigorously testing this mature, high- performing aircraft for our customers, and I look forward to continuing to do that and more in the coming months as we steadily move toward certification and customer deliveries."
Stay up to date
Subscribe to the free Times Aerospace newsletter and receive the latest content every week. We'll never share your email address.