Embraer completes first Praetor 500 conversion
Embraer Services & Support has announced the completion of the first conversion of a Legacy 450 to a Praetor 500 for an undisclosed customer.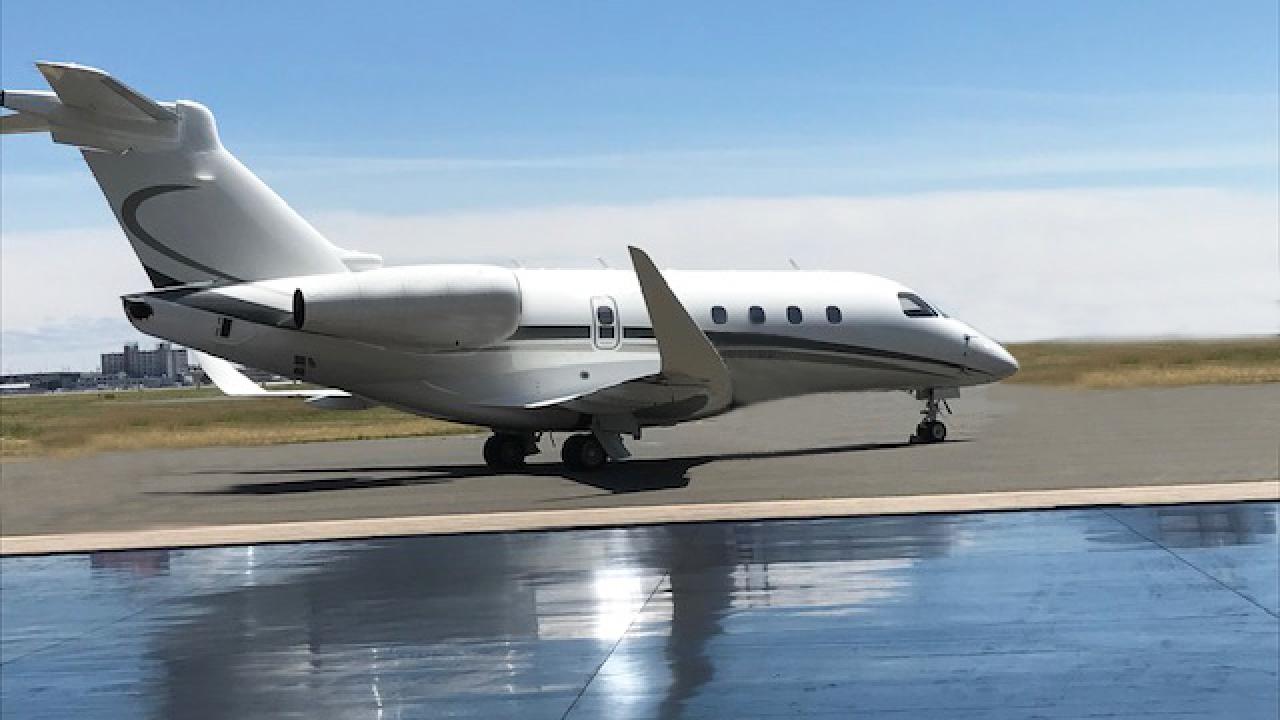 Embraer converts Legacy 450 to a Praetor 500. Image: Embraer
"Embraer-owned Service Centres are well prepared with parts kits and skilled labour and are ready to bring the most disruptive and technologically advanced midsize business jet ever made, the Praetor 500, to our existing Legacy 450 customers, with the company's primary vision of delivering the ultimate customer experience," said Johann Bordais, President & CEO, Embraer Service & Support. "This conversion makes a great airplane even more industry leading."
He added: "In order to generate the impressive range improvements synonymous with the Praetor 500, the level-sensing wiring in the fuel tanks were replaced, the over-wing gravity fueling ports were moved, the fuel-measurement system was relocated, and the wing ribs were reinforced to hold additional weight. These adjustments entailed updates to the flight control systems, including a new avionics load for the acclaimed Collins Aerospace Pro Line Fusion flight deck. Most noticeably, the iconic swept winglets of the Praetor were installed, and the placards and logos were replaced to officially convert the Legacy 450 into a Praetor 500. The conversion was made possible by the expertise of structures and avionics specialists, A&P mechanics, logistics teams, and engineers from Embraer operations around the globe."
Stay up to date
Subscribe to the free Times Aerospace newsletter and receive the latest content every week. We'll never share your email address.