Sirius Aviation Capital has acquired five aircraft from SMBC Aviation Capital
Abu Dhabi based Sirius Aviation Capital Holdings (Sirius) has announced the acquisition of a portfolio of five single-aisle, mid-life aircraft increasing total aircraft under management to 17 valued circa. $500m.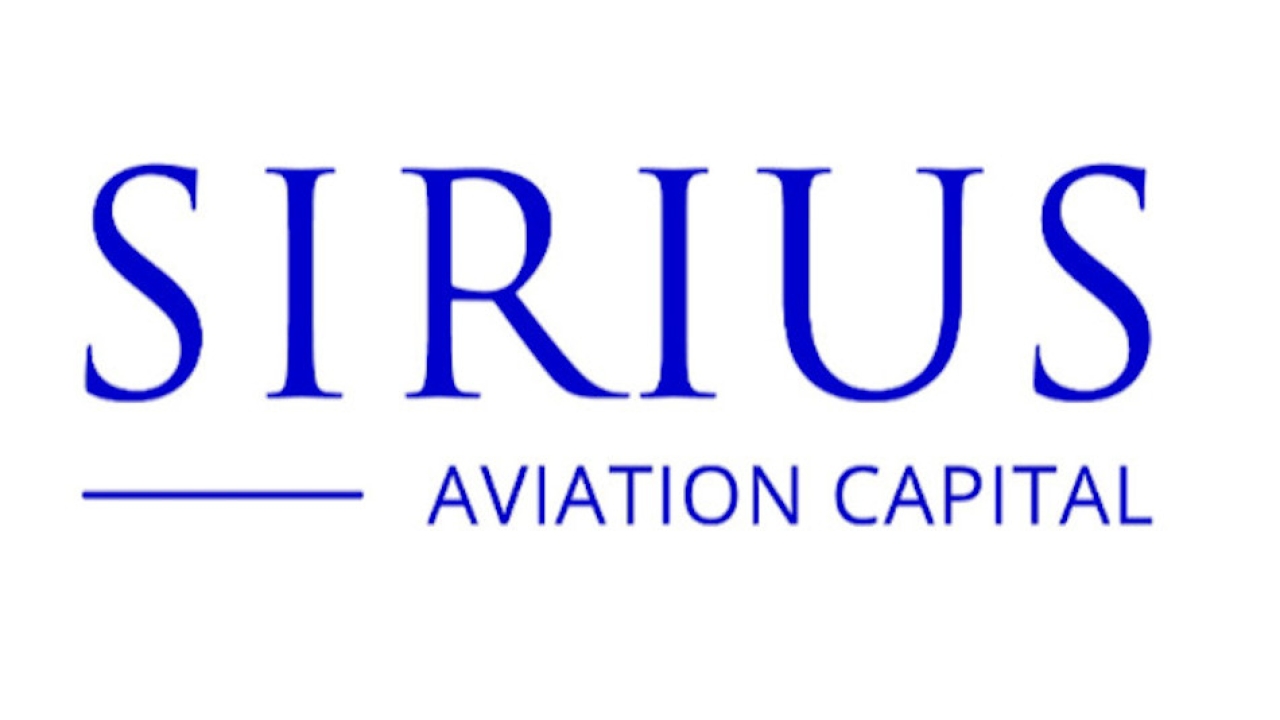 The portfolio is comprised of aircraft owned and managed by SMBC Aviation Capital. Sirius has entered into a joint venture with Carolous Aviation Leasing LLC, a portfolio company of Corrum Capital Management LLC (a US-based investment firm) to acquire the aircraft.
Sirius' share of the joint venture was funded via its commitment from its anchor investor, Abu Dhabi Catalyst Partners ("ADCP"). ADCP is a joint venture between Mubadala Investment Company P.J.S.C. (a sovereign investor owned by the Government of Abu Dhabi and Alpha Wave Ventures (a US investment company).
The Acquisition underpins Sirius' investment strategy of acquiring in-demand, single-aisle, mid-life aircraft that are on lease to strong airline credits globally.
Edward Coughlan, chief commercial officer & deputy CEO of Sirius commented on the transaction said: "We are extremely pleased to have grown our relationship with Corrum Capital by acquiring these aircraft on lease to top tier airline credits availing of the attractive returns available in mid-life single aisle aircraft leasing. This brings the total aircraft acquired with Corrum Capital to 10. We look forward to further extending our relationship with Corrum over the coming years by leveraging our mutual industry relations."
The aircraft portfolio is a mix of in-demand Boeing 737s and Airbus A320s that are leased to best-in-class airline credits including Iberia, Peach (a subsidiary of Al Nippon Airways), Sun Express (JV between Lufthansa & Turkish Airlines), and Volaris.
Jason Cipriani, co-managing partner at Corrum Capital said: "We are pleased to expand upon our successful relationship with Sirius via the acquisition of these aircraft. The strategy of the joint venture is consistent with our focus on mid-life narrowbody aircraft on lease to high quality airlines globally. Sirius has a highly experienced team, and we look forward to a continued strong relationship."
Barry Flannery, chief commercial officer, SMBC Aviation Capital commented on the transaction: "We are pleased to have concluded this deal with Sirius Aviation Capital and we look forward to further developing our trading partnership with Sirius as they continue to build their fleet."
Separately, Sirius announces the purchase of two further aircraft, an Airbus A321 on lease to ANA and a A320 on lease to Wizz Air. The aircraft were acquired from an undisclosed Japanese lessor.
Stay up to date
Subscribe to the free Times Aerospace newsletter and receive the latest content every week. We'll never share your email address.